 Our lives are a mix of internal planning and responses to external forces. Of course this holds true in things like romance and business, but you might be surprised to find it's also true in photography. I did not always understand this. For the longest time I thought photography was mostly about luck and a bit of technical know-how. Personal experience has convinced me otherwise. Yes, good timing does help. Yes, technical know-how is essential....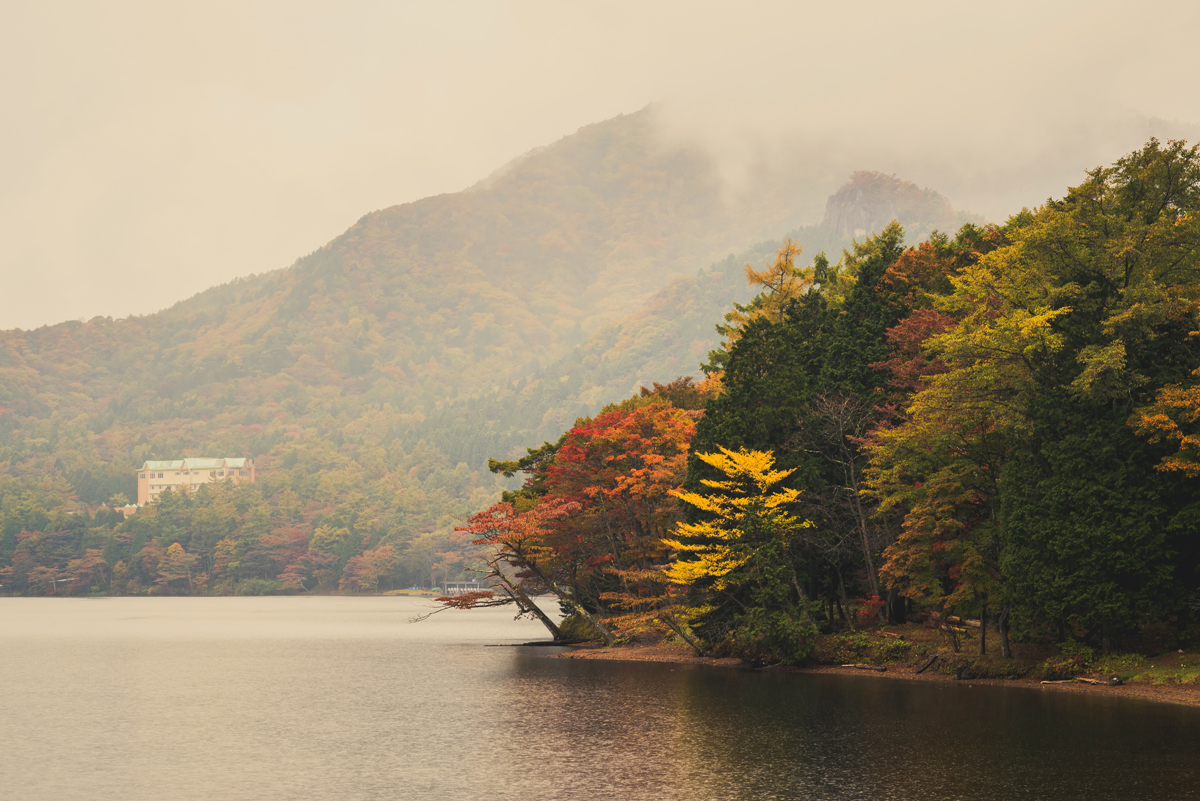 I had a meeting yesterday in Gunma Prefecture, and was able to eat lunch with several people along the shores of Lake Haruna. This is a volcanic lake that sits atop Mt. Haruna, and is famous for, among other things, it's mini Fuji-san – a portion of the mountain coming out of the lake that bears the familiar shape of Mt. Fuji. Unfortunately, it was very cloudy and rainy, so we weren't able to see... This past fall I took a visit to the Kyu Furukawa Gardens in Tokyo. My personal experience was that this place is kind of a secret gem of gardens in Tokyo. There are certainly many more famous and considerably more crowded gardens across the city. And normally if a garden isn't particularly well known, it's for good reason – perhaps the place isn't well kept or something along those lines. But I found these gardens...