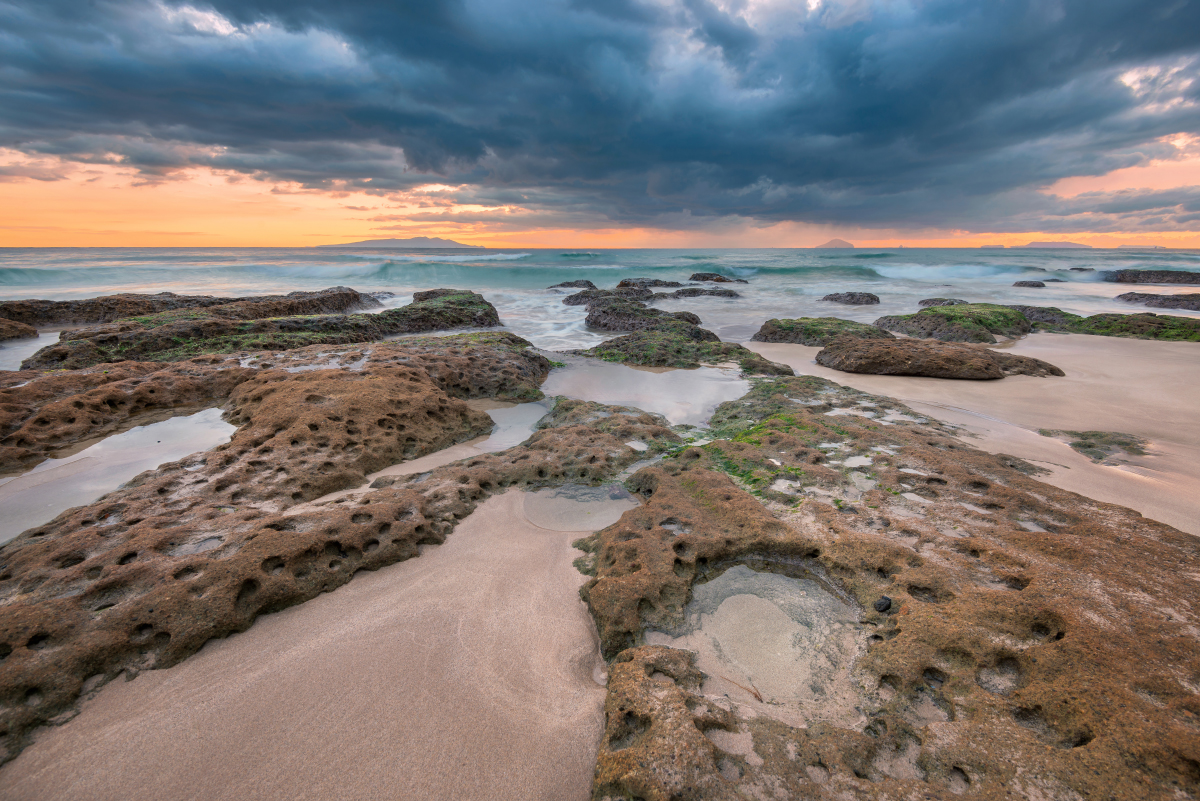 This is another photo I took last month during a cloudy sunrise along the Pacific Coast of Izu. One of things I love about the coastlines of Japan is the abundance of coral. In Florida, where I'm from, we have some incredible beaches comprised of soft white sand, but there is little coral or rock to be found. Perhaps it is for that reason that Japanese beaches are so interesting to me – they are...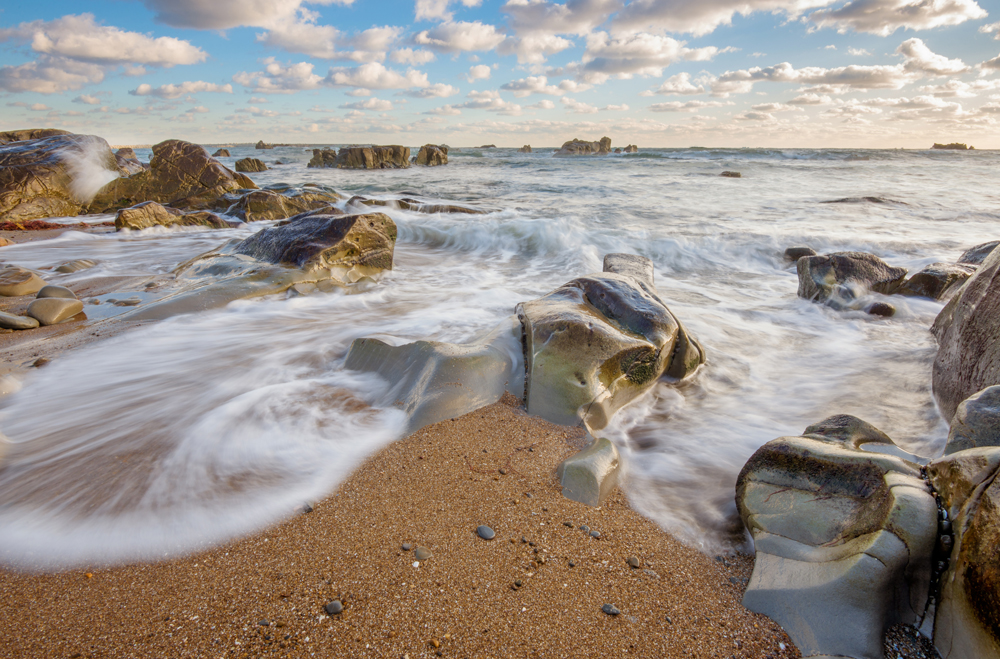 This is another image from my trip to Choshi in Chiba Prefecture last month, and while I like the photo well enough, I'm not totally happy with the composition. As I said in a previous post, I arrived to the coast later than I had intended. This meant I wasn't ready to start shooting until the sun was already up, leaving me to rush a bit once I arrived to try to make something of...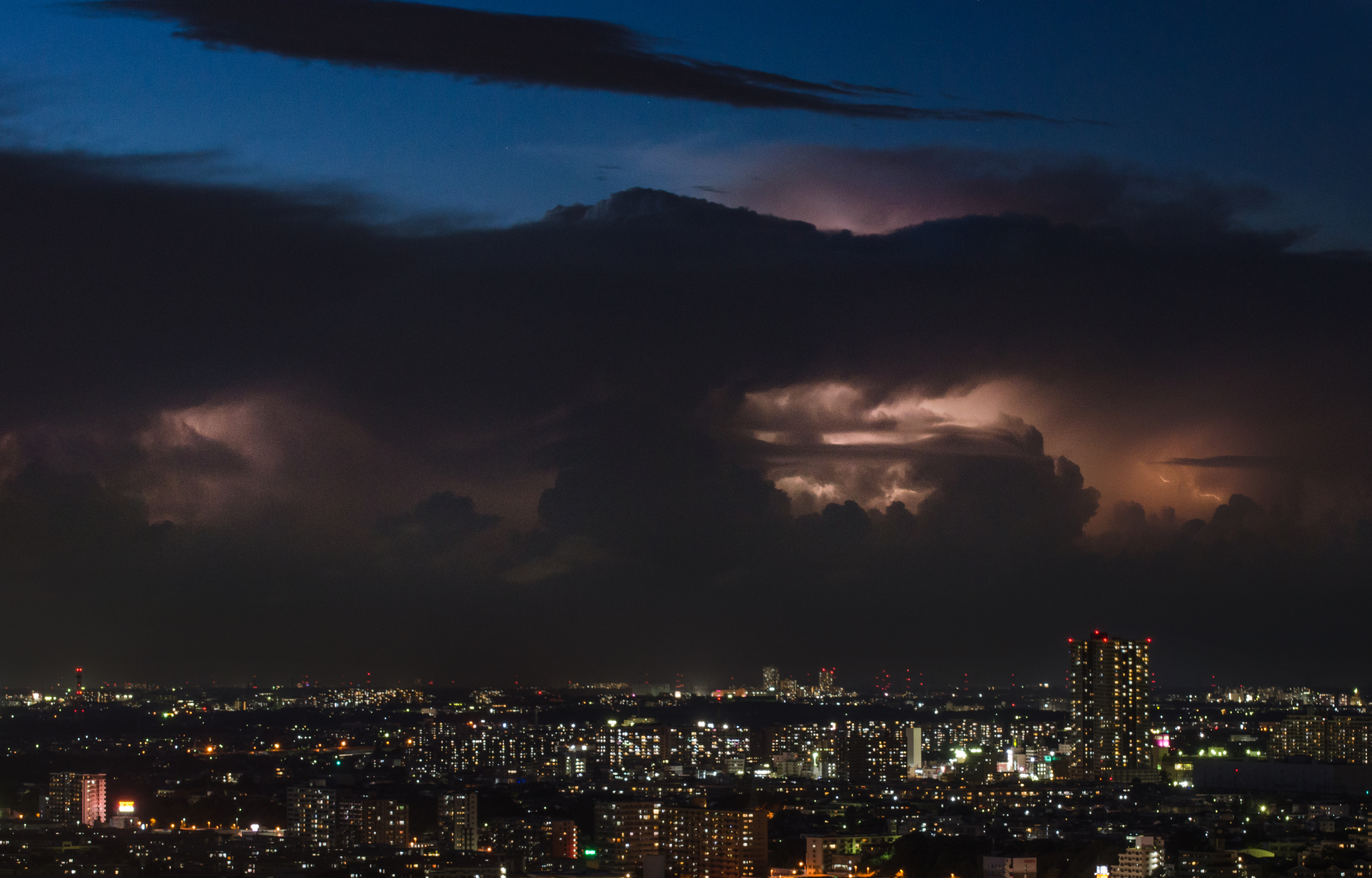 Last night I took an impromptu trip to check out the Chiba Port Tower with my daughter. It's summer in the Northern Hemisphere, and in Japan that means lots of humidity, heat, and otherwise fatigue inducing weather. As a photographer, that's not especially inspiring to go out and shoot, but it has been several weeks at least since I really went out just to shoot last, so I figured a nice indoor observatory would be...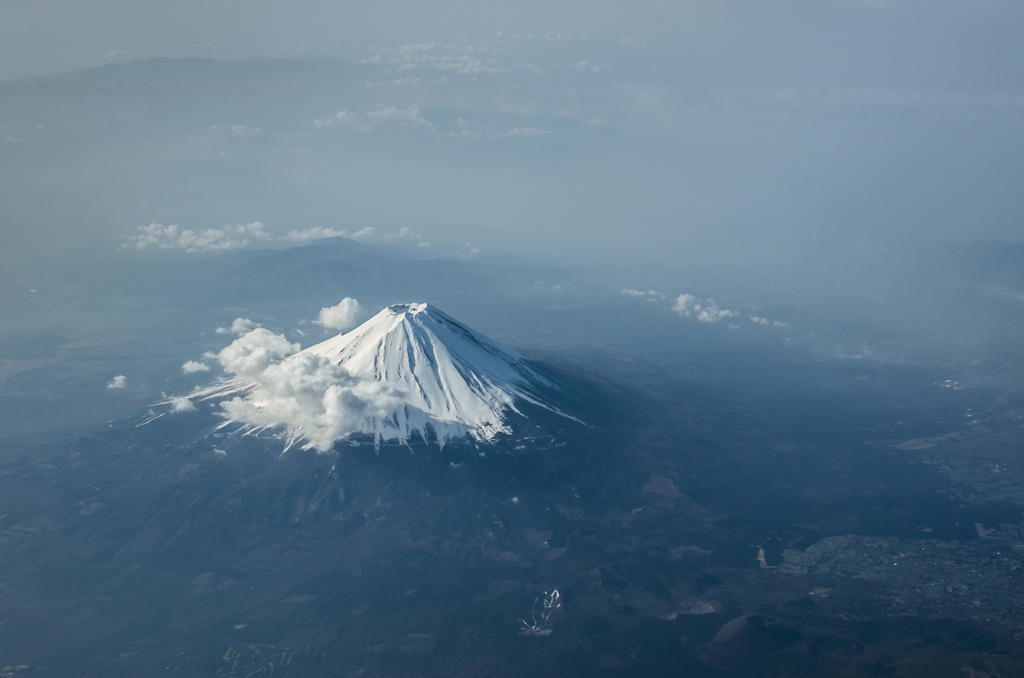 During my flight down to Okayama a couple of weeks back, we had the luck of passing by Fuji in clear enough weather to see it. Seeing Fuji from the ground is spectacular enough, but seeing it from the air is something really special. Although I couldn't see it out of my own window (my seat was on the other side) I was fortunate enough to be on a rather sparse flight, so I rushed...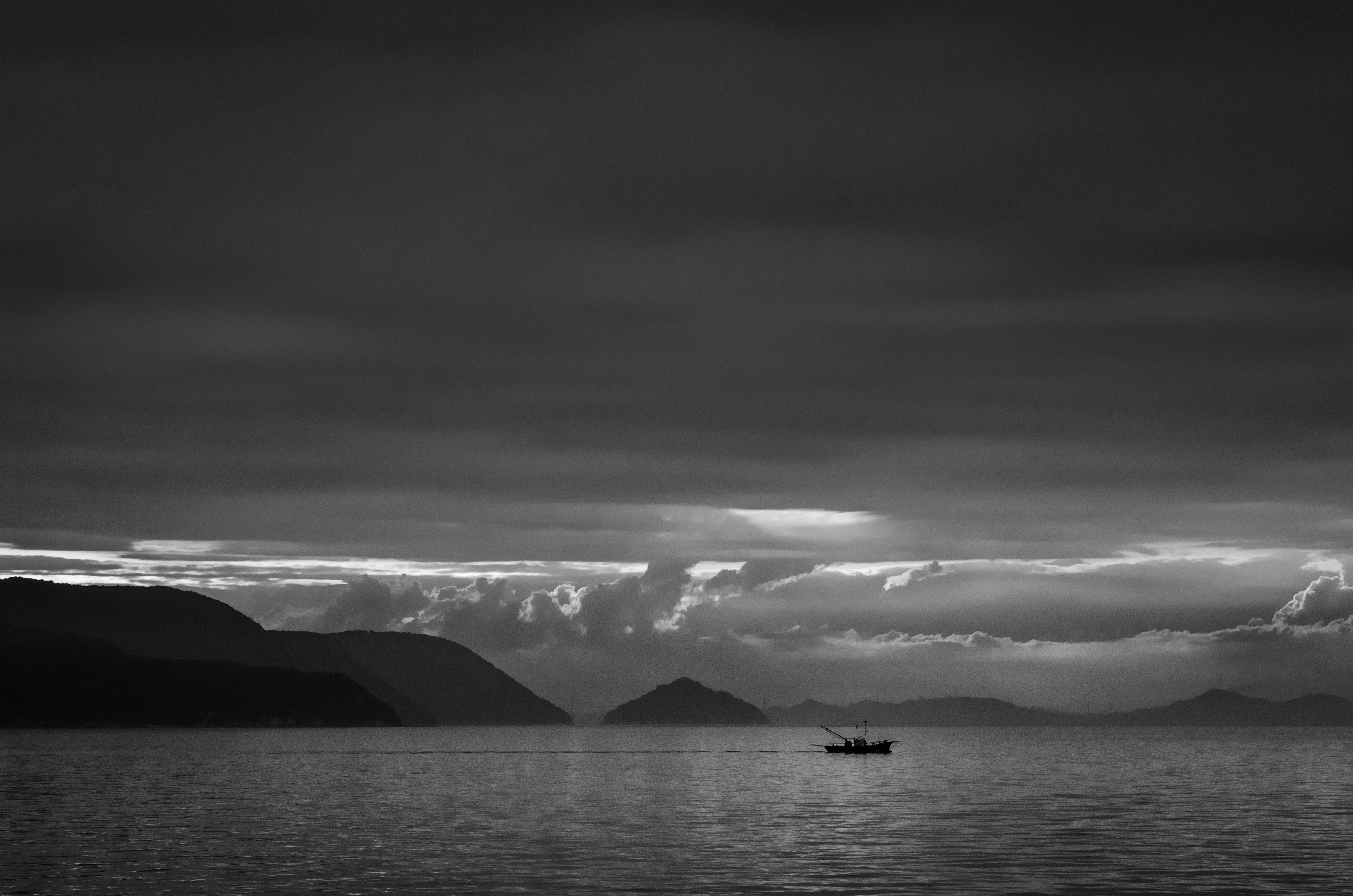 In late April when my family went to Okayama Prefecture, we flew through Takamatsu, which is on one of Japan's main islands called Shikoku. While coming down we really only stopped through, but on the way back we had a little bit of time at Takamatsu station before catching the bus to the airport. Having been to the city before, I knew that only about a 5-10 minute walk from where we were waiting, there...