"Shoot for the moon. Even if you miss, you'll land among the stars." This is a photo I took in Choshi earlier this year. As the day came to an end, Anthony Wood and I found ourselves on the rocky Japanese coast line, with this lighthouse beaming a light through the night sky. It was tempting to shoot it from afar, and I did that too, but my favorite shot ended up being this less...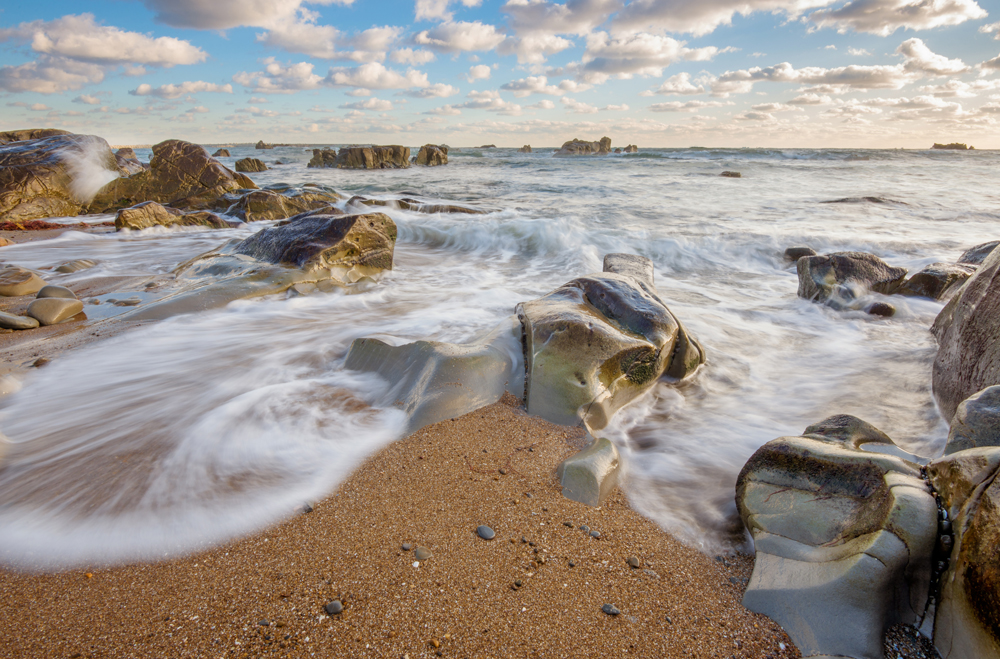 This is another image from my trip to Choshi in Chiba Prefecture last month, and while I like the photo well enough, I'm not totally happy with the composition. As I said in a previous post, I arrived to the coast later than I had intended. This meant I wasn't ready to start shooting until the sun was already up, leaving me to rush a bit once I arrived to try to make something of...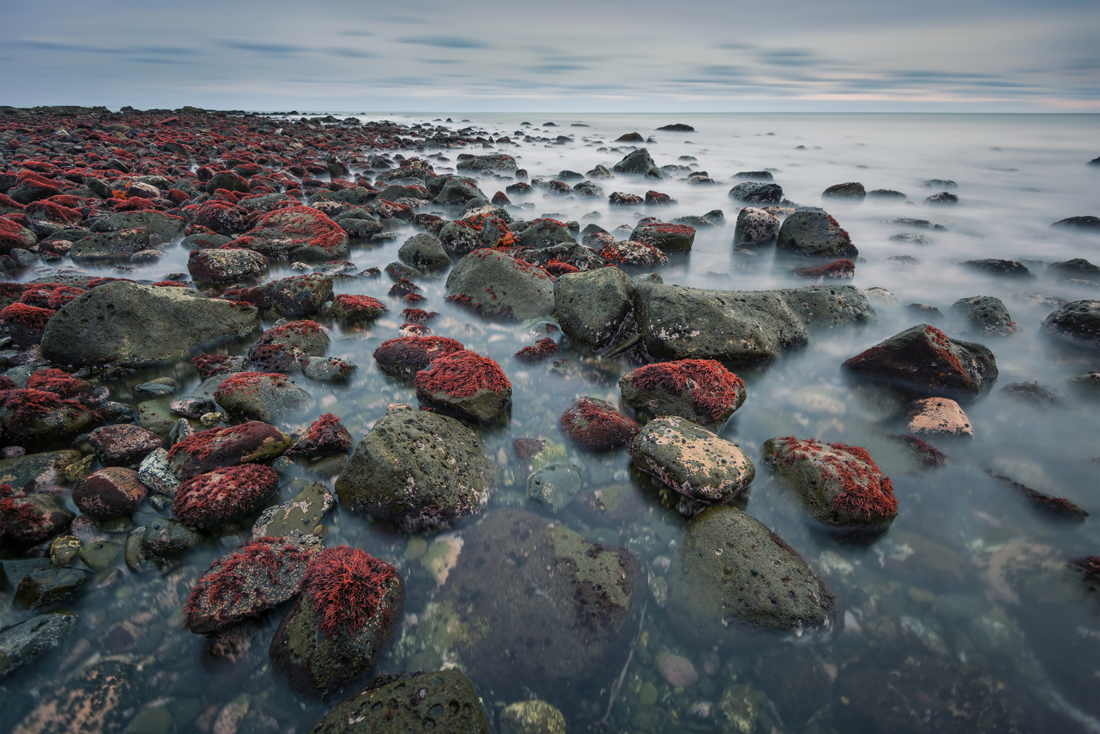 Feels like a long time since I last posted! And really I guess it has been, but for good reason – my third child and first son was born this past week. As you can imagine I've been quite busy (in a great way) with the new person in the family, but now I'm back and ready to share not only a new photo but also a new video tutorial. This photo comes from Japan's... After seeing the first sunrise of 2015 with my family, we drove further north a bit in Chiba Prefecture to the town of Choshi. Since I was with my family, I didn't really have a ton of time to take photos. I wasn't really there to take photos at all, but of course being a photographer you just can't pass some opportunities up (and thankfully I have a family who understands this)! Knowing I had...