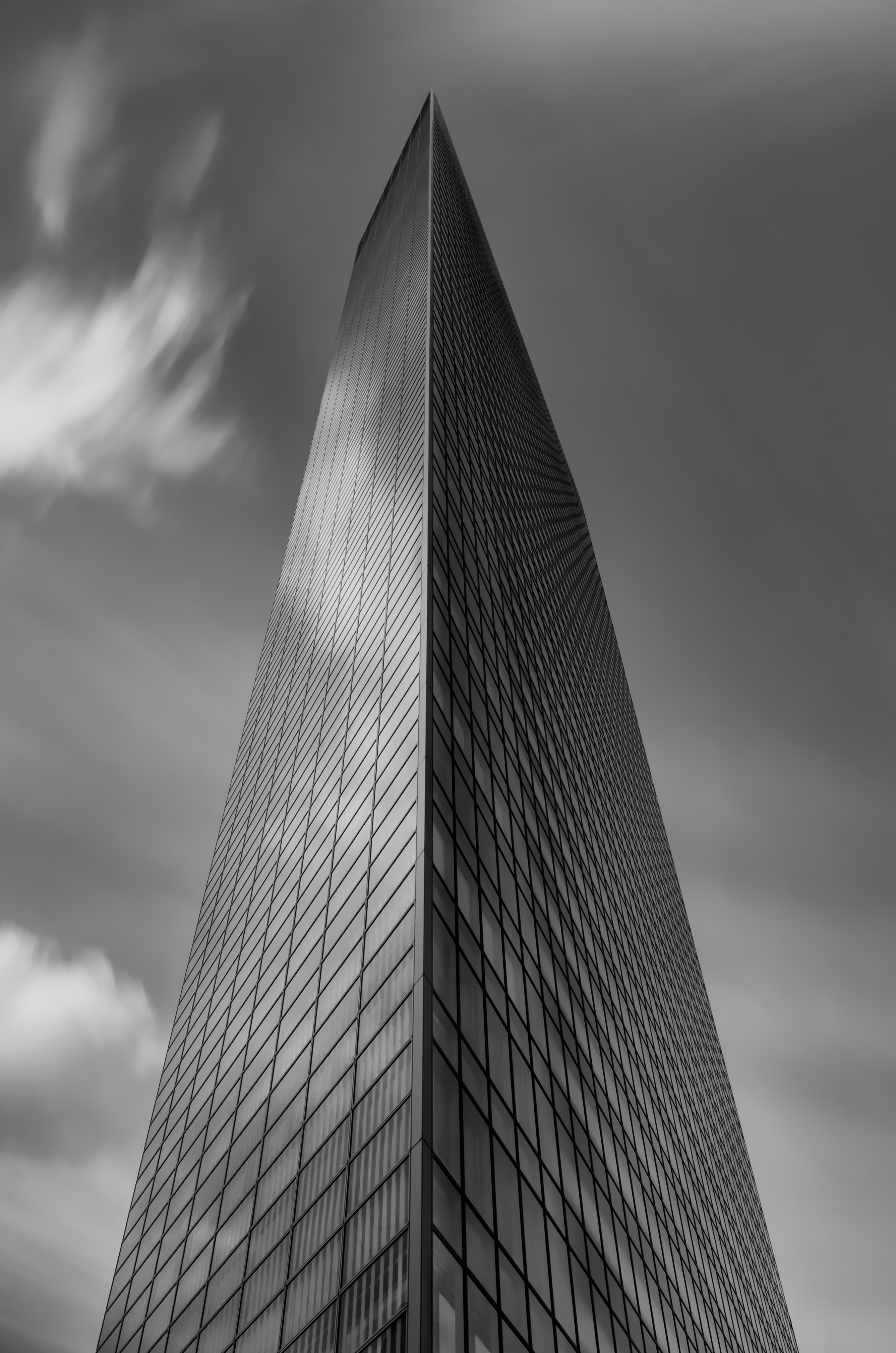 This past week I had the opportunity to run down to the Shiodome area of Tokyo with the intention of shooting some of the great architecture in the area. At the top of the list was the Dentsu Building. This building has not only a great shape to it, but also a perfect position for some awesome lighting, especially when mixed with the long exposure effects of an ND (neutral density) filter. It takes about...
This photo comes from my family's trip to Okayama Prefecture several weeks back. I didn't include it in the Kurashiki Evening post, I'm not sure why, but anyway I like it a lot. Sometimes as a photographer it's good to get as low as you can, but in certain places that can be a challenge. Thankfully, along the canal of the Bikan District, there's a small area where you can stand that is below the... Having seen a bunch of photos from the Arakawa River in Tokyo, I decided to take a trip down one evening and capture my own shots of the Skytree at dusk. The evening colors were fantastic, and gave me quite a few pictures I enjoy. This one was a very interesting shot though. The buildings were all quite dark already, but I thought it would be interesting to darken them all the way so it...