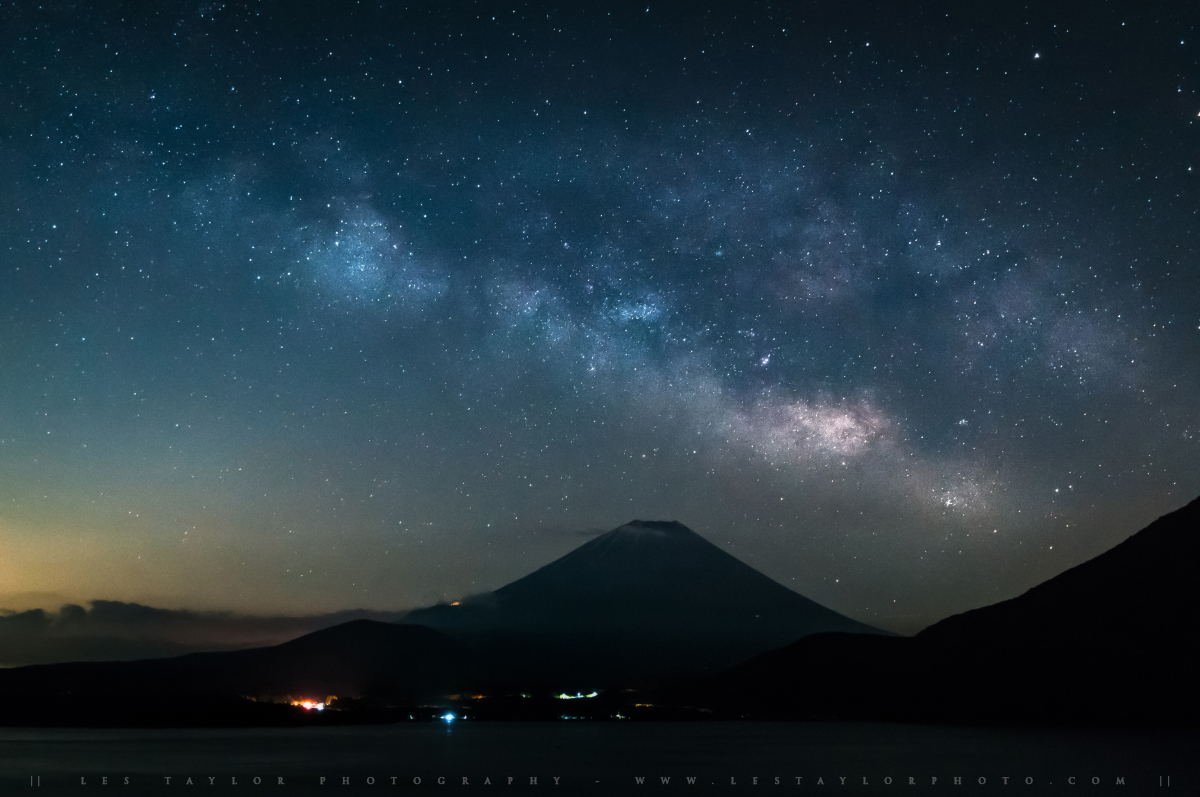 Last year when visiting the Fuji Five Lakes area with my family I took some photos of the Milky Way over Mt Fuji, but having not prepared all that well, I did not end up getting any shots I liked. During my trip this year I was set on rectifying that mistake. Thankfully the weather worked out well and I was able to get some photos I'm pleased with. Along with sharing those photos in...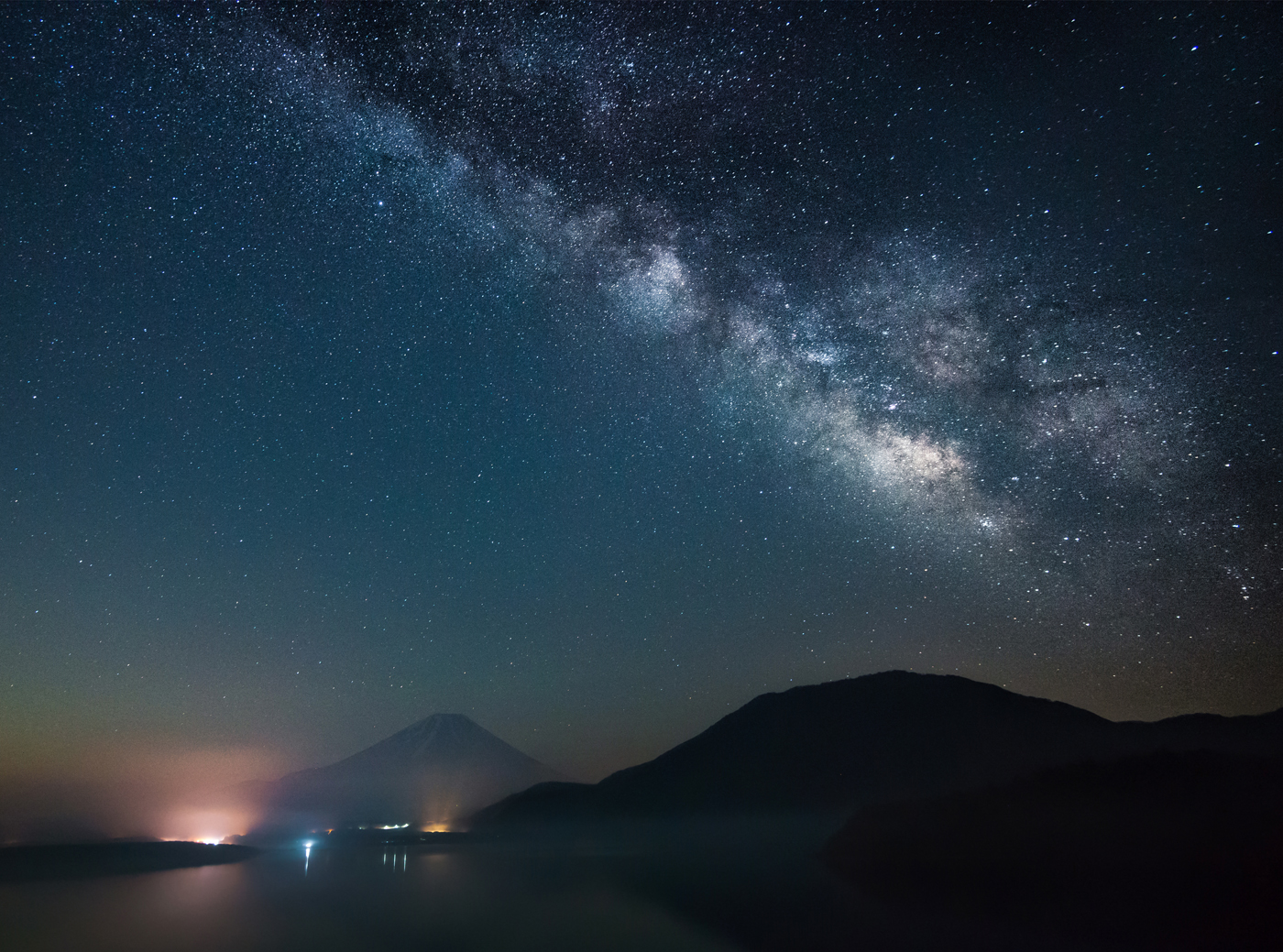 During a camping trip with my family and mother-in-law to Lake Motosuko, one of my goals was to try some astrophotography. I've shot a lot of nature here on earth, but not much focused on space, so it seemed like a great opportunity to do just that. I headed out very early in the morning to a viewpoint along Lake Motosuko, and remained there all the way through sunrise. I was pretty amazed when I... This past week, my wife's mother was able to visit us here in Japan, and so we wall took a couple of days to go camping at Lake Mototsuko at the base of Mt Fuji. I was excited to take this trip for a lot of reasons, not least of which was the fact that this was my first time visiting these lakes. I've been several times to the lovely Lake Kawaguchiko, but each lake...