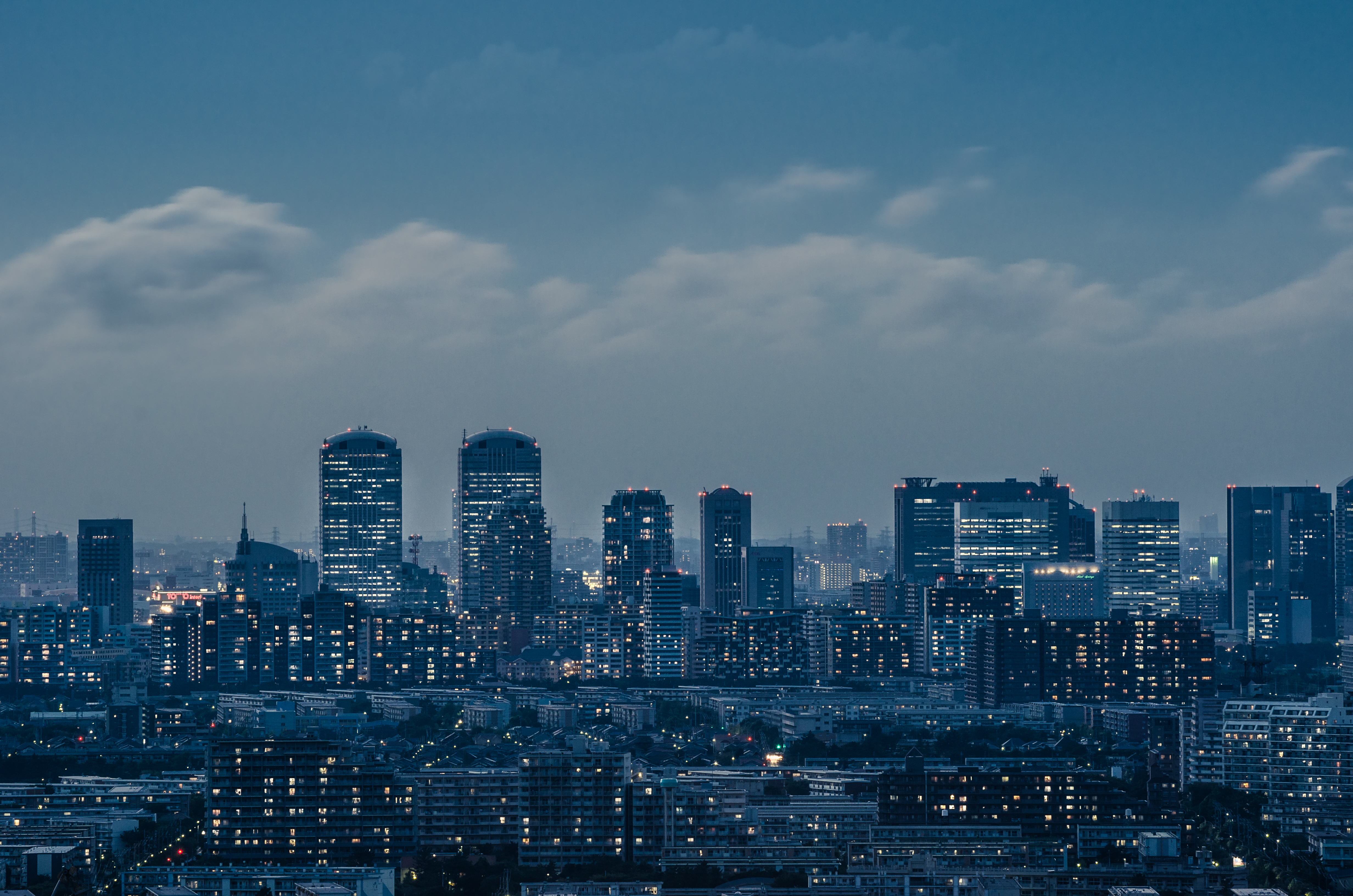 I mentioned in my last post that my daughter and I recently took a visit to the Chiba Port Tower in Chiba City. This tower is very interesting and quite unique. At 125 meters tall (over 400 feet) this tower would normally be around 40 stories, but it actually only has 4 floors. The first floor is where you enter and access the elevators, while the other three floors are all at the upper levels....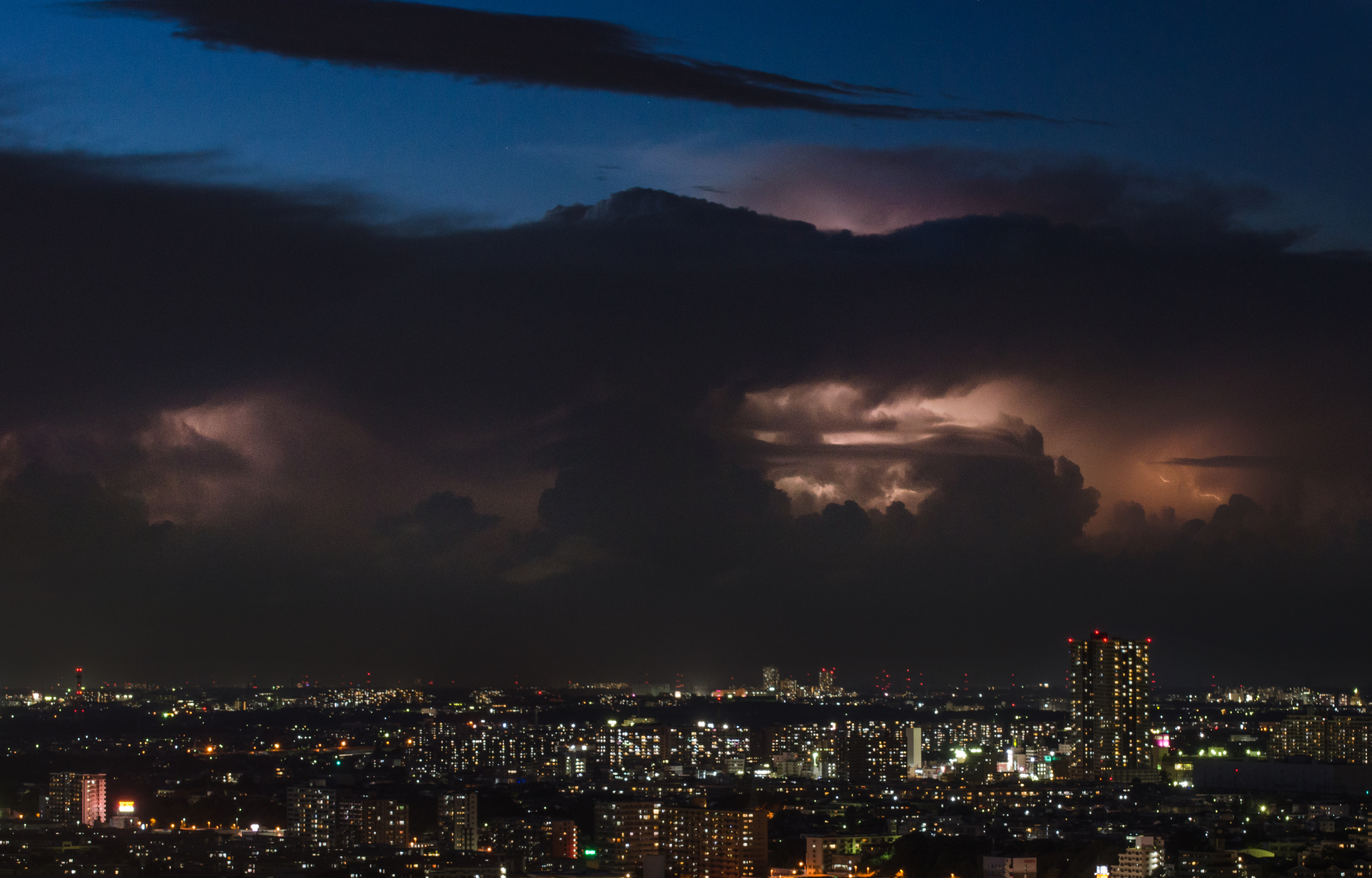 Last night I took an impromptu trip to check out the Chiba Port Tower with my daughter. It's summer in the Northern Hemisphere, and in Japan that means lots of humidity, heat, and otherwise fatigue inducing weather. As a photographer, that's not especially inspiring to go out and shoot, but it has been several weeks at least since I really went out just to shoot last, so I figured a nice indoor observatory would be...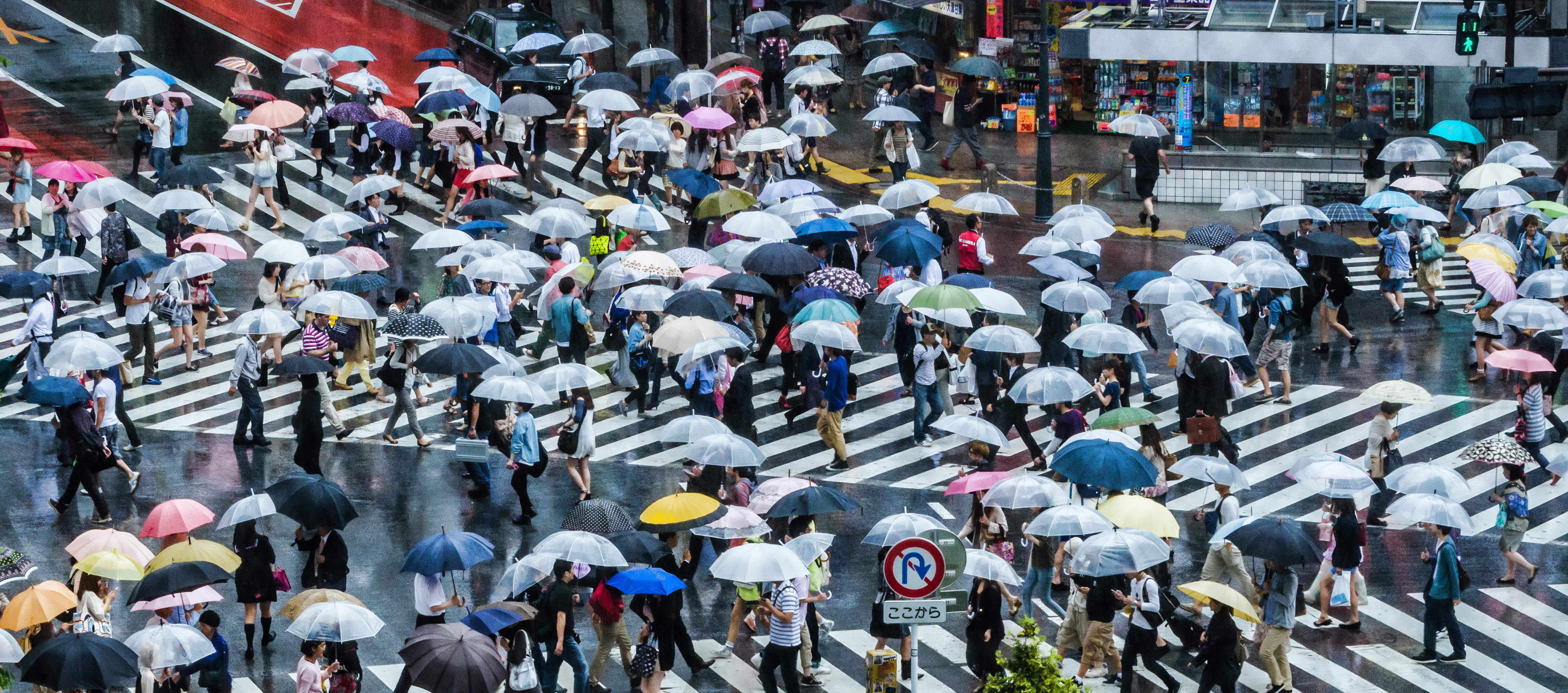 Although it's a bit warmer today, it's also been pretty rainy, and it looks as though it may rain through the weekend around Tokyo. This means the umbrellas will be out in full force around the area. Although it can be a pain trying to walk in the sea of umbrellas, it makes for an interesting sight from afar. Camera: Nikon D7000 Lens: Nikon 70-300mm VR Shot Info: f/13 | 1/160 sec | ISO800 |...