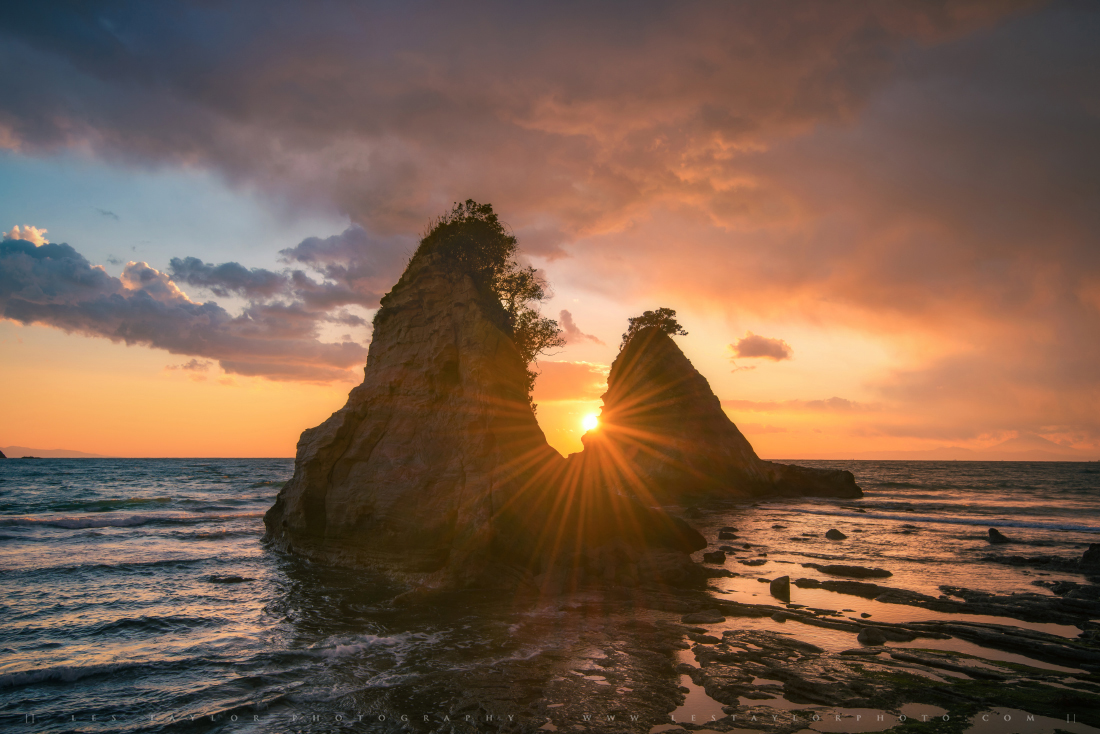 Last week I had the chance to visit Suzumejima in the Boso Peninsula of Chiba Prefecture. It's a place that I've been wanting to photography for some time. The location itself isn't anything all that fancy – it's comprised of two rocky structures sticking out from the water near the coast. Despite the location's simplicity, it is a beautiful spot to photograph the sunset, especially this time of year. For a brief period each year, the...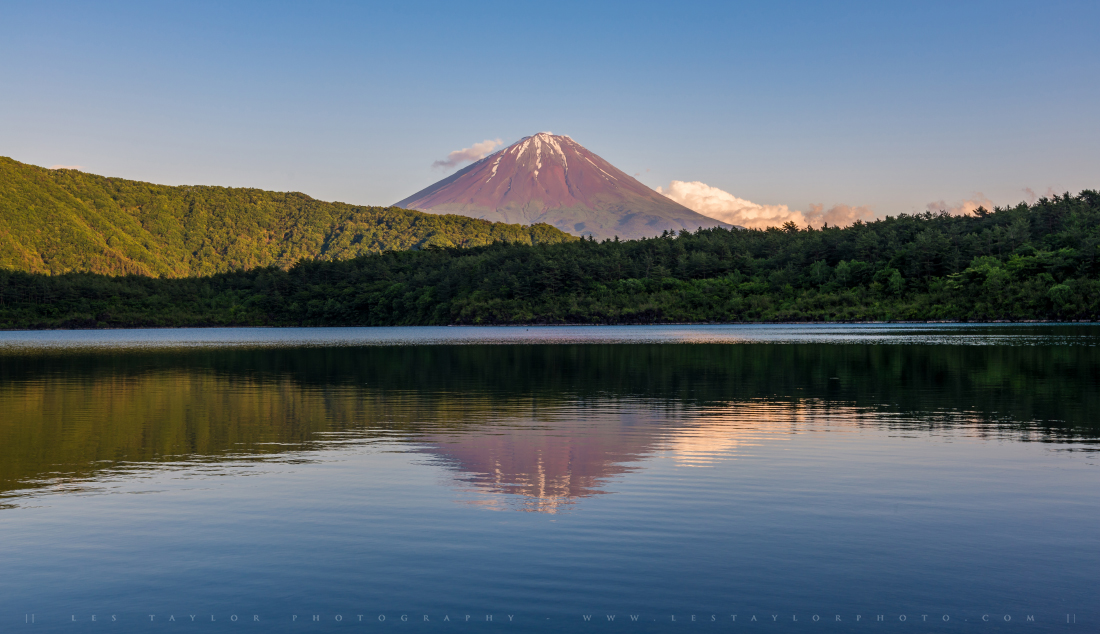 This is an image I took last summer during a trip to the Mt. Fuji Five Lakes area. Before this trip, I had been to three of the lakes: Kawaguchiko, Shojiko, and Motosuko, but had not yet been to Yamankako or Saiko. Out of the remaining two, Saiko was easily my favorite. Although the view of Mt. Fuji is partially obstructed at Saiko, the natural beauty and serenity of the lake made up for it....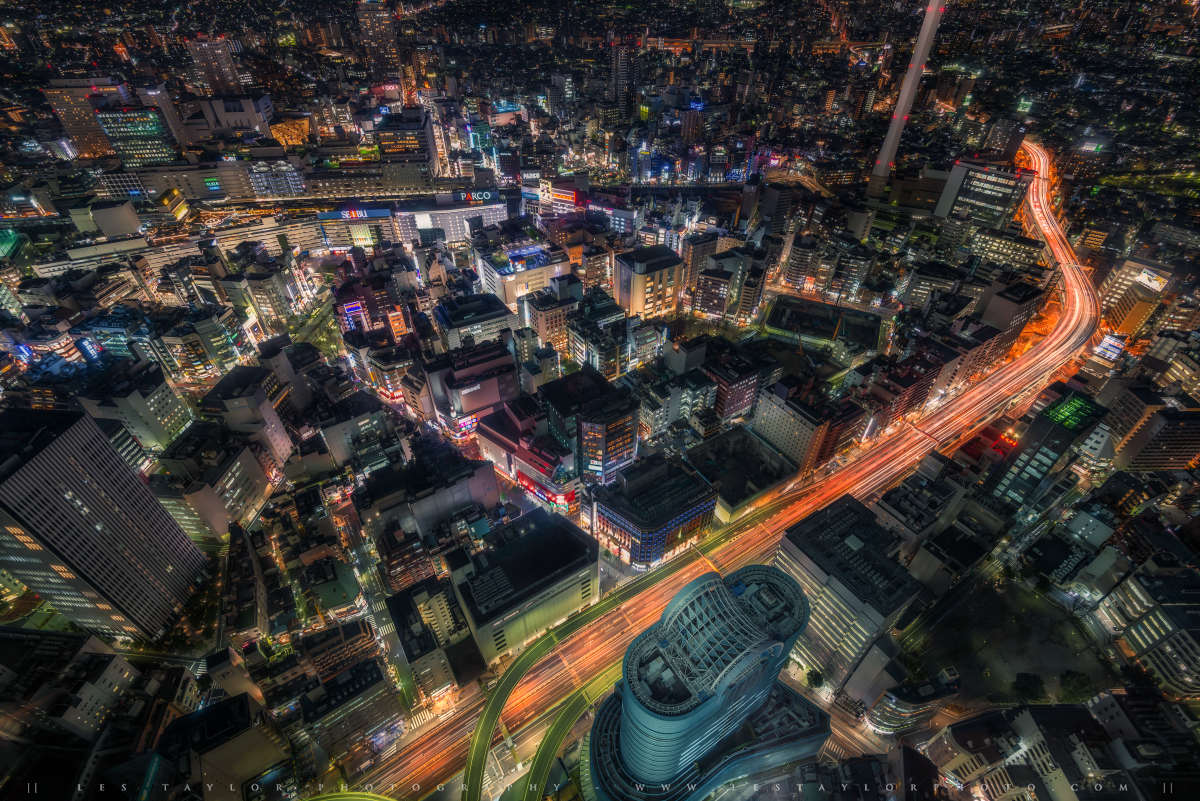 Although it doesn't snow a whole lot in Tokyo, it can get very cold. As a landscape and travel photographer, that poses a problem. There's not a lot of motivation to get outside with my camera, but there's also not much to photograph indoors. Thankfully, Tokyo has a solution – tall buildings with observation decks. During the winter, the air over Tokyo is relatively clear, so the views from these buildings can be spectacular. Additionally,...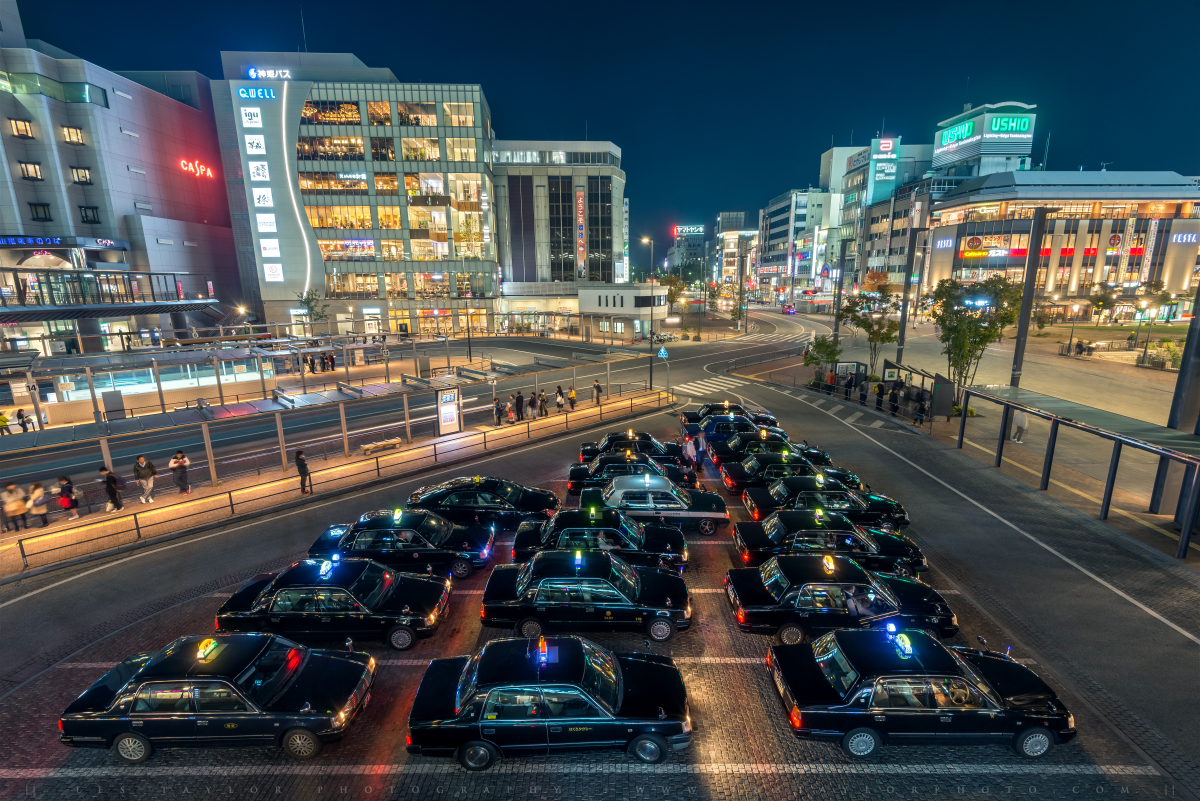 Back in November I paid a visit to Hyogo Prefecture on an assignment with Japan Travel. After finishing my work for the day, I went through Himeji Station on the way back to my hotel and took a few photos. This was a favorite for a couple of reasons. First of all, the way the taxis were parked provided both a nice foreground element and a kind of leading line into the rest of the...