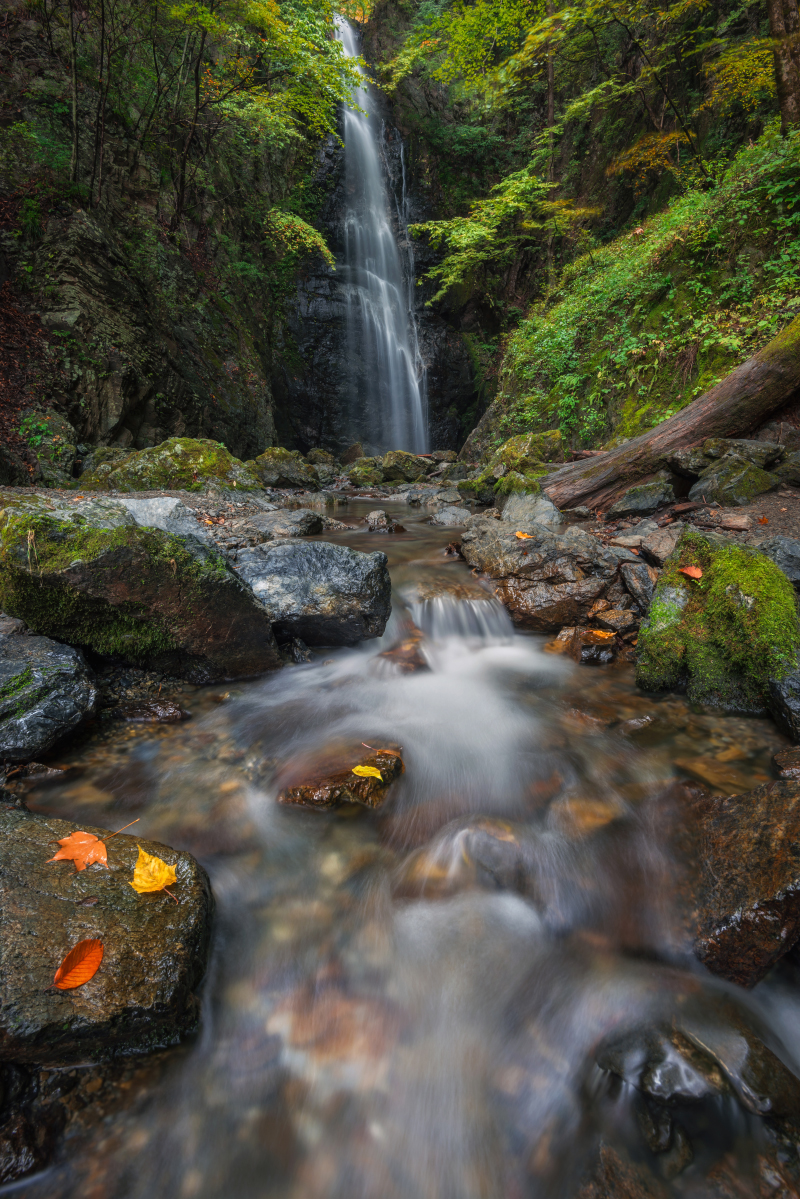 Some time ago I came across a photo of the Hyakuhiro Waterfall in Okutama, and ever since I wanted to take a visit. The name Hyakuhiro means "100 hiros," with a hiro being an old Japanese unit of measurement. While the waterfall isn't exactly 100 hiros tall, which would be over 4 times its actual height, it is 40 meters tall (~130 feet), making it one of the largest waterfalls near Tokyo. I was finally...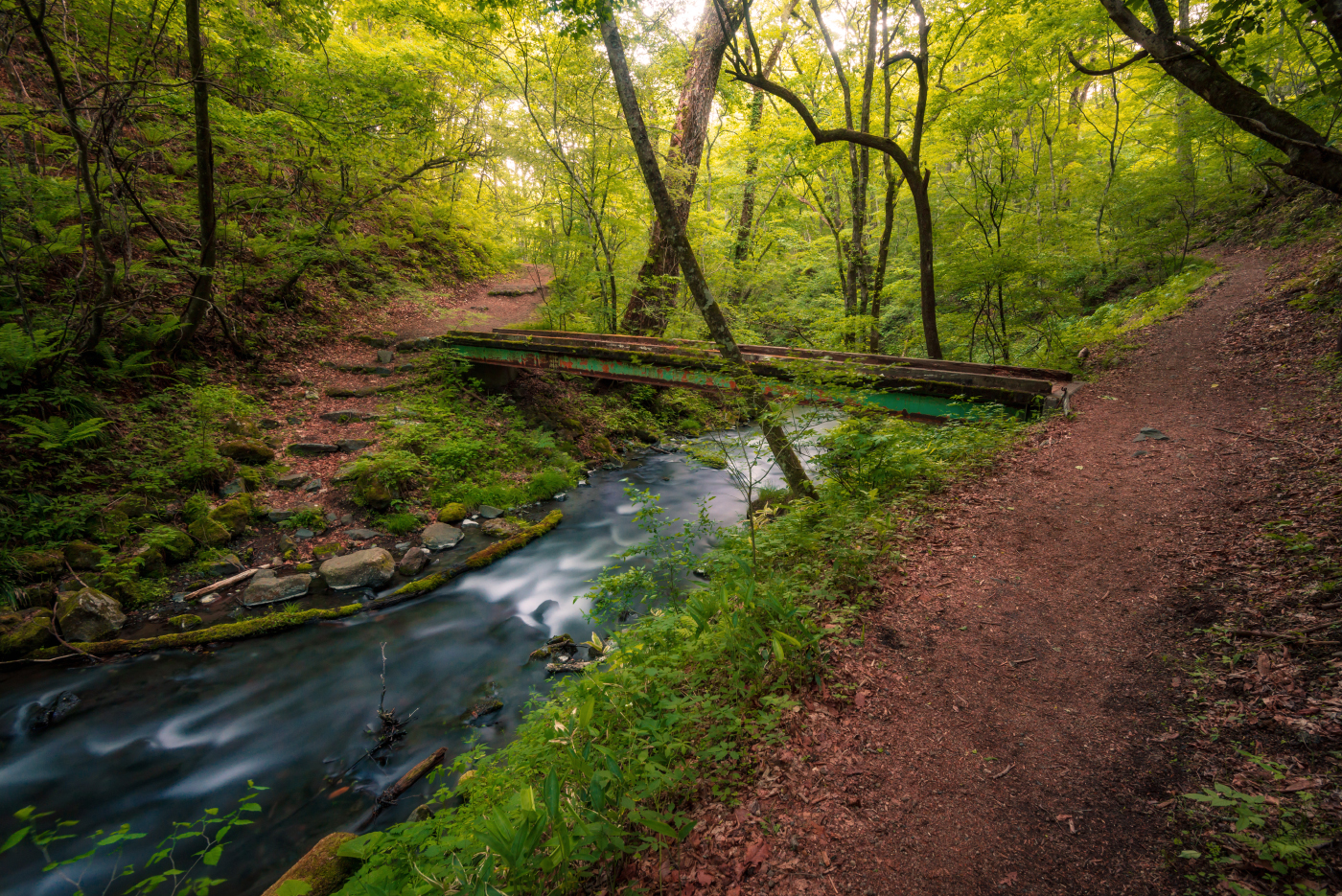 I've tried to be more pointed in my photography throughout this year. That is to say, when I go someplace, I try to have a better idea of what I want to shoot, rather than just wandering around aimlessly shooting anything and everything. That's not to say there's anything wrong with shooting like that, but with landscape photography, especially when you're doing long exposures and/or working with a very specific lighting situation, discipline can be...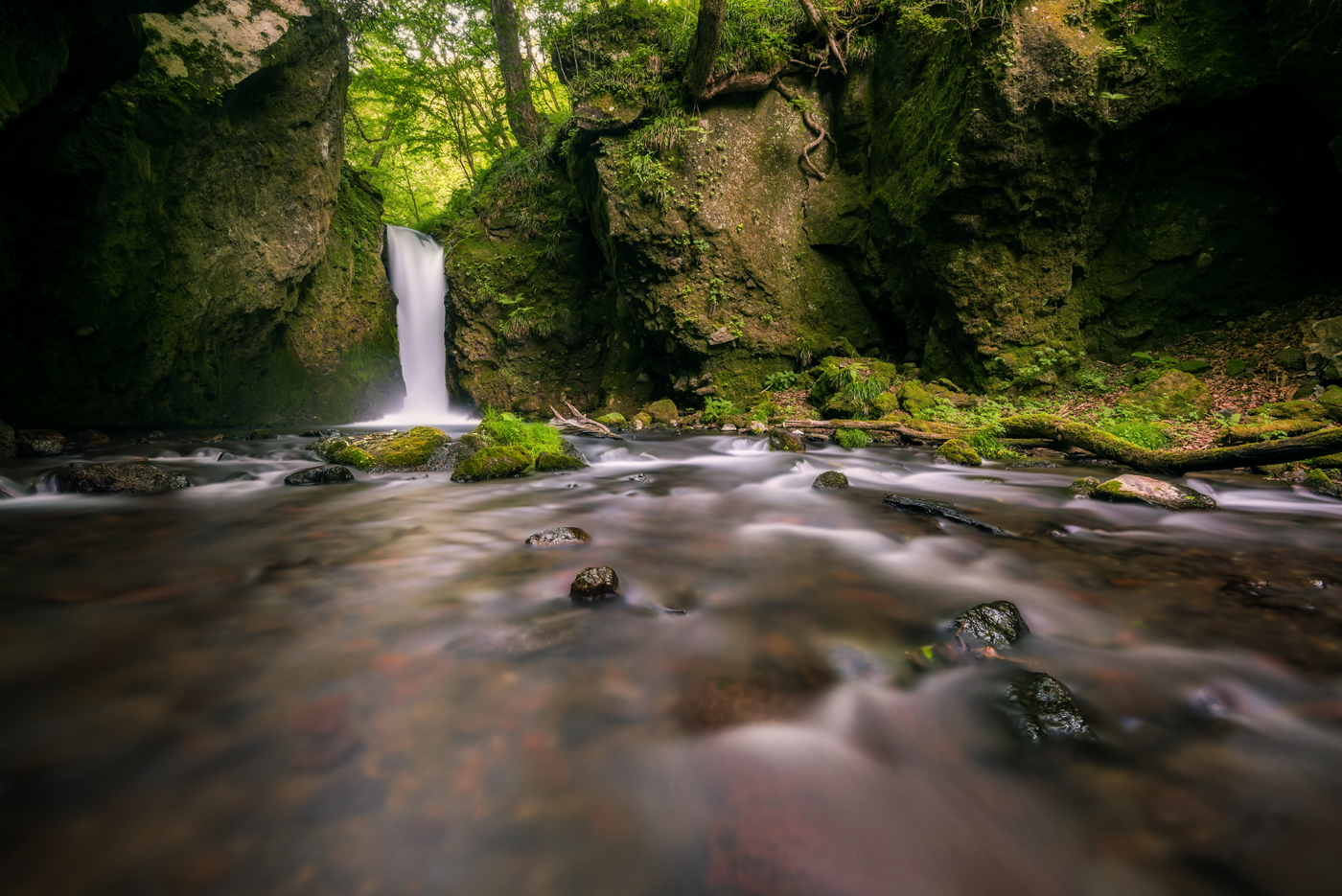 This past week I was able to take part in a church retreat in Nagano Prefecture, which was great in and of itself! But since Nagano is a beautiful prefecture full of amazing natural scenery, I had to take advantage of the opportunity on my way home, which led to a visit to Ryugaeshi Falls (竜返しの滝). This waterfall is just outside of Karuizawa along the Shiraito Highland Highway, and thus easy to access. The nearby...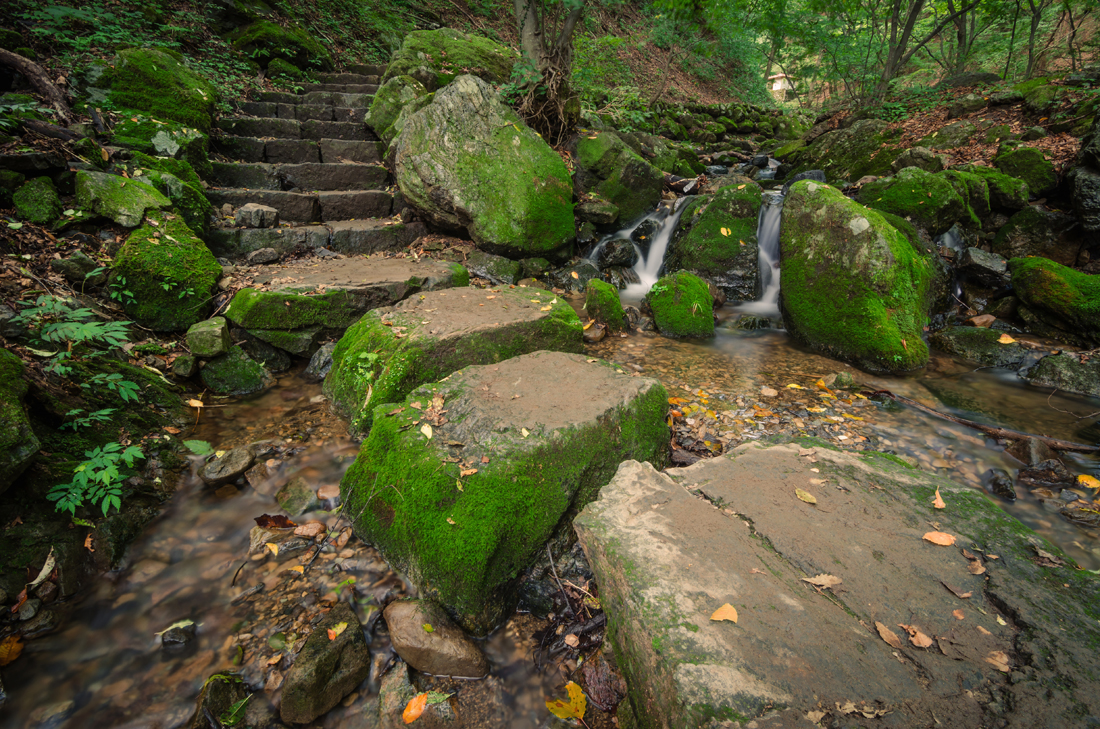 I've been sitting on this shot since I took it last September while hiking around Mt. Mitake. I did an edit a while back on my iPad, and I liked it, but I thought I could do better, so I gave it a go in Photoshop over the last week or so. A lot of subtle but important edits went into this image, primarily centered around coloring and lighting. Most of the coloring edits were...