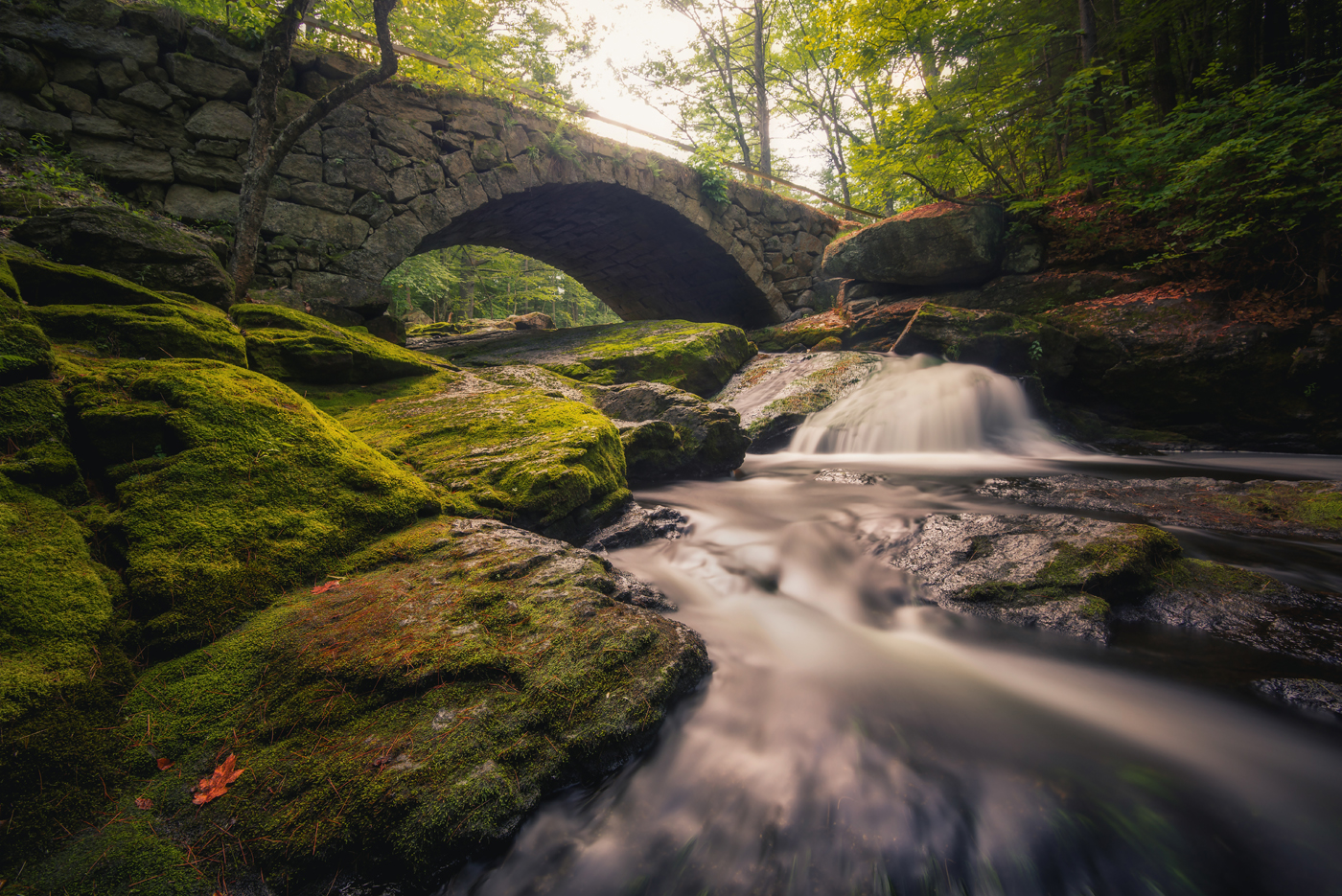 One of my favorite parts of New England is the mixture of American history and nature that collide in the area, and today's photo is a prime example of that. This photo comes from the Gleason Falls stone bridge, located in Hillsborough, New Hampshire. Originally built in the 1840s, the bridge is still in use today, and while I'm sure it has been updated or renovated, I still believe it stands as a testimony to...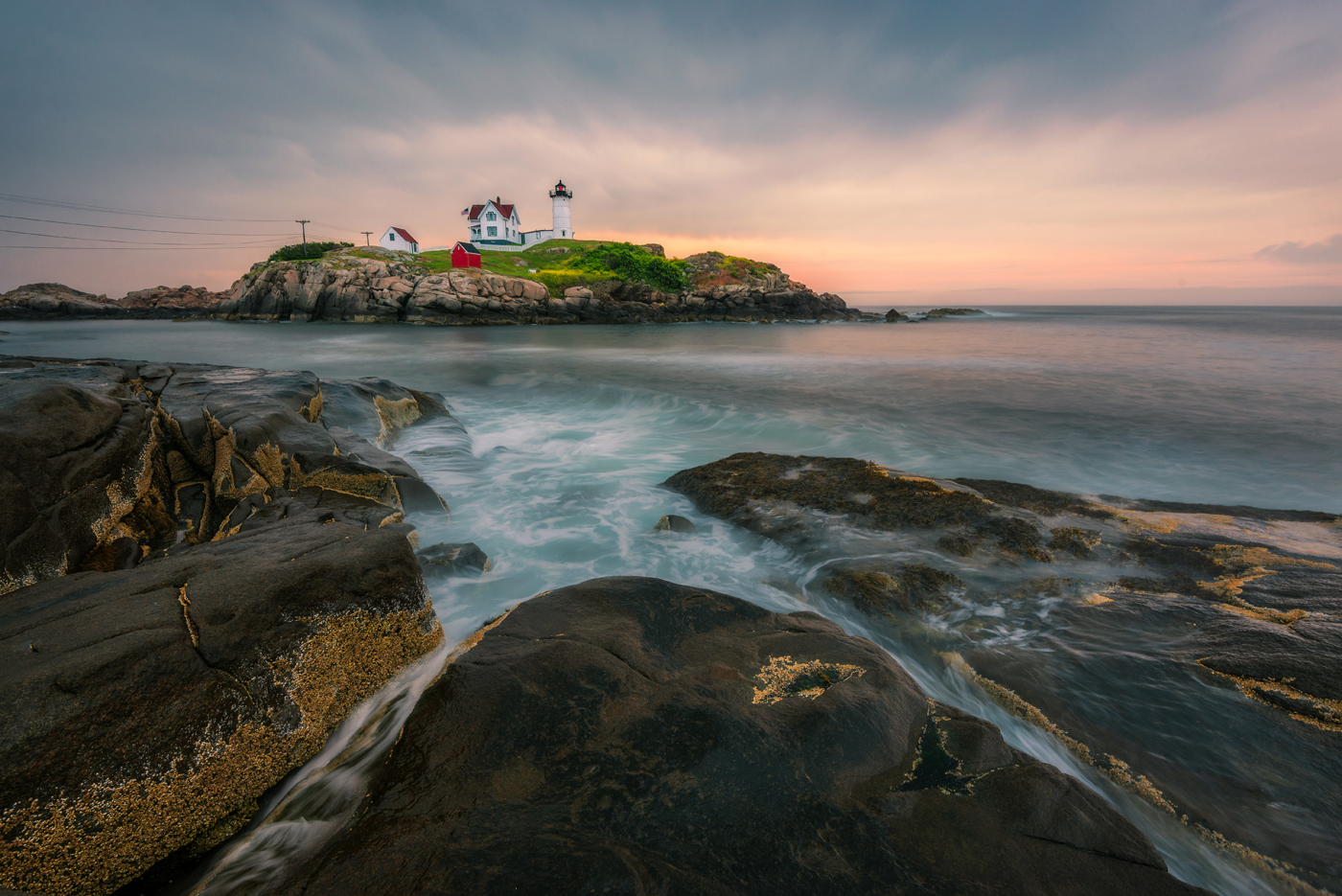 After 3 weeks in the United States, I'm finally back and have been able to start processing the many photos I took during the trip. I was fortunate to photograph so many amazing and beautiful locations in New England, it was difficult to know where to begin, but I figured – where better to begin than the beginning! This photo comes from the oddly named but stunning Nubble Lighthouse in York, Maine. Officially known as...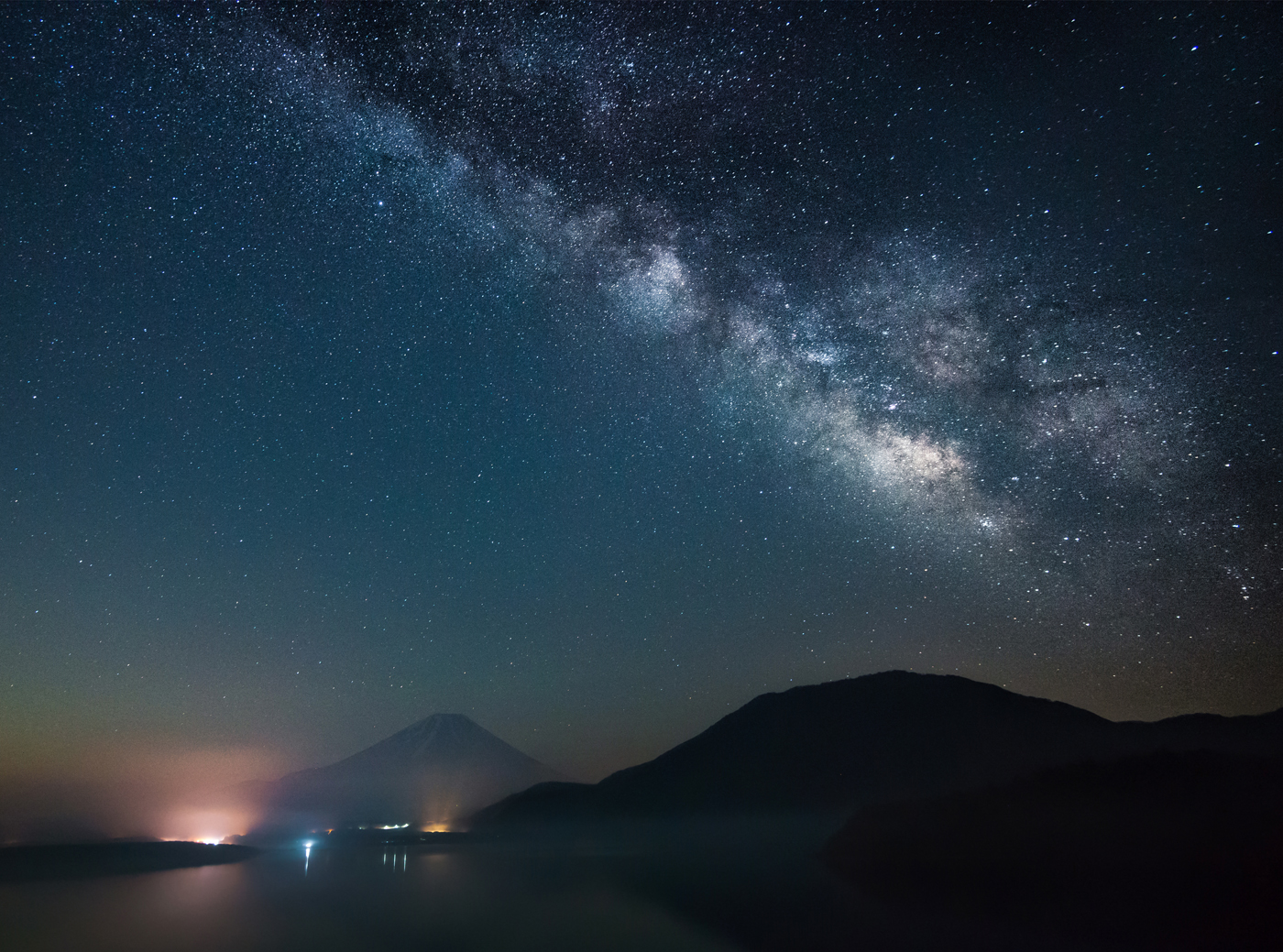 During a camping trip with my family and mother-in-law to Lake Motosuko, one of my goals was to try some astrophotography. I've shot a lot of nature here on earth, but not much focused on space, so it seemed like a great opportunity to do just that. I headed out very early in the morning to a viewpoint along Lake Motosuko, and remained there all the way through sunrise. I was pretty amazed when I...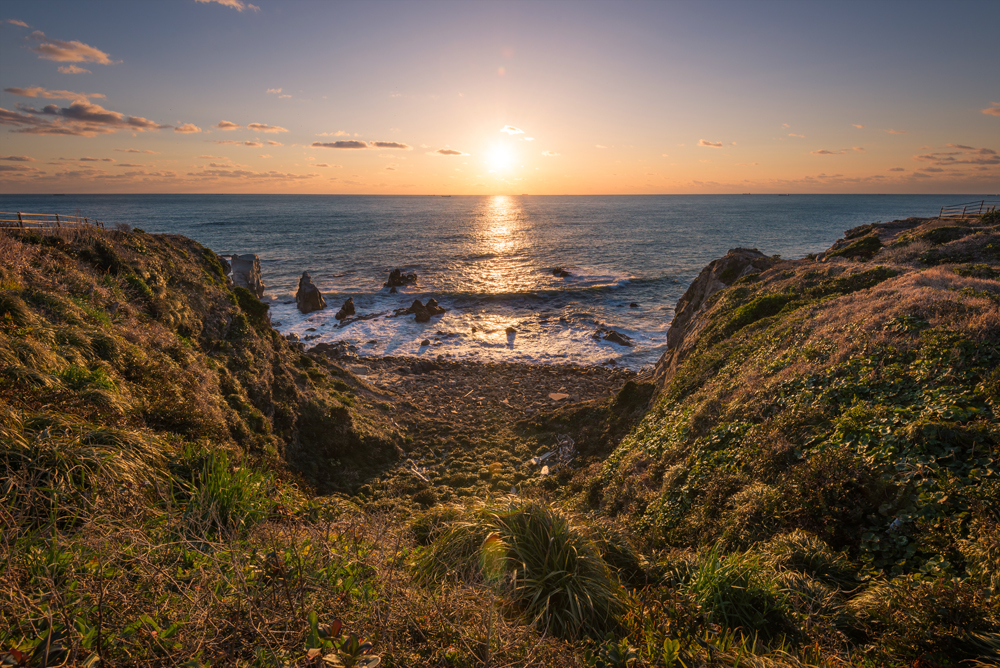 Back in January I took a trip to Choshi on the Pacific coast of Chiba Prefecture with my photographer buddy Anthony Wood. I got there later than I had intended, which meant I missed the real sunrise. This was truly unfortunate, because it was beautiful … from the car! But, I did arrive at the coast in time to grab this shot. This was taken right next to the Choshi Lighthouse, which is a pretty...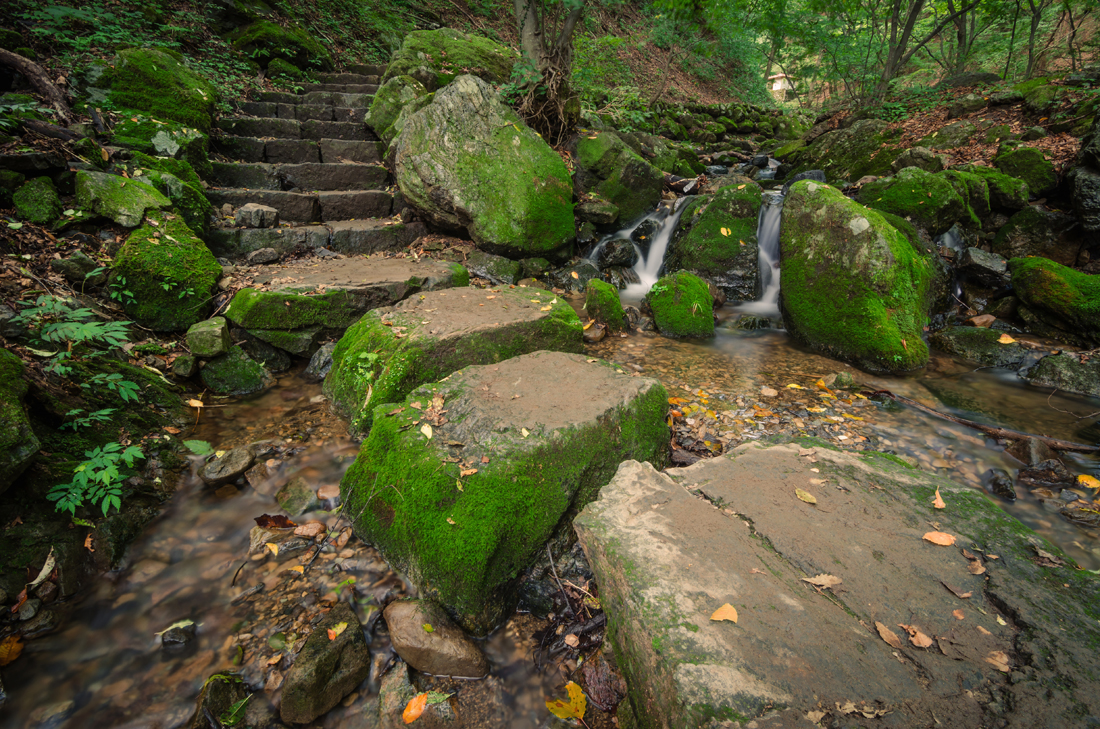 I've been sitting on this shot since I took it last September while hiking around Mt. Mitake. I did an edit a while back on my iPad, and I liked it, but I thought I could do better, so I gave it a go in Photoshop over the last week or so. A lot of subtle but important edits went into this image, primarily centered around coloring and lighting. Most of the coloring edits were...