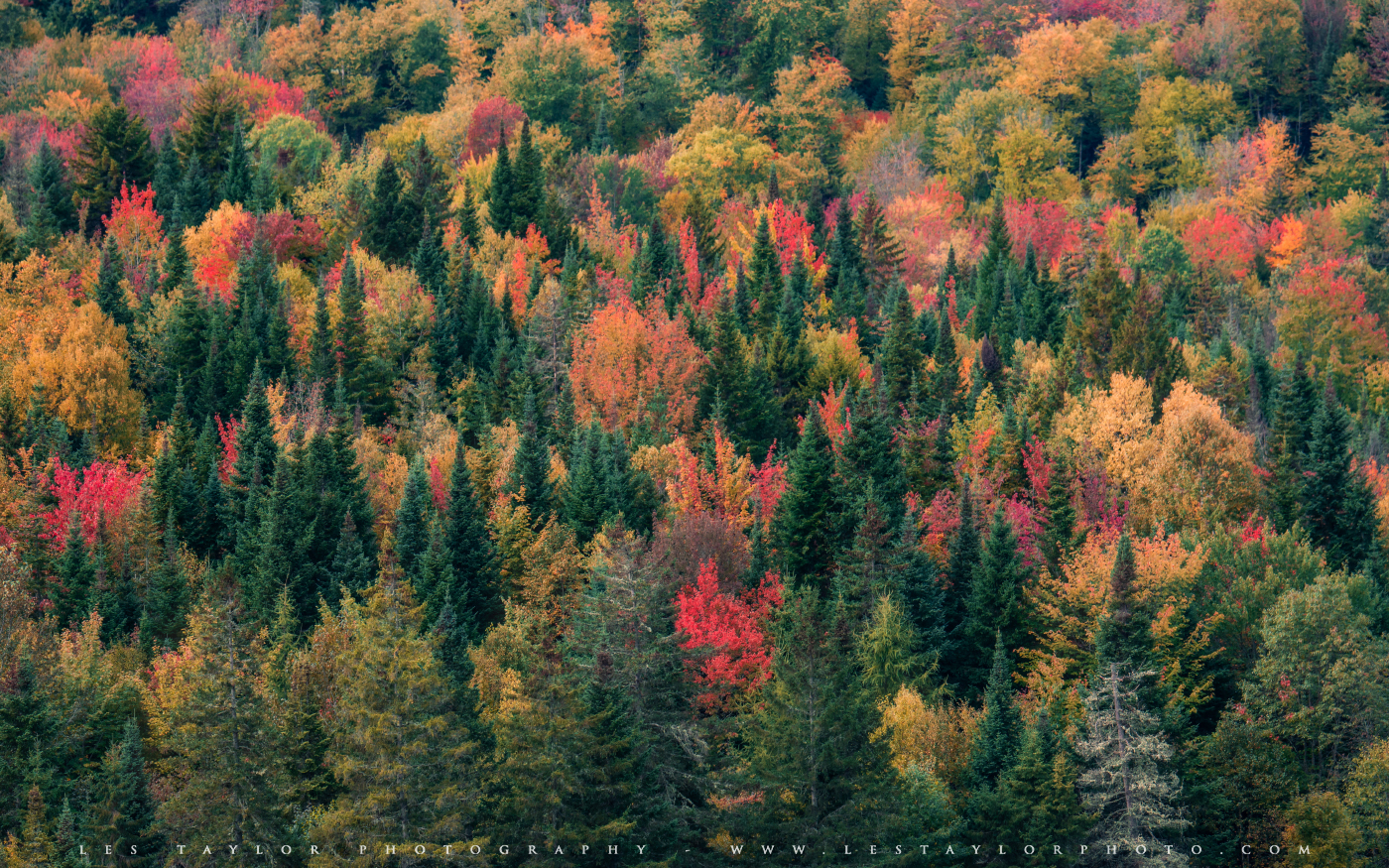 This year, I held my first fall workshop in the Great North Woods at the beautiful Tall Timber Lodge in Pittsburg, New Hampshire. Tall Timber is a lovely rustic lodge with various properties surrounding Back Lake. The lodge boasts superb amenities and the area's most delicious restaurant, and is surrounded by the stunning fall foliage of the Great North Woods in autumn, making it the perfect place to host this kind of workshop. Below are...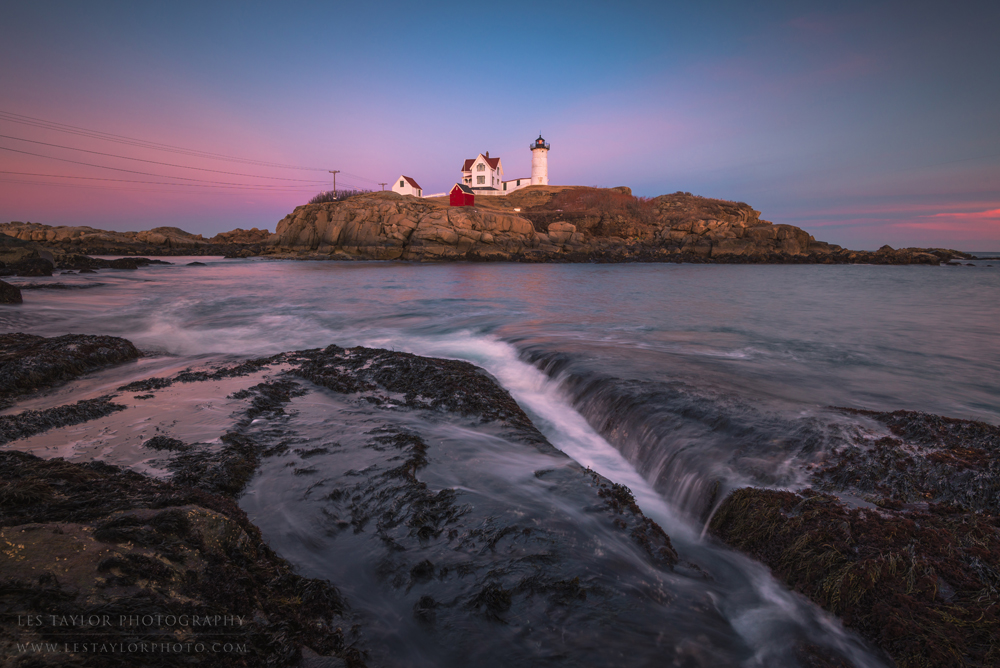 Occasionally I like to showcase the power of Adobe Photoshop Lightroom by processing one of my images using only Lightroom. Seeing as I haven't done such a post in a while, I thought it was about time to do another! This image comes from the Nubble Light (aka Cape Neddick Lighthouse) in York, Maine. I wasn't intending to visit this location on this particular day – I happened to have a meeting not far away... In a previous post, I discussed some of the equipment you need in order to pursue photography during the winter. That's important, but freezing temperatures aren't the only thing you'll battle as a photographer during this season. Winter also brings unique challenges to creating artistic images that inspire the viewer. In this post, I'd like to share some of what I've learned over the years that has helped me create stunning images of this spectacular...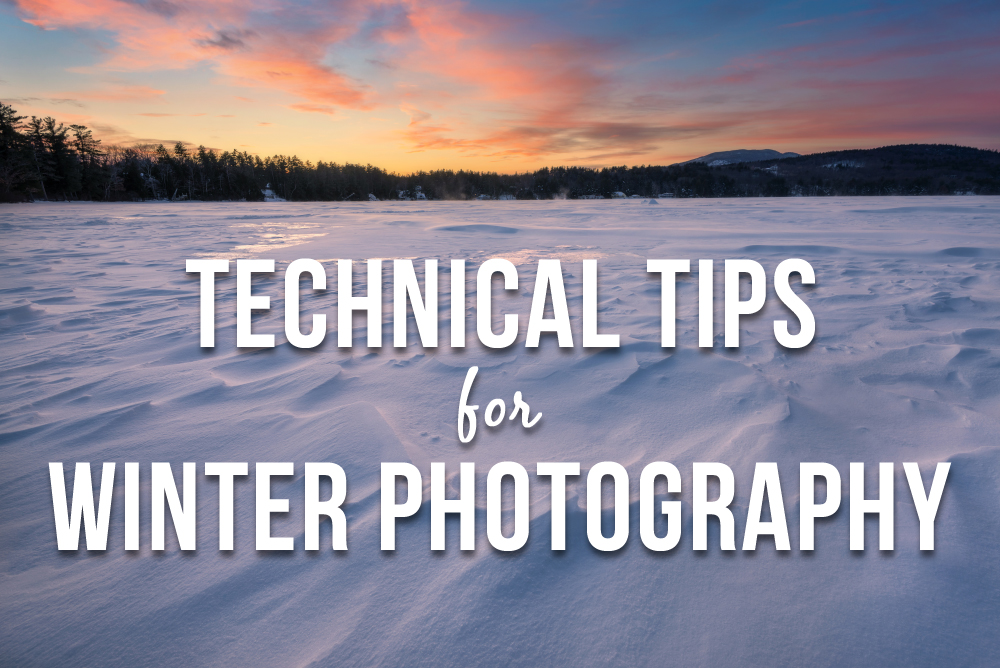 Winter photography can be both incredibly rewarding, and incredibly challenging. While the cold and snow makes for beautiful scenery, it simultaneously creates an obstacle to getting out and enjoying it with your camera. Over the years, I've had many opportunities to shoot in all kinds of cold conditions, and I've learned a few technical things that have helped me create beautiful winter images. I'd like to share a few of those in the hopes that...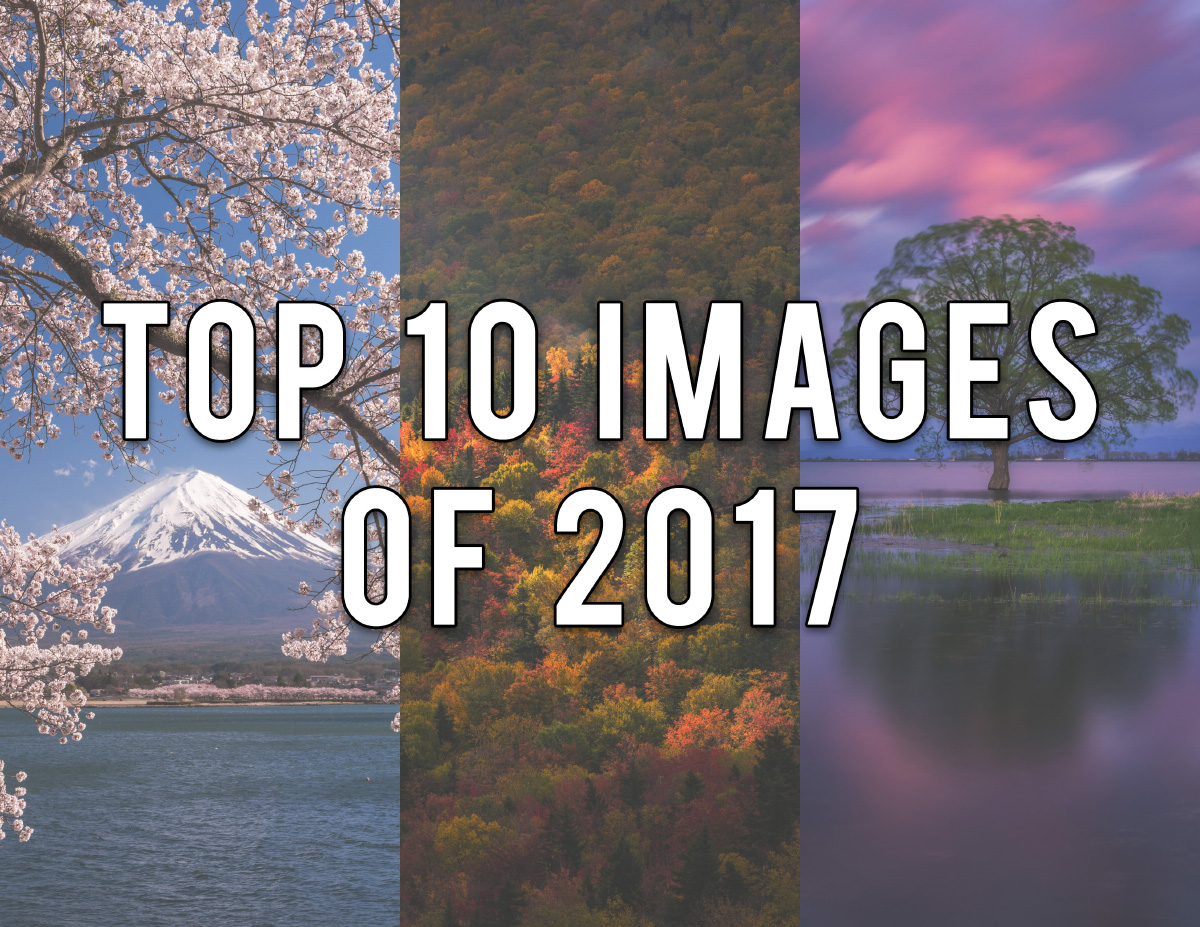 It's that time of year again – time to to go through my images and choose 10 favorites that were taken throughout this year. This year it was hard to choose just ten, because I've had the opportunity to see so many beautiful locations, and experience a lot of firsts. But after a good bit of thought, here are my top 10 favorites from 2017… #10: Ikebukuro, Tokyo #9: Monument Cove, Acadia National Park, Maine...