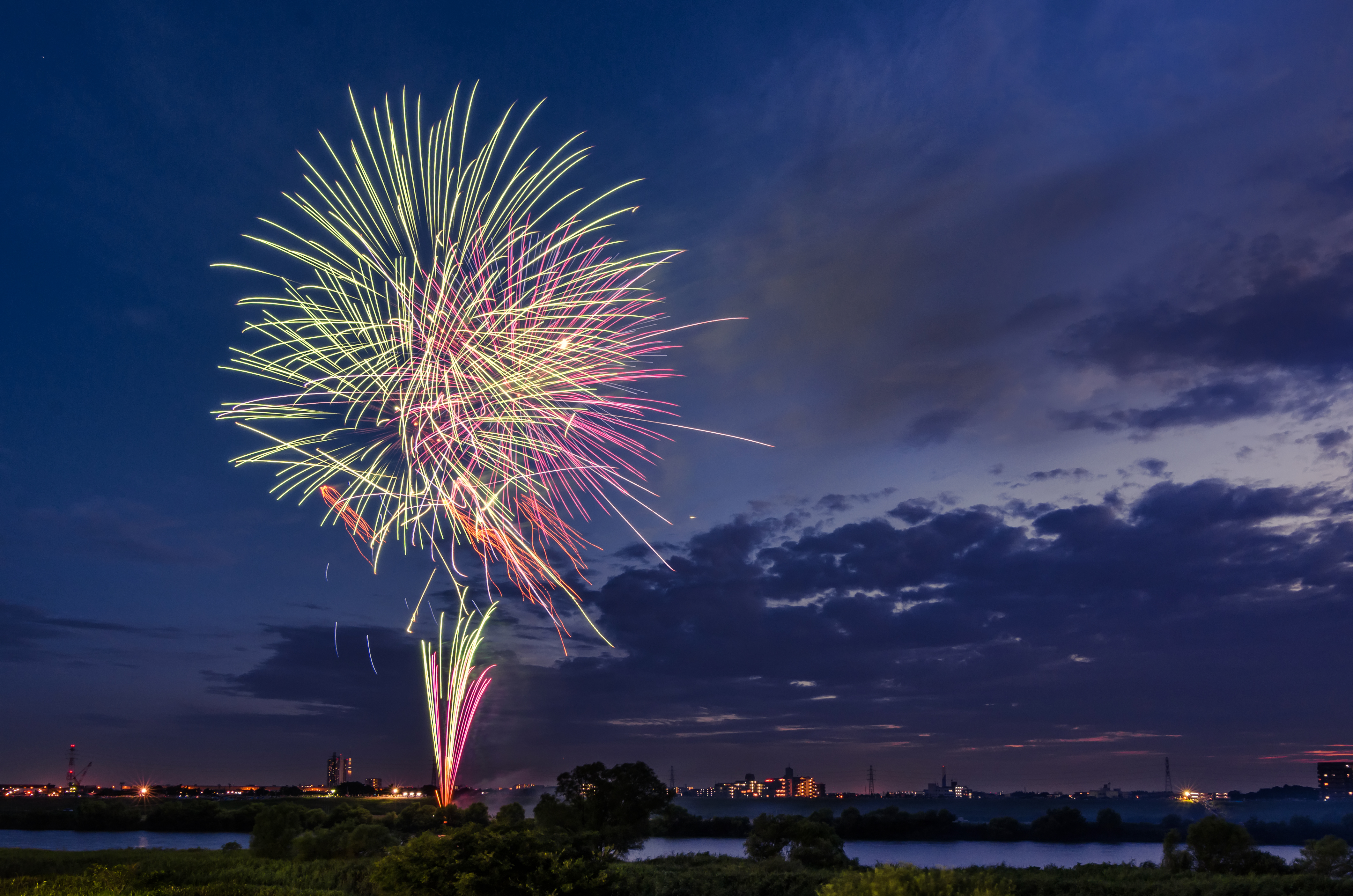 Everyone loves fireworks! They're beautiful, bright, and just generally awesome. And no matter where you live, you're likely to have at least one day during the year when your town hosts a grand fireworks display. In Japan this is certainly the case, particularly during the month of August, when fireworks festivals are held across the country. As a photographer, a fireworks display is lots of fun to shoot, but it can also seem a bit...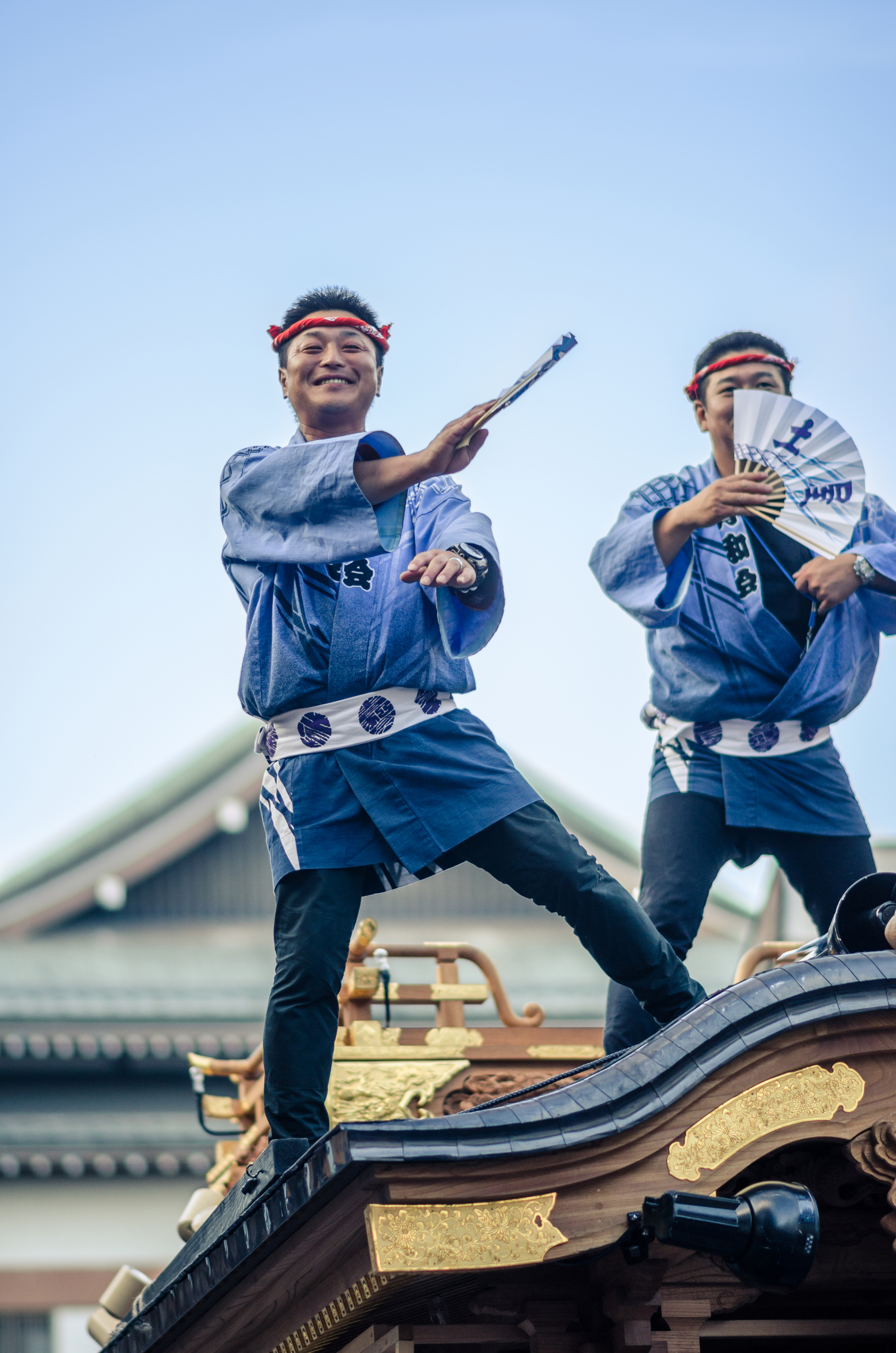 This past weekend I went with fellow photographer Anthony Wood to the Narita Gion Matsuri. Since coming back to Japan in 2012, I haven't been to that many festivals, so when Anthony invited me to join him at this one, I was excited to take him up on it. And this one did not disappoint! From the crowds to the floats, the atmosphere is a wonderful mixture of playful and traditional. I could say more,...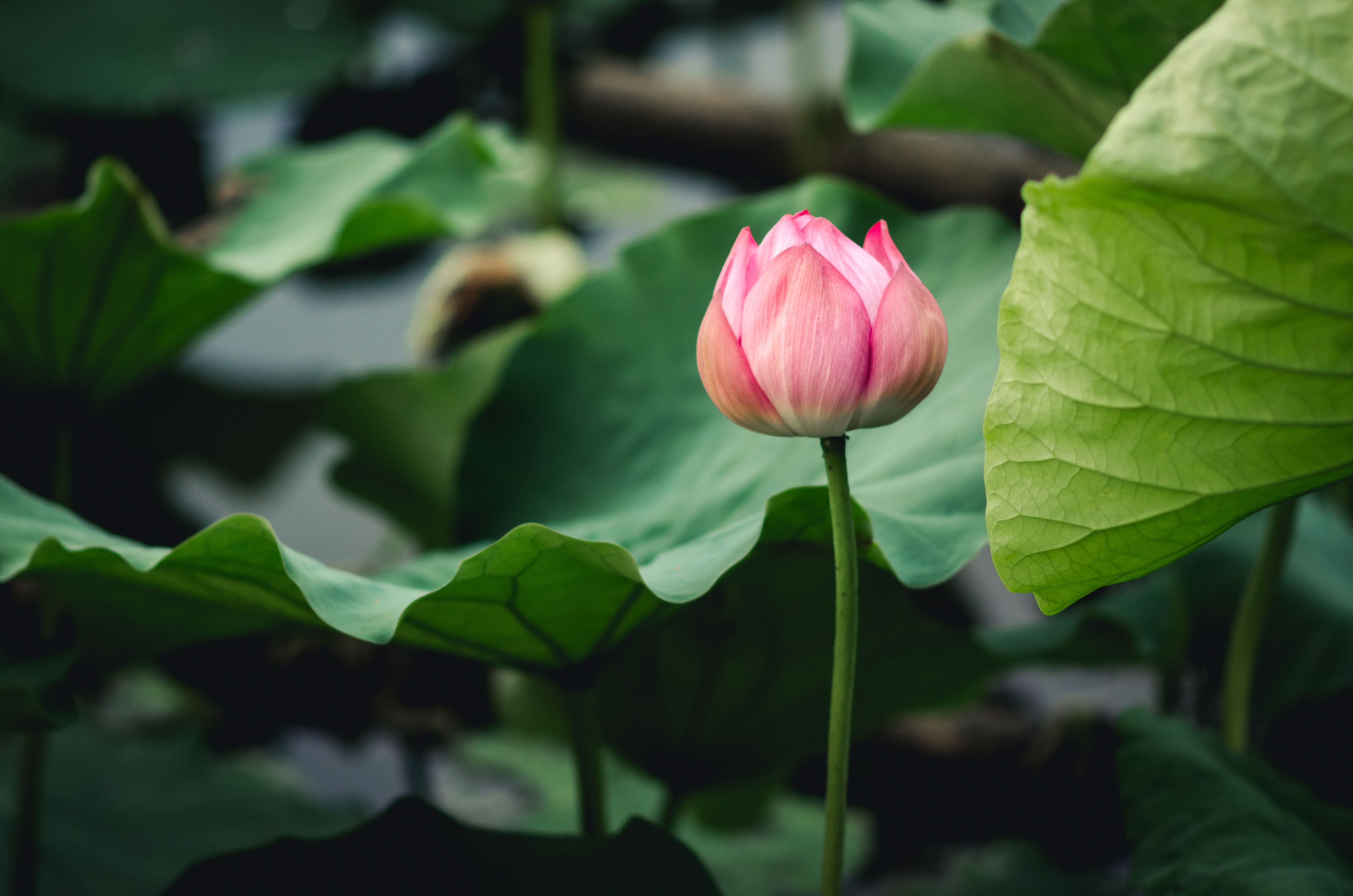 I stopped by Ueno Park the other night on my way home to take a few photos. I haven't really been out to shoot in several weeks due to various issues (including Japan's rainy season … blah!), so I wanted to get out and stretch my photo muscles a little bit. Although the flowers haven't fully bloomed yet by any means, they are starting to. I think the mix of pink and green is a...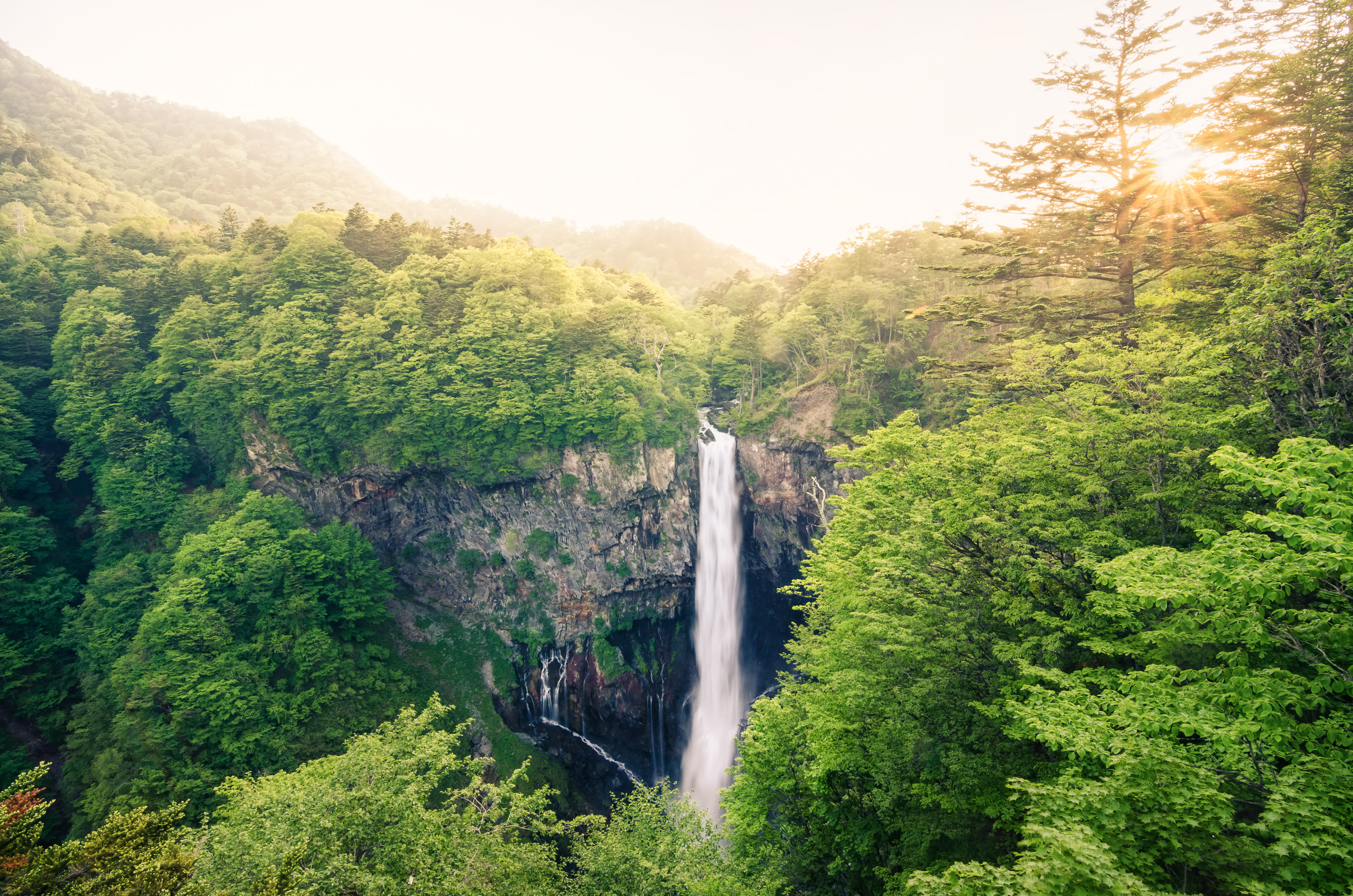 This week my brother is in town, so we took a short trip up to the town of Nikko together. Located in Tochigi Prefecture, Nikko is a fairly famous place in Japan. It has a lot of history behind it, with many old temples, although my brother and I went primarily for the purpose of enjoying the beautiful nature. The area around Nikko is filled with great hiking spots and breathtaking scenery, including some magnificent...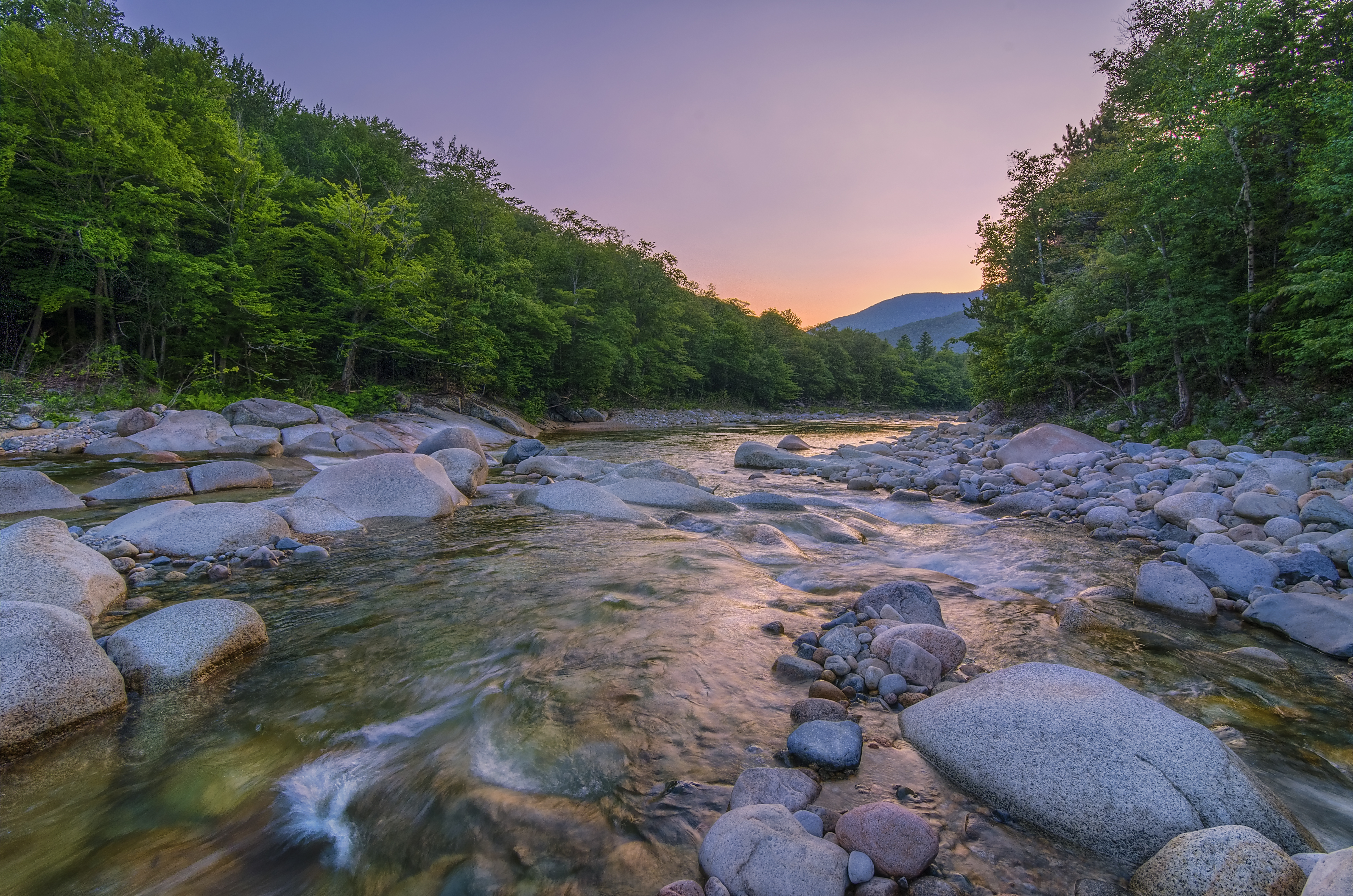 The location of today's photo holds some special memories for me. My wife is from New Hampshire, and as a child grew up camping with her family at this location. So after we married I was lucky enough to get to join in on this family past time. The river in the photo is of course beautiful, but it also has a mouthful of a name. The river is called the Pemigewasset (pronounced pem-ee-juh-wah-set), and...