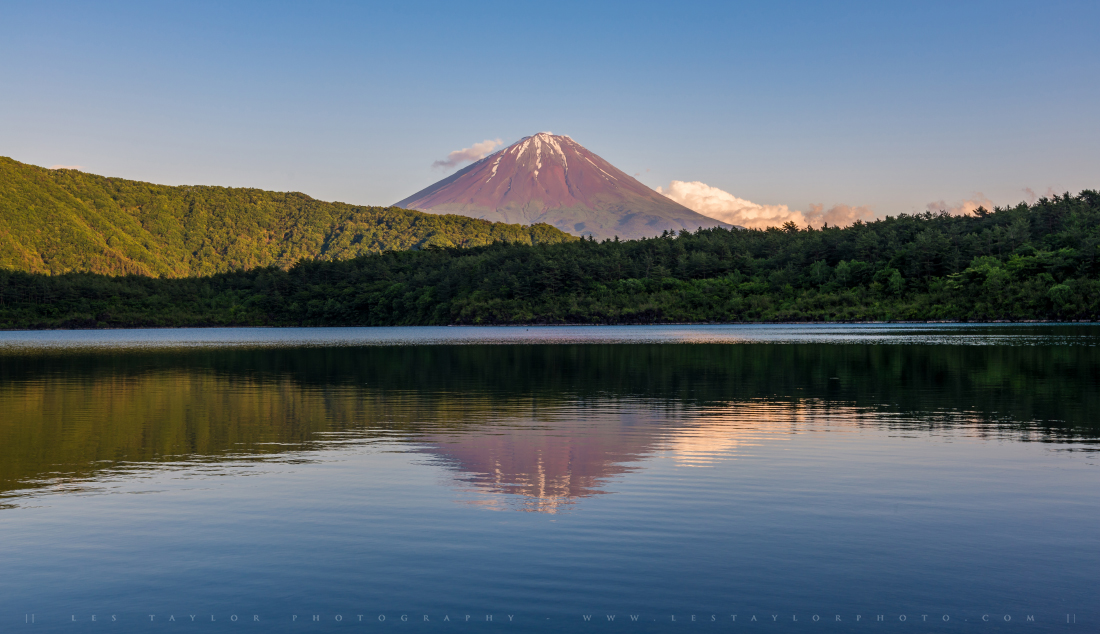 This is an image I took last summer during a trip to the Mt. Fuji Five Lakes area. Before this trip, I had been to three of the lakes: Kawaguchiko, Shojiko, and Motosuko, but had not yet been to Yamankako or Saiko. Out of the remaining two, Saiko was easily my favorite. Although the view of Mt. Fuji is partially obstructed at Saiko, the natural beauty and serenity of the lake made up for it....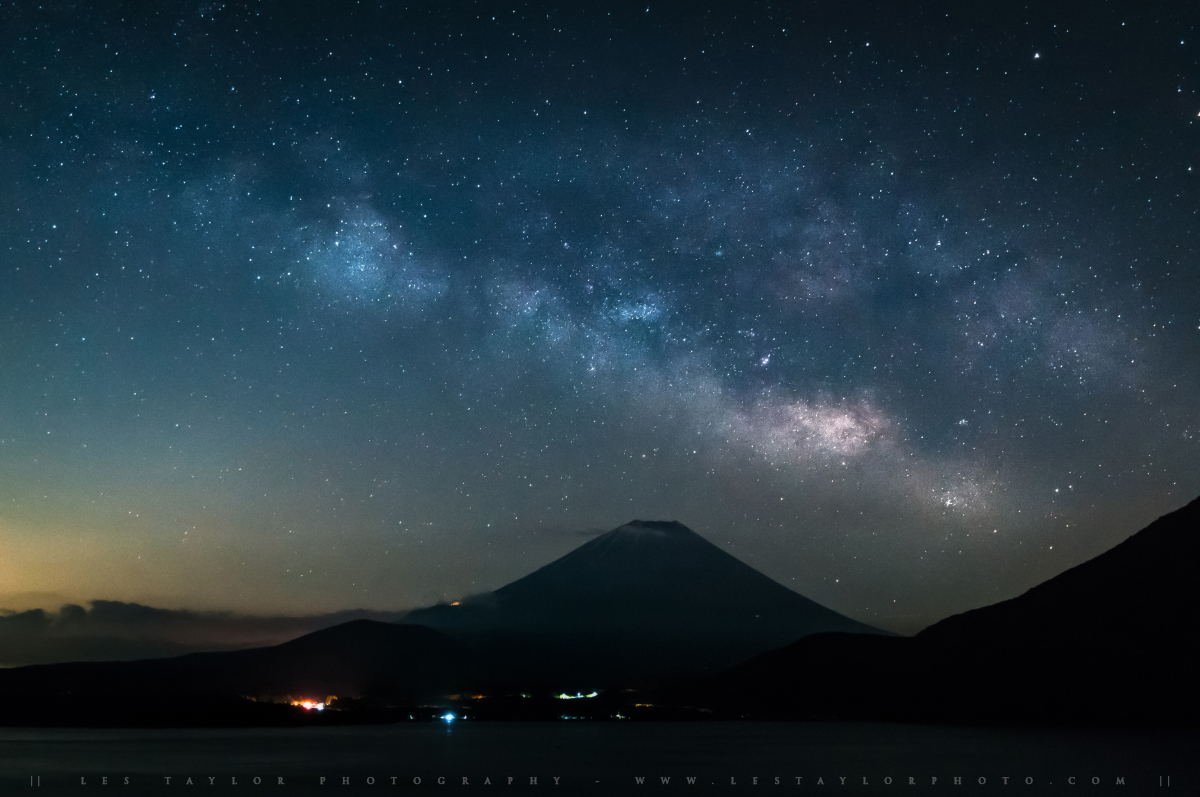 Last year when visiting the Fuji Five Lakes area with my family I took some photos of the Milky Way over Mt Fuji, but having not prepared all that well, I did not end up getting any shots I liked. During my trip this year I was set on rectifying that mistake. Thankfully the weather worked out well and I was able to get some photos I'm pleased with. Along with sharing those photos in...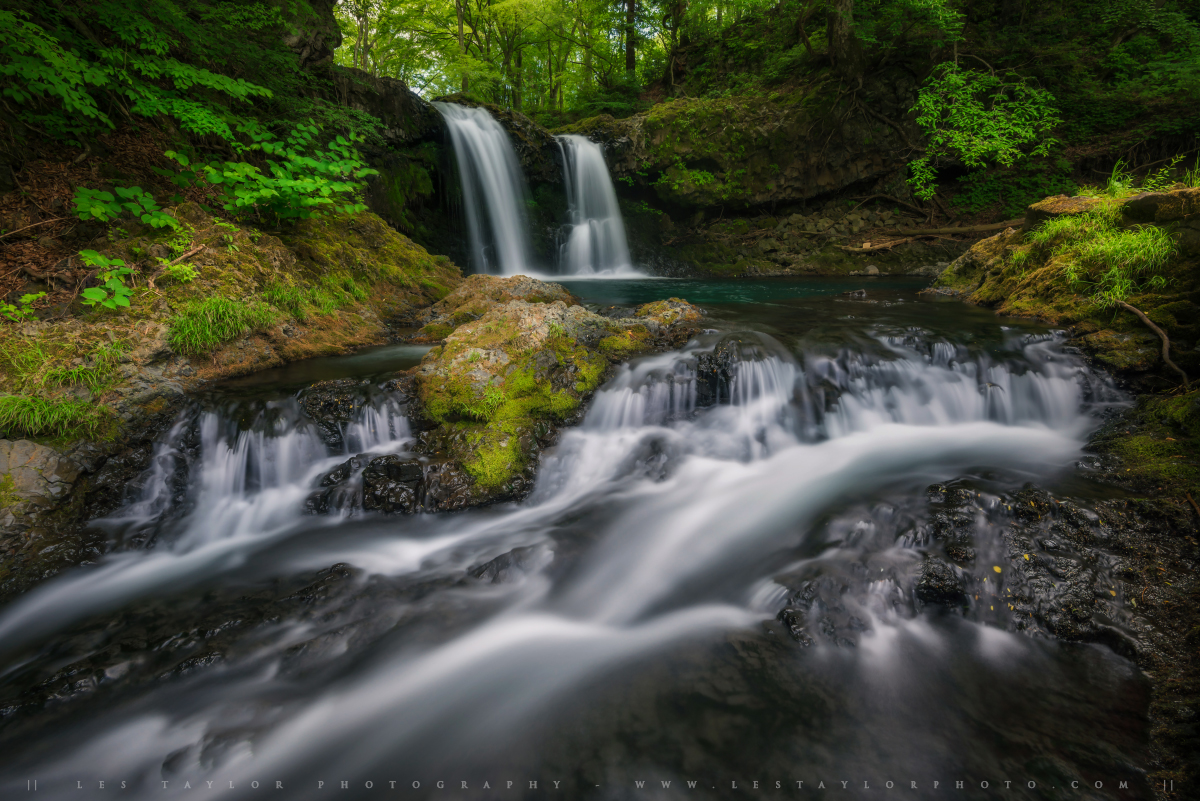 Last week I took a brief trip to the Fuji Five Lakes area, which is at the base of Mt. Fuji. This area is known for its five lakes which were formed from eruptions of Fuji long in the past. Obviously the main attraction is Mt. Fuji itself and the great views of it from these lakes, but there are some other great places in the area to visit as well. The Kaneyama Waterfall is...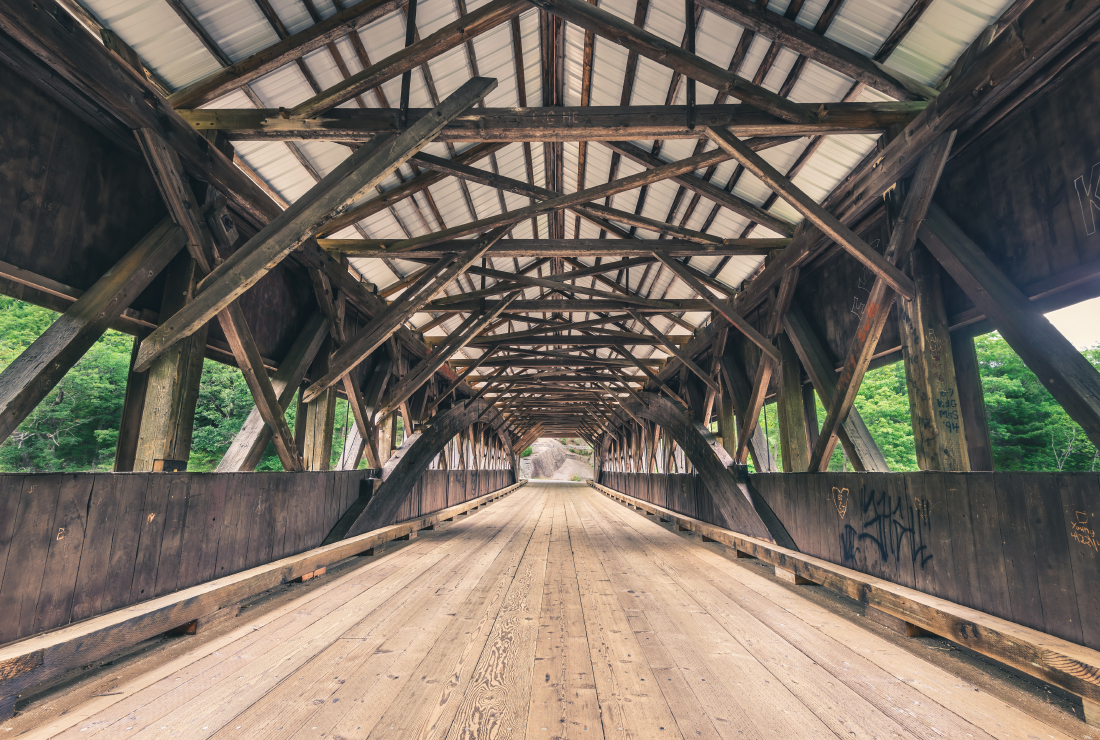 Last summer I had the chance to take a trip to New Hampshire with my family, in order primarily to visit my wife's side of the family. We had a great few weeks, and as it was the first time in 3 years that we had been back to America, you can imagine how much we all enjoyed it! I took a lot of time to travel around and take lots of photos, and one... Getting through the winter months around Tokyo is kind of tough for me. The area doesn't see a lot of snow as it is, and even when it does, it's not typically very much and doesn't stick around for long. Mostly things are just cold and dead, waiting for the revival of spring. To be fair, spring brings the cherry blossoms which is well worth the wait, but it's still tough to sit around so...