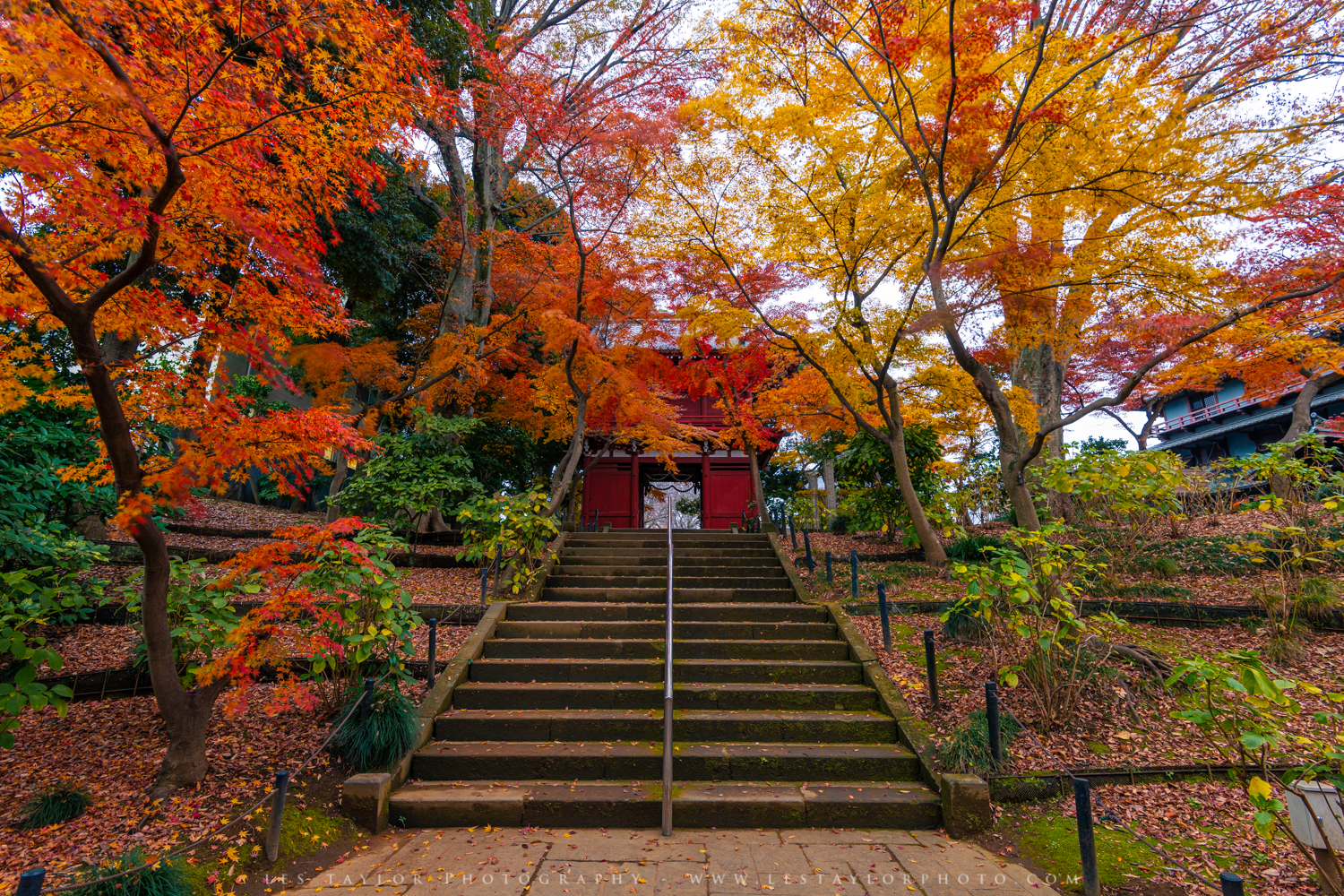 One of my favorite destinations for autumn colors in Japan happens to be in the town where I live here – Matsudo Hondoji Temple. Although it is a temple (founded in the 13th century, in fact!), it's really more a mixture of a temple and garden, with careful landscaping and gardening work done throughout the year. In the spring, cherry blossoms take the stage, followed by a large display of hydrangeas in late spring to...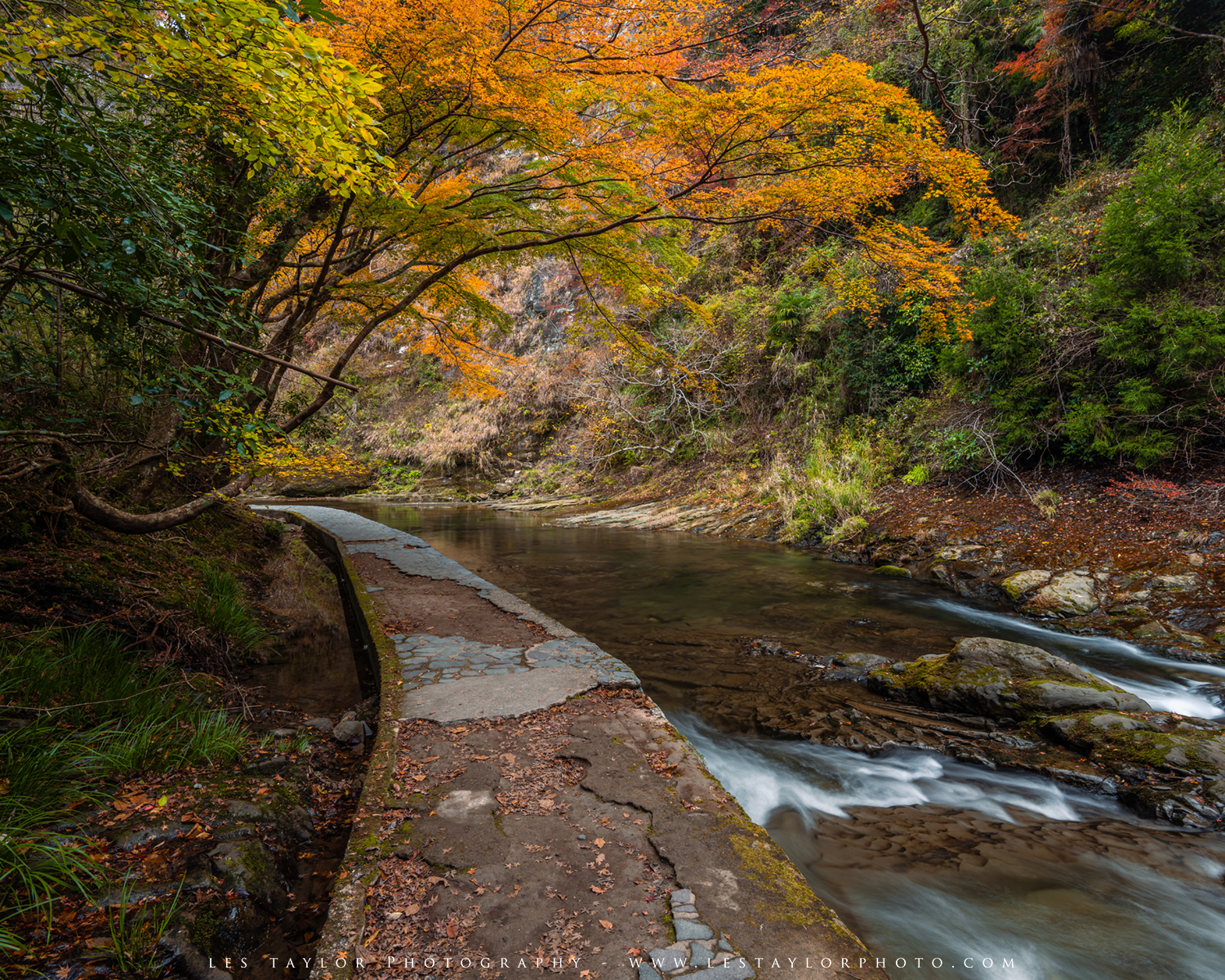 About a week ago I took a trip to the Yoro River Valley here in Chiba Prefecture. Although I live in Chiba Prefecture, my area is basically one with Tokyo, so we don't have a lot of nature in my town, and it's easy to forget how beautiful this prefecture really is. The Yoro Valley is a great place to be reminded. The Yoro Valley (養老渓谷 – Yoro Keikoku in Japanese) is one of the... These images all come from a small lakeside park in New Hampshire not far from where my in-laws live. I love going to this place. There's rarely anyone around, and yet I've taken a number of favorite images here over the years. These autumn images are no exception. One of my favorite things about this spot is how quiet it is. Sometimes I just need quiet. Don't we all? I don't get much of it...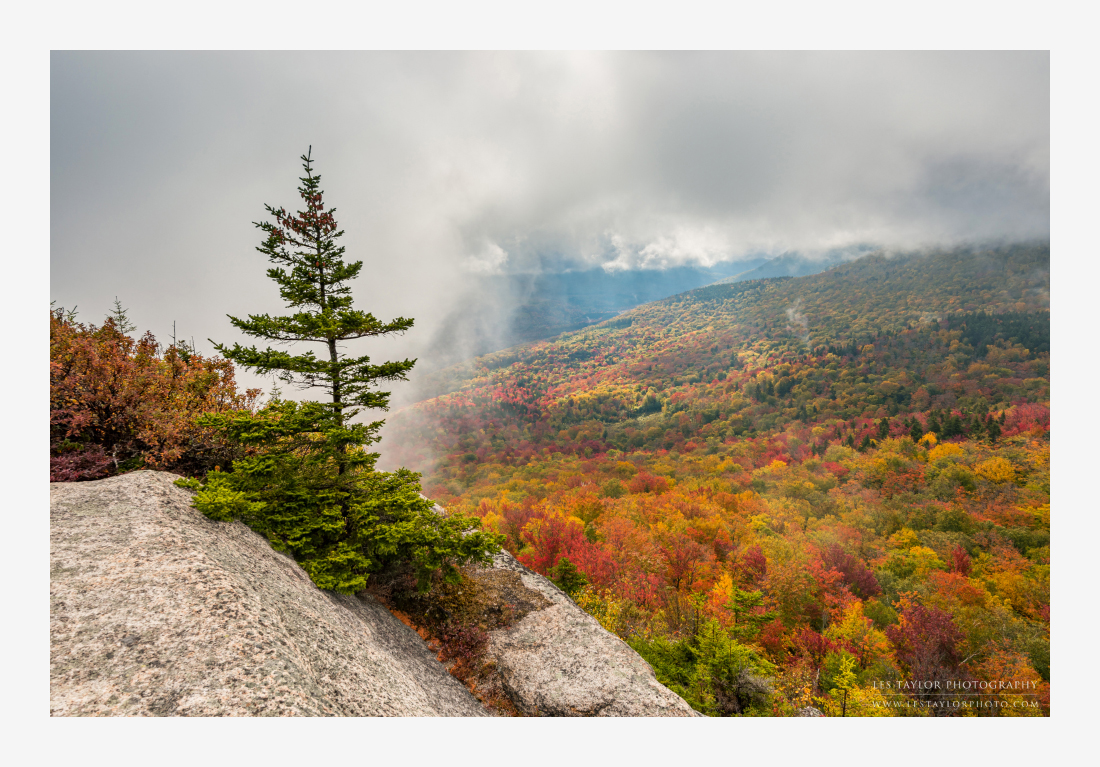 One thing I love about photography is the ability to, in a sense, travel back in time. Yes, actual time travel is impossible – not just technologically, but logically; but I digress. Photographs allow us to be transported mentally to a moment that is of value to us. As a photographer that is especially true, because I can not only go back and look at my images at any time, but I also have a...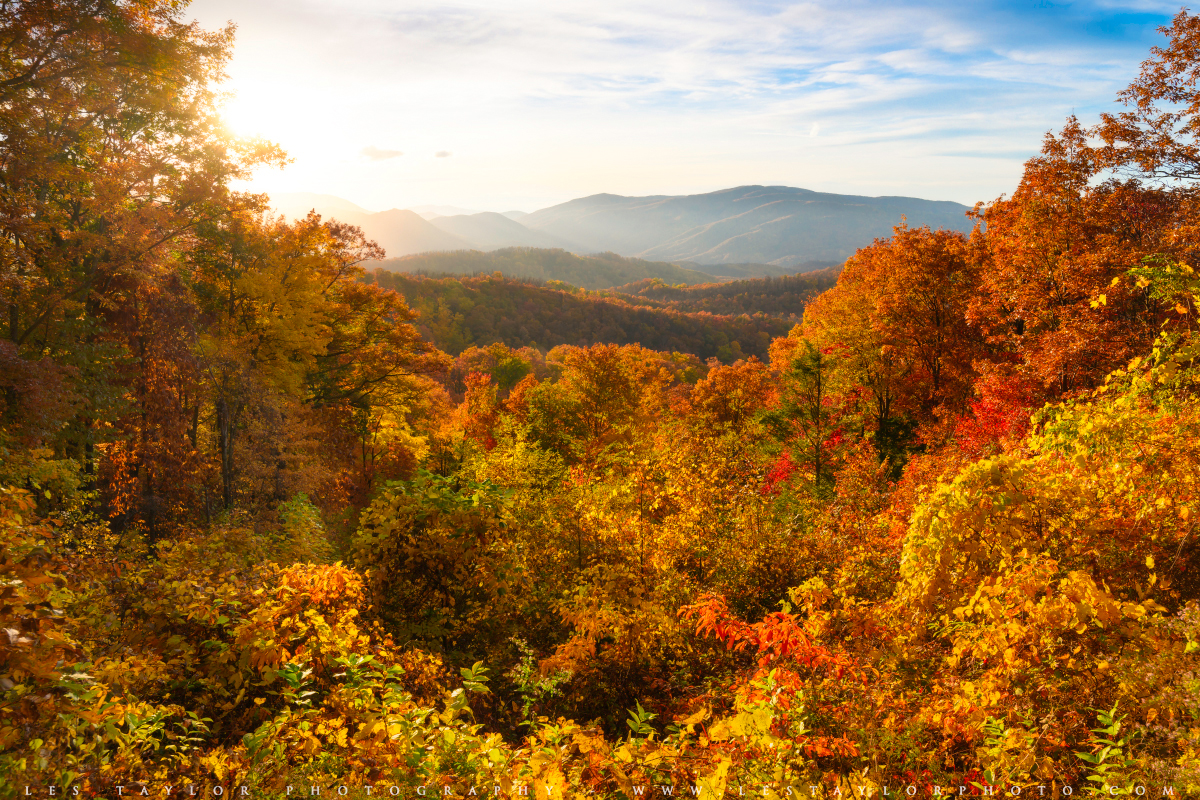 Last week I took a camping trip to the Great Smoky Mountains National Park to photograph the fall foliage. The colors were late this year, but that doesn't mean they weren't spectacular! I had a fantastic time exploring the region with my camera. Speaking of which, this was my first significant photo outing with the new Nikon Z7. I'll be posting a review of the Z7 in the near future, but suffice it to say,...