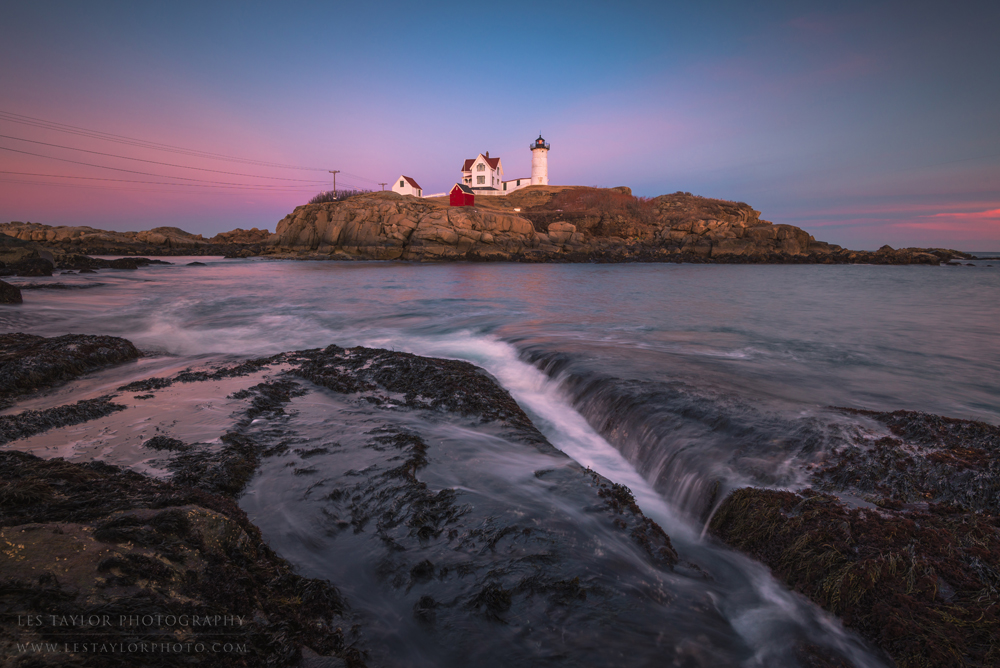 Occasionally I like to showcase the power of Adobe Photoshop Lightroom by processing one of my images using only Lightroom. Seeing as I haven't done such a post in a while, I thought it was about time to do another! This image comes from the Nubble Light (aka Cape Neddick Lighthouse) in York, Maine. I wasn't intending to visit this location on this particular day – I happened to have a meeting not far away...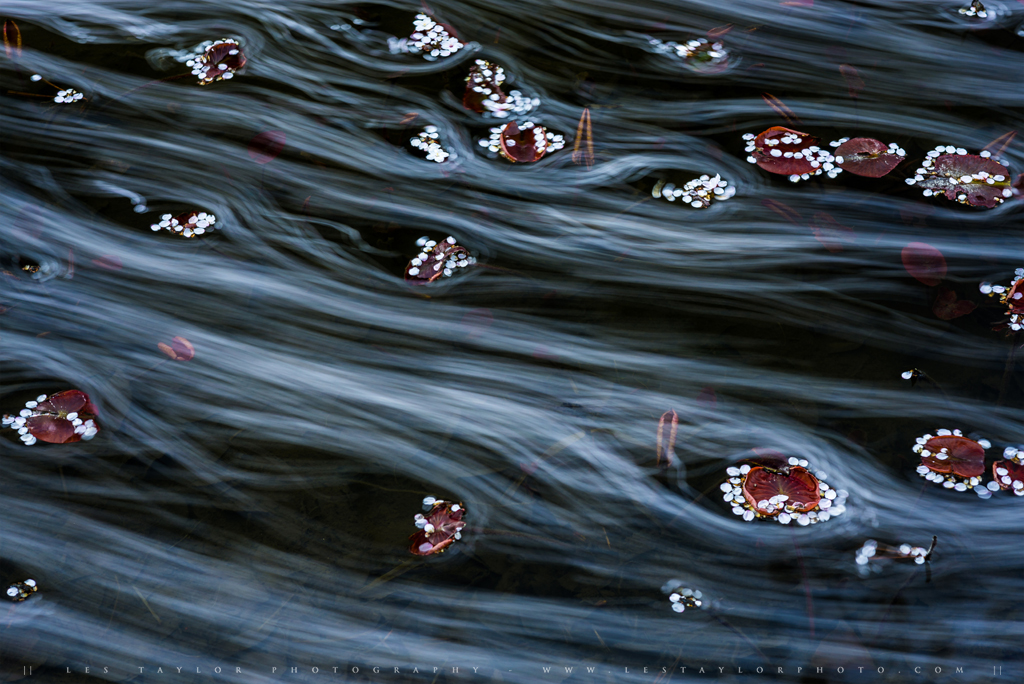 I've taken many different images of sakura (cherry blossoms), from all sorts of angles and at various focal lengths, but there has been photo I've wanted to take for a while that I've had a hard time getting. Thankfully, while visiting Aomori Prefecture for a photography project recently, I found the perfect place to finally get this photo, which you can see below. The photo was taken in a section of the moat around the...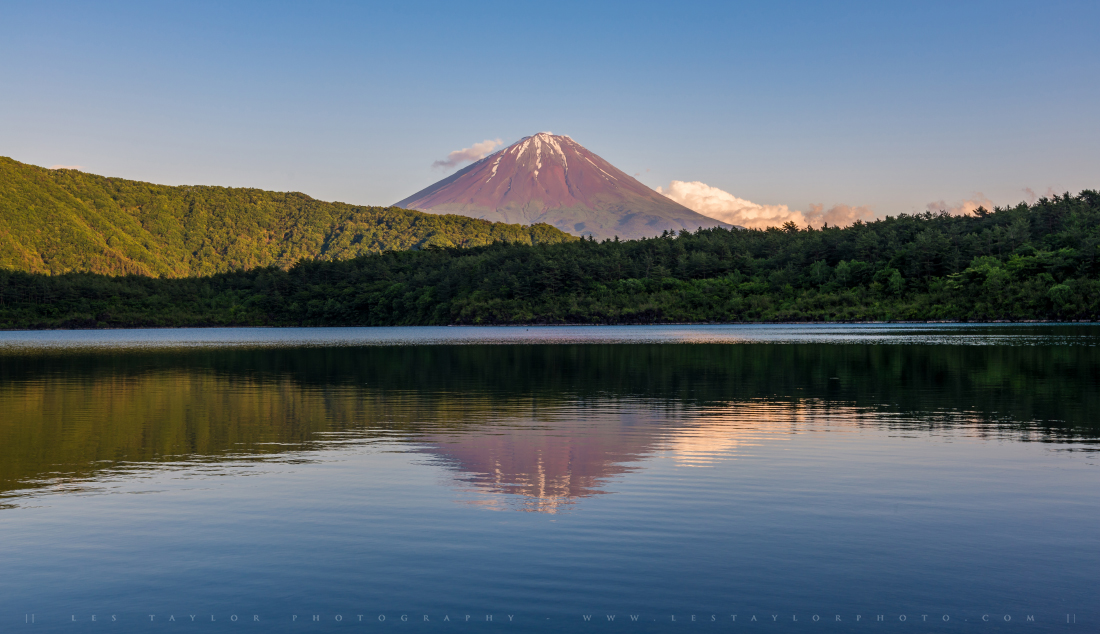 This is an image I took last summer during a trip to the Mt. Fuji Five Lakes area. Before this trip, I had been to three of the lakes: Kawaguchiko, Shojiko, and Motosuko, but had not yet been to Yamankako or Saiko. Out of the remaining two, Saiko was easily my favorite. Although the view of Mt. Fuji is partially obstructed at Saiko, the natural beauty and serenity of the lake made up for it....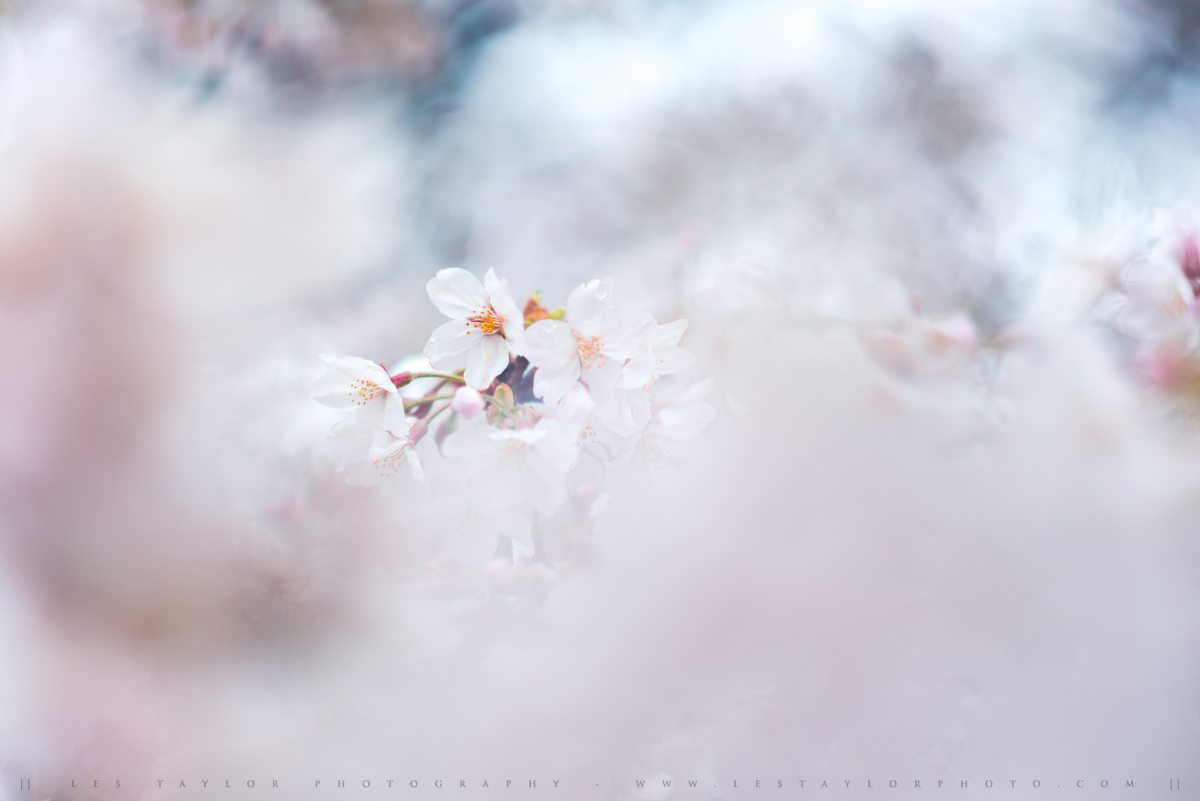 As January nears its end, my mind starts turning towards the fast approaching cherry blossom season. Especially since this will be my last cherry blossom season as a resident of Japan, I'm aiming to make the most of it. I've got lots of places I want to visit and photograph, and can't wait to share those photos with you! In the meantime, I'm looking back through old images and considering the editing process while I...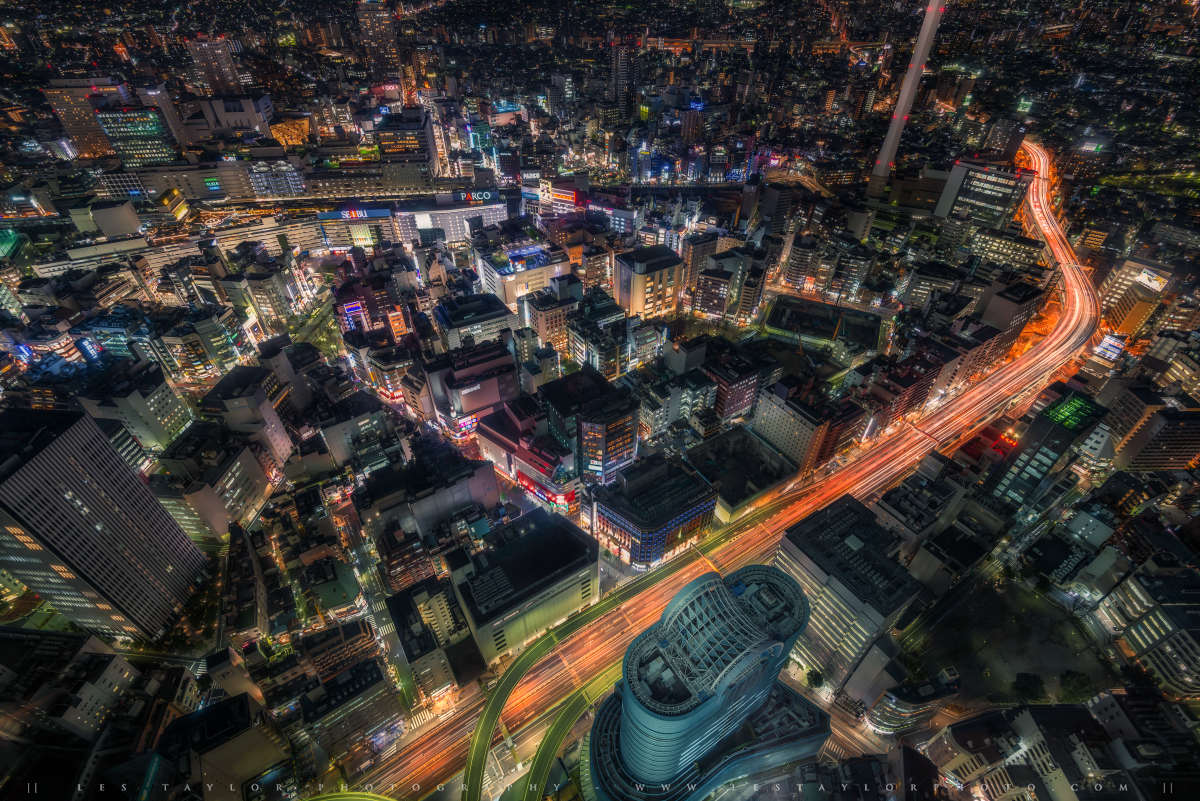 Although it doesn't snow a whole lot in Tokyo, it can get very cold. As a landscape and travel photographer, that poses a problem. There's not a lot of motivation to get outside with my camera, but there's also not much to photograph indoors. Thankfully, Tokyo has a solution – tall buildings with observation decks. During the winter, the air over Tokyo is relatively clear, so the views from these buildings can be spectacular. Additionally,...