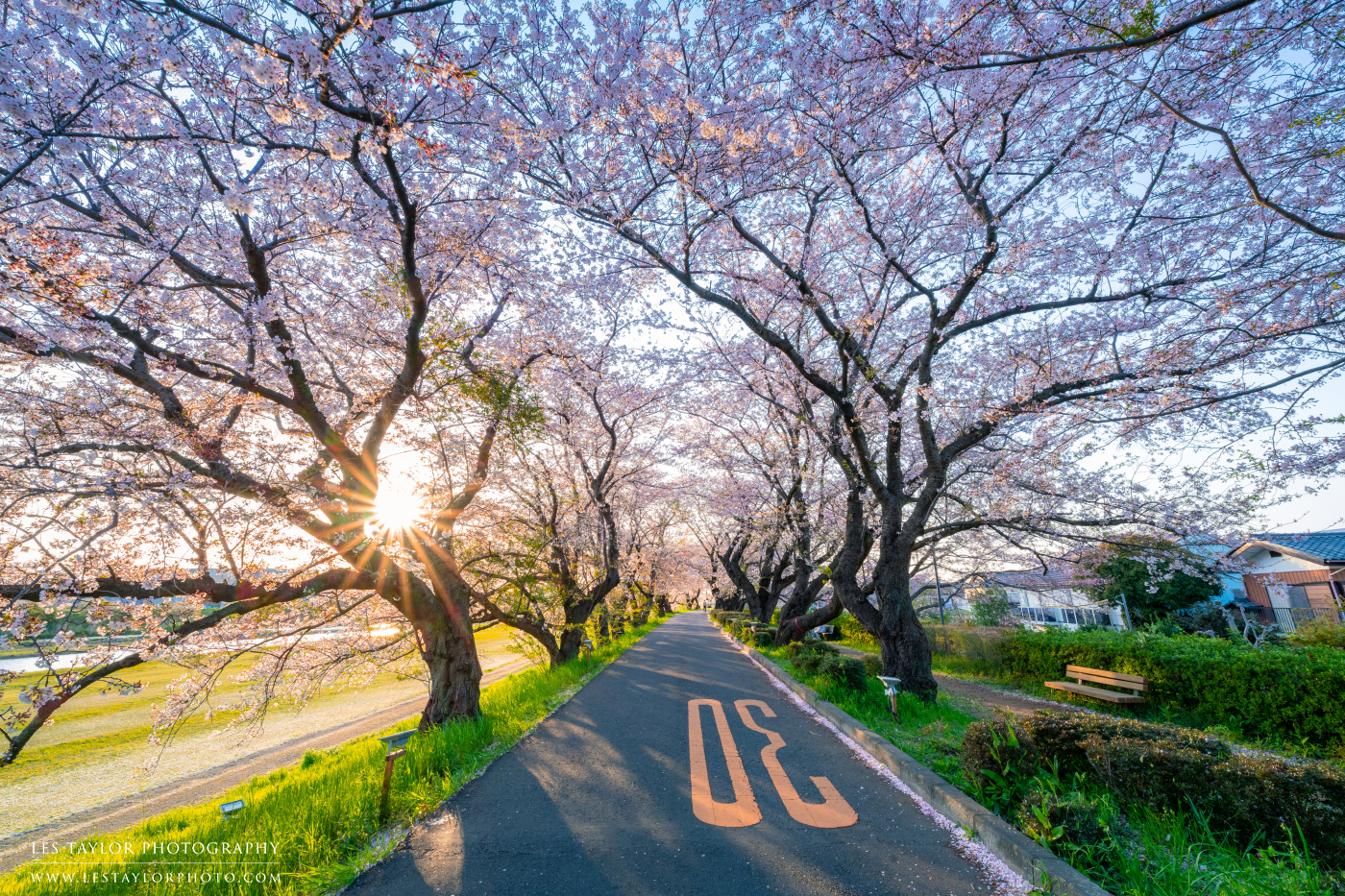 From the ages of 12-13, my family lived in the town of Iwakuni in Yamaguchi Prefecture, Japan. We made many wonderful memories there, but one of my favorites was from our first cherry blossom season in Japan. I remember being awestruck at the beauty of the blossoms around the Kintai Bridge, and all the cultural elements that came with it. It was foreign in many ways, especially for a budding teenage boy living on an...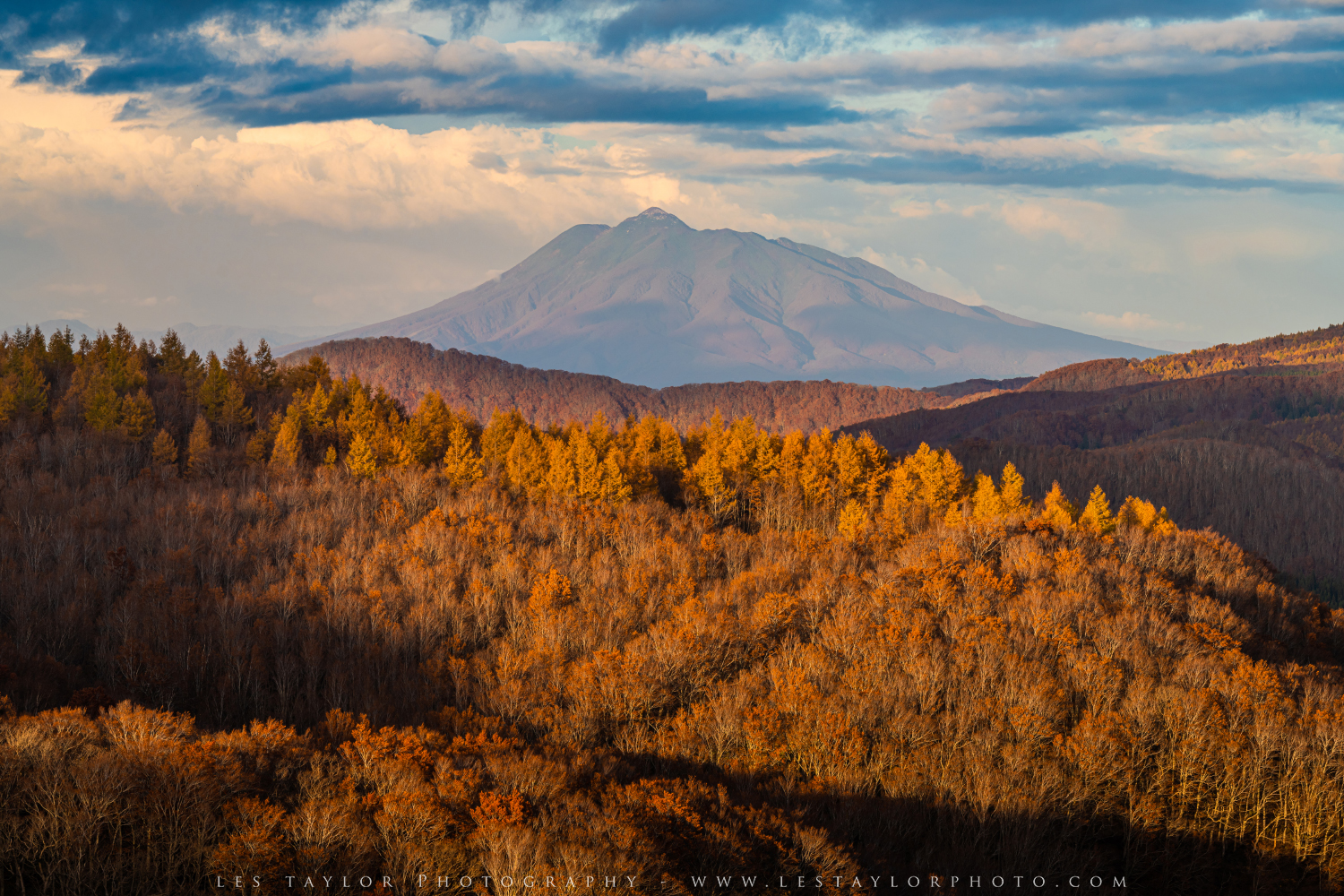 In the movie, "The Matrix," the character known as the Merovingian argues that the only real source of power is knowing the why of things. It is when we understand why we make a choice, or why things happen as they do, that we are best able to embrace the life we live. I'm not sure if knowing the why brings power or not, but I agree it is an important question to ask ourselves...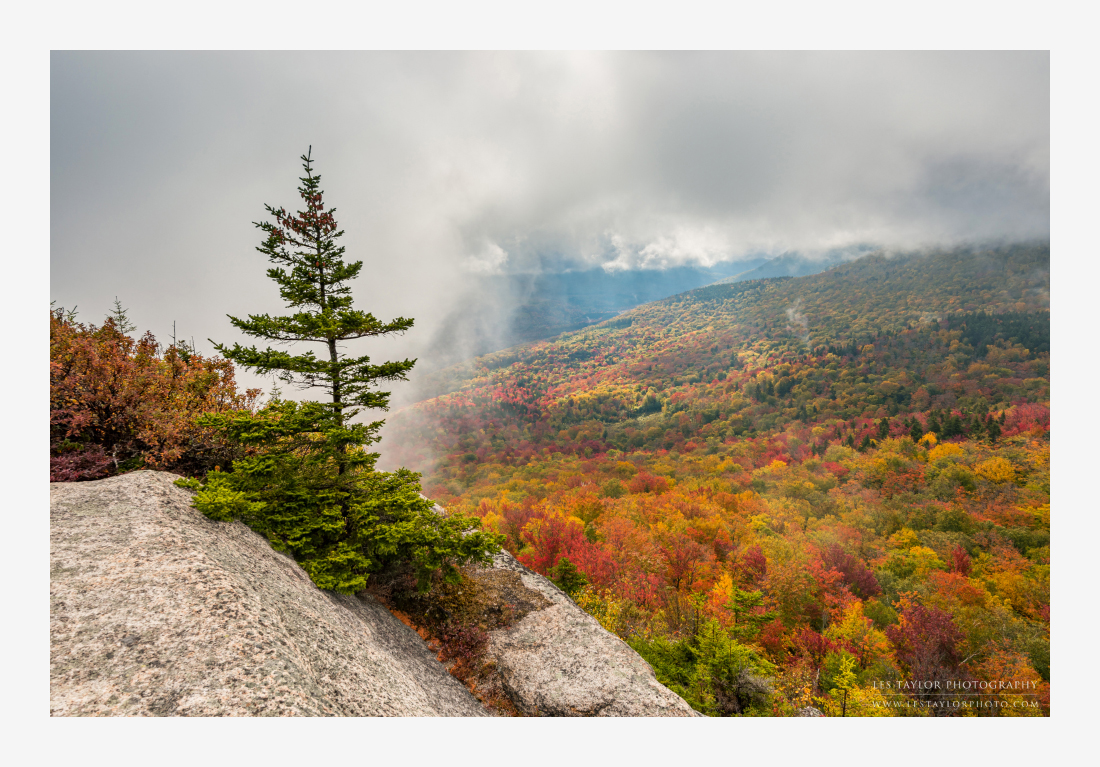 One thing I love about photography is the ability to, in a sense, travel back in time. Yes, actual time travel is impossible – not just technologically, but logically; but I digress. Photographs allow us to be transported mentally to a moment that is of value to us. As a photographer that is especially true, because I can not only go back and look at my images at any time, but I also have a...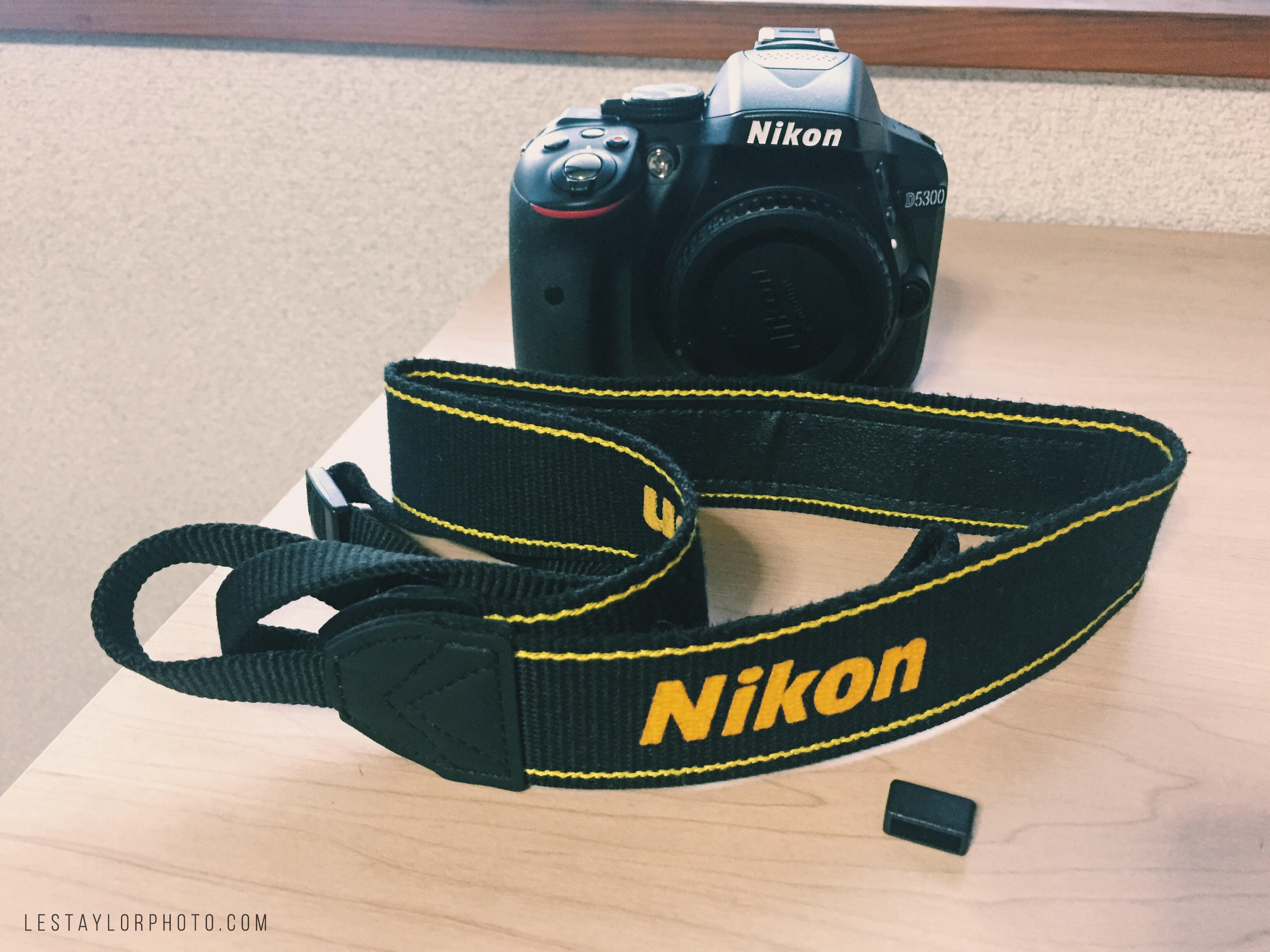 Last week I purchased a Nikon D5300, mostly for video work (I'm going to be sharing a lot of new videos this year!) and also as a backup for my D610. I was really enjoying it until Saturday evening when the camera slipped free from the Nikon strap and fell to the floor below. It didn't fall very far, maybe a couple of feet, and it landed on a carpeted area, so I thought it... This past weekend I had the opportunity to go to a Yomiuri Giants game at Tokyo Dome with my oldest daughter and some good friends of ours. We had a blast! As both a photographer and a baseball fan, I thought I'd share the experience through photos and talk about a few of the differences I noticed between American and Japanese baseball. This was actually my first ball game at an indoor baseball stadium. I...