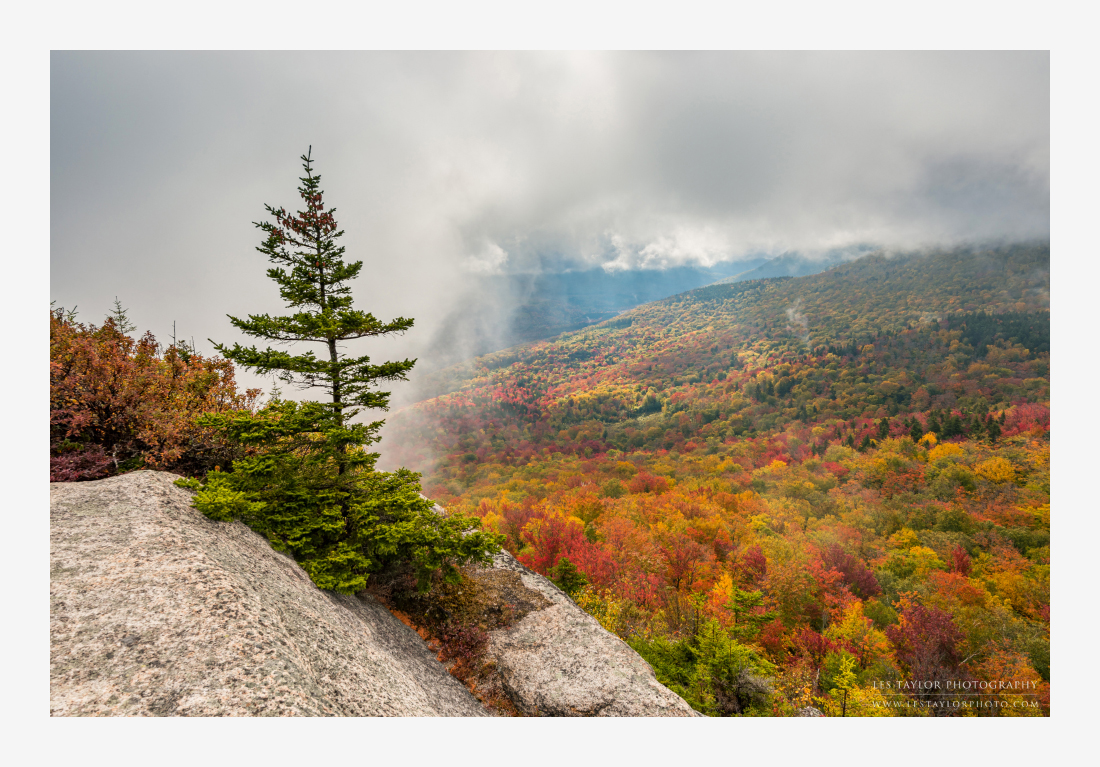 One thing I love about photography is the ability to, in a sense, travel back in time. Yes, actual time travel is impossible – not just technologically, but logically; but I digress. Photographs allow us to be transported mentally to a moment that is of value to us. As a photographer that is especially true, because I can not only go back and look at my images at any time, but I also have a...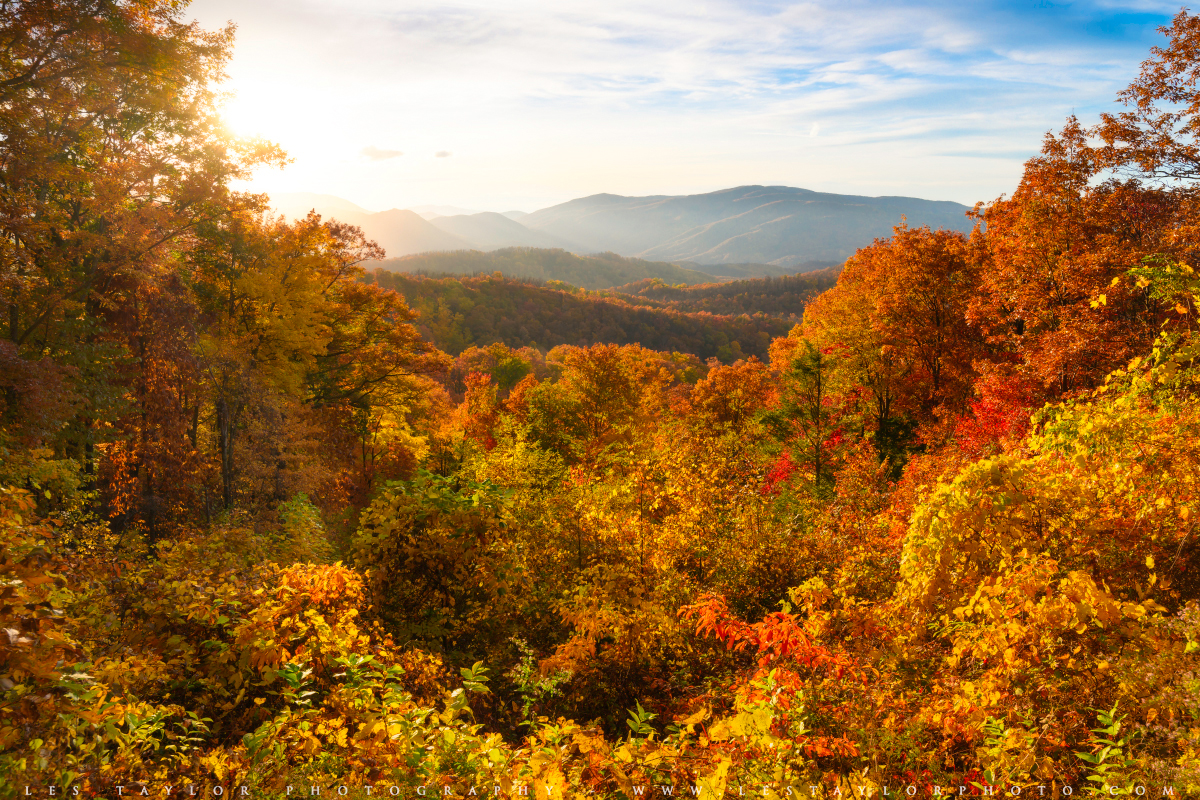 Last week I took a camping trip to the Great Smoky Mountains National Park to photograph the fall foliage. The colors were late this year, but that doesn't mean they weren't spectacular! I had a fantastic time exploring the region with my camera. Speaking of which, this was my first significant photo outing with the new Nikon Z7. I'll be posting a review of the Z7 in the near future, but suffice it to say,...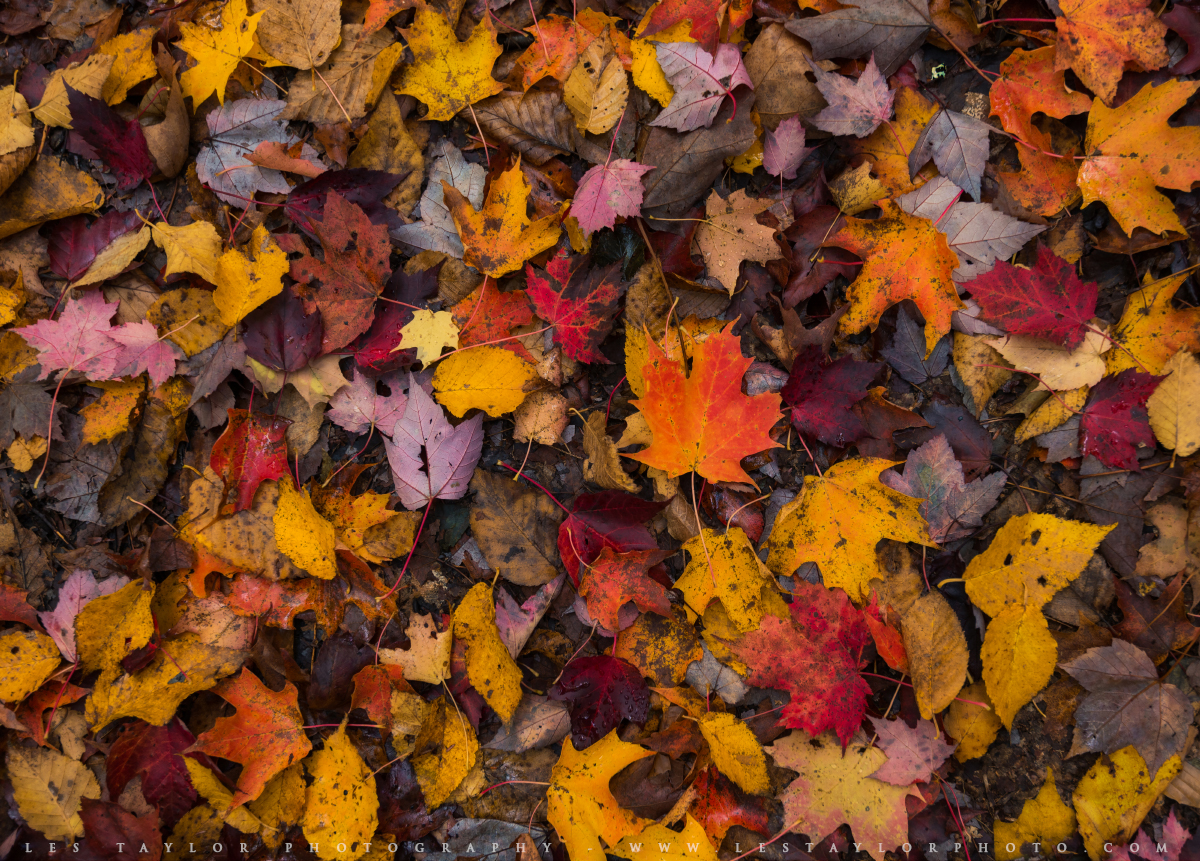 For the last couple of years, since my family knew we would be moving back from Japan, I have been looking forward to the 2017 autumn season in New Hampshire. Don't misunderstand – Autumn in Japan is amazing. I'm already missing it! I especially miss my yearly trip to Mt. Fuji, which is lovely this time of year. Nevertheless, I've been looking forward to this season in New Hampshire, because I knew it would be...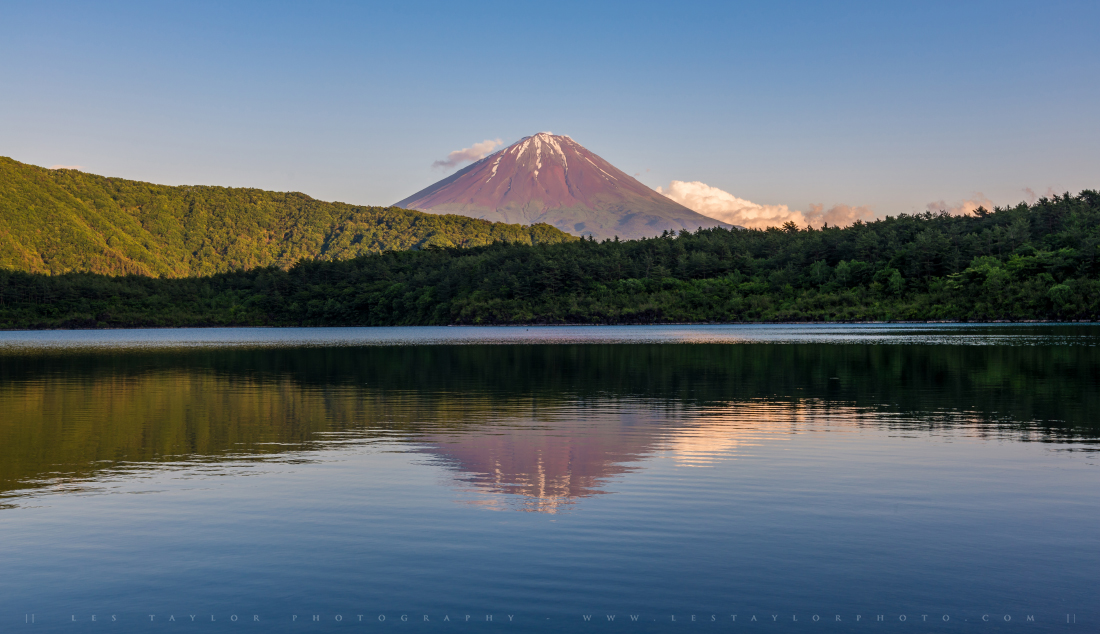 This is an image I took last summer during a trip to the Mt. Fuji Five Lakes area. Before this trip, I had been to three of the lakes: Kawaguchiko, Shojiko, and Motosuko, but had not yet been to Yamankako or Saiko. Out of the remaining two, Saiko was easily my favorite. Although the view of Mt. Fuji is partially obstructed at Saiko, the natural beauty and serenity of the lake made up for it....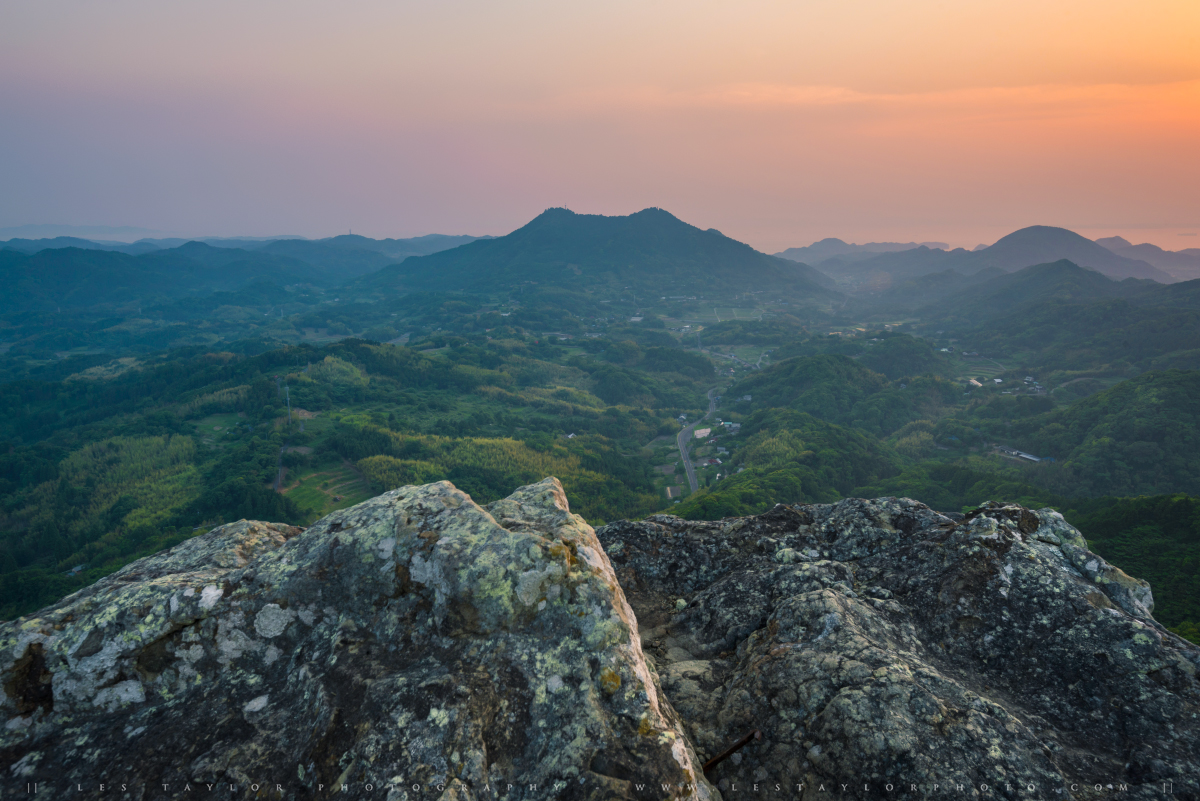 Earlier this year in May, I took a trip to the Boso Peninsula of Chiba Prefecture. Although I live in Chiba, the area where I live is much different from most of the prefecture. I live in the city of Matsudo – it has a population of nearly 500,000, and is only about 30-40 minutes away from central Tokyo. As you might imagine, it's a pretty urban town. However, as you head east from Matsudo,...