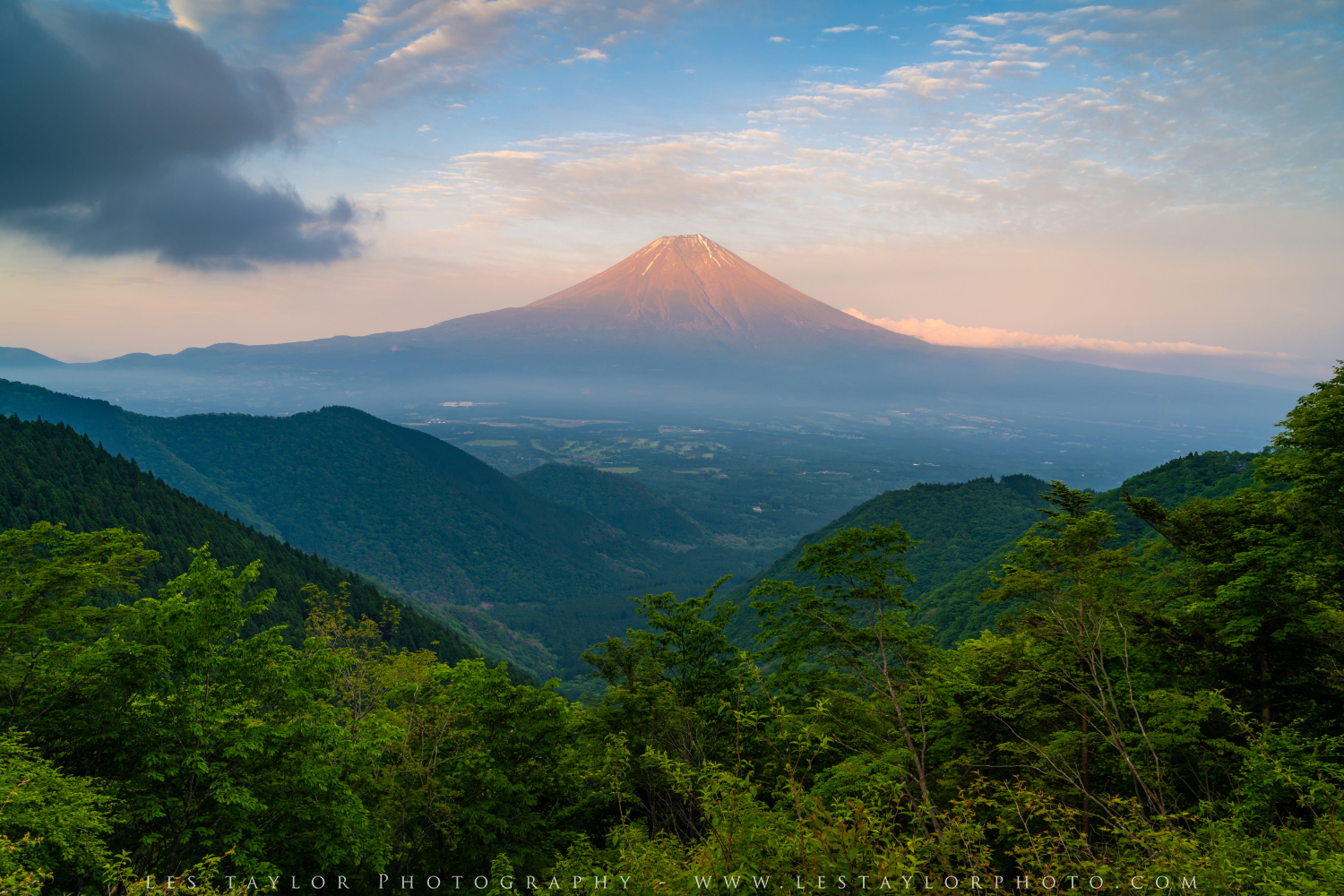 As the year draws to a close, it's time to choose my top 10 images from 2021. This year has been quite good for photography considering the restrictions the pandemic has presented, as I've been able to travel for photo assignments to several different locations around Japan. I hope you'll enjoy this year's favorites, and if you have any of your own, feel free to share a link in the comments! Number 10: Taitosaki Lighthouse,...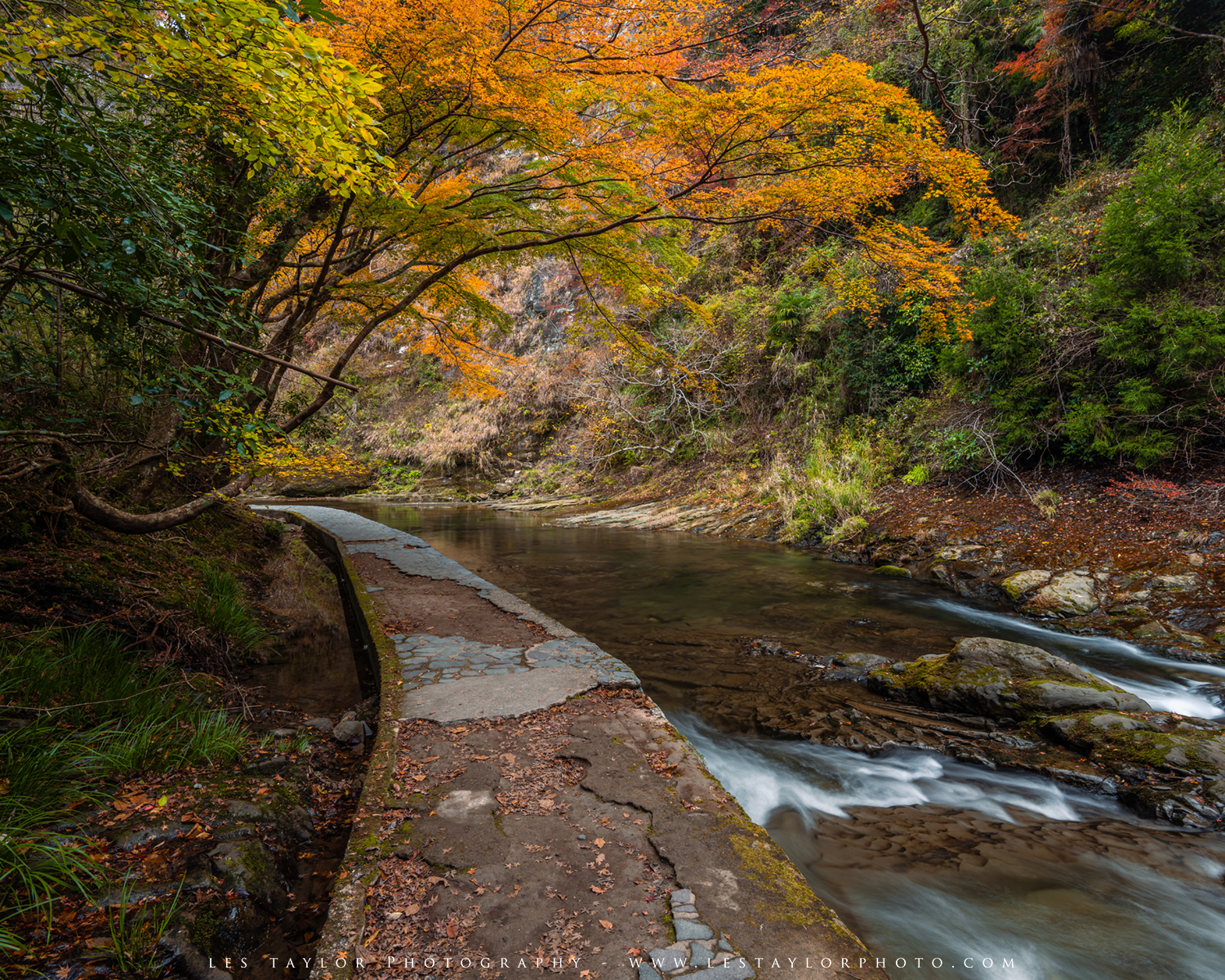 About a week ago I took a trip to the Yoro River Valley here in Chiba Prefecture. Although I live in Chiba Prefecture, my area is basically one with Tokyo, so we don't have a lot of nature in my town, and it's easy to forget how beautiful this prefecture really is. The Yoro Valley is a great place to be reminded. The Yoro Valley (養老渓谷 – Yoro Keikoku in Japanese) is one of the... These images all come from a small lakeside park in New Hampshire not far from where my in-laws live. I love going to this place. There's rarely anyone around, and yet I've taken a number of favorite images here over the years. These autumn images are no exception. One of my favorite things about this spot is how quiet it is. Sometimes I just need quiet. Don't we all? I don't get much of it...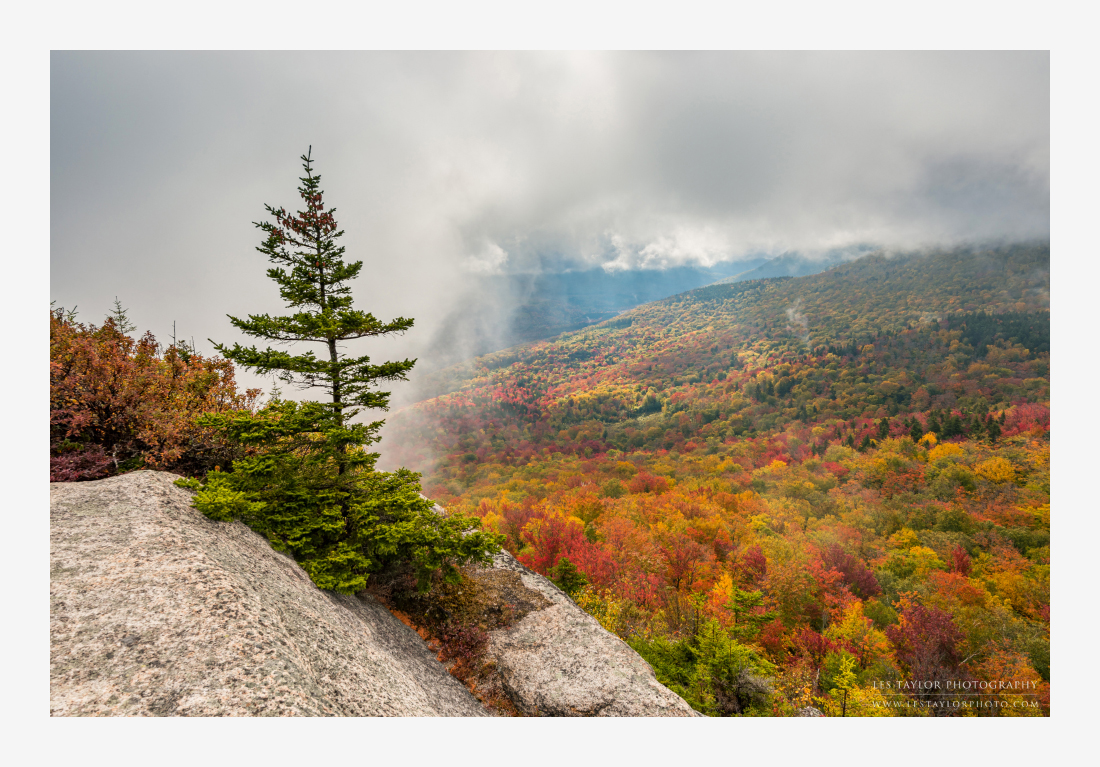 One thing I love about photography is the ability to, in a sense, travel back in time. Yes, actual time travel is impossible – not just technologically, but logically; but I digress. Photographs allow us to be transported mentally to a moment that is of value to us. As a photographer that is especially true, because I can not only go back and look at my images at any time, but I also have a...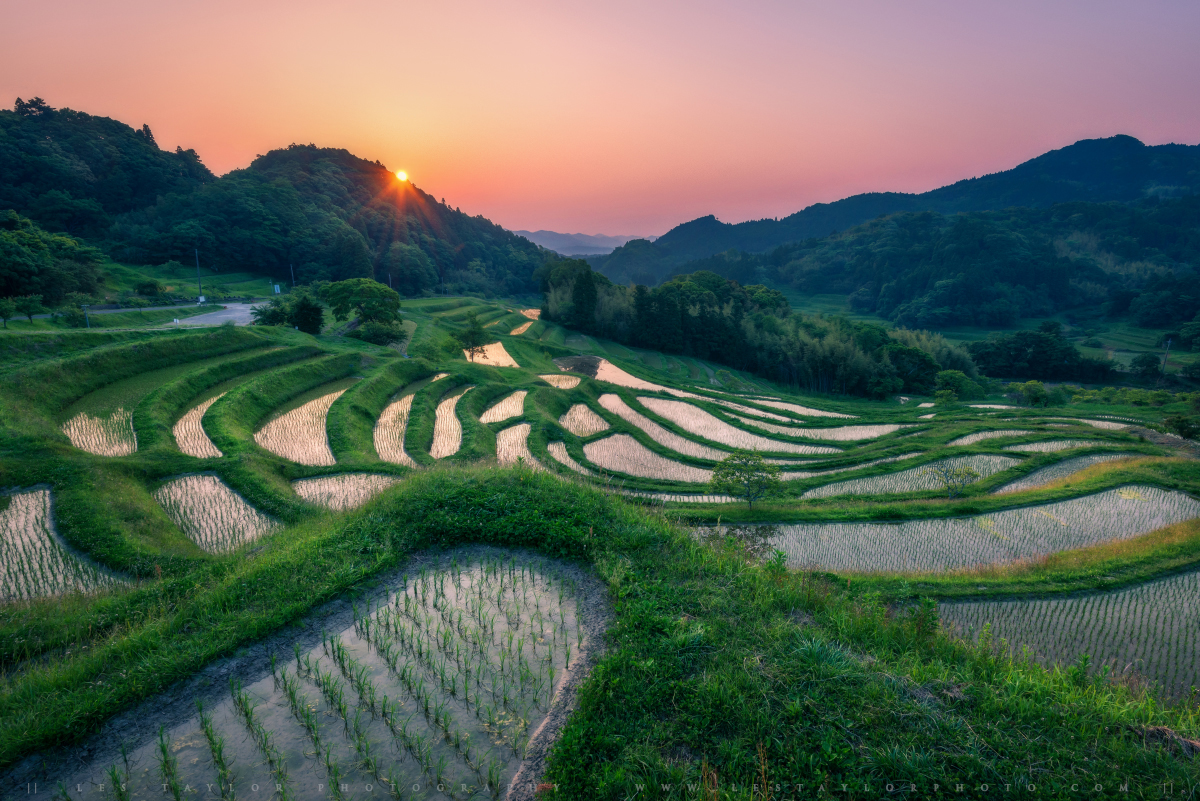 One of the questions I am frequently asked (right after, "what camera do you use?") is: "how did you get that photo?" There are a lot of ways to answer this question, but the most fundamental answer is simple: go when no one else would, and you'll see what no one else will. When it comes to photography, most people just show up and take whatever they happen to see when they get there. Sometimes...