 For the last week or so my brother has been in town, and during that time we went and visited a number of places around Tokyo to enjoy the cherry blossoms. If you follow me on Instagram in particular, you've probably seen a few of the images I've been sharing. This is one I just finished today though, and came from our first day out when we went to see the blossoms along the Meguro...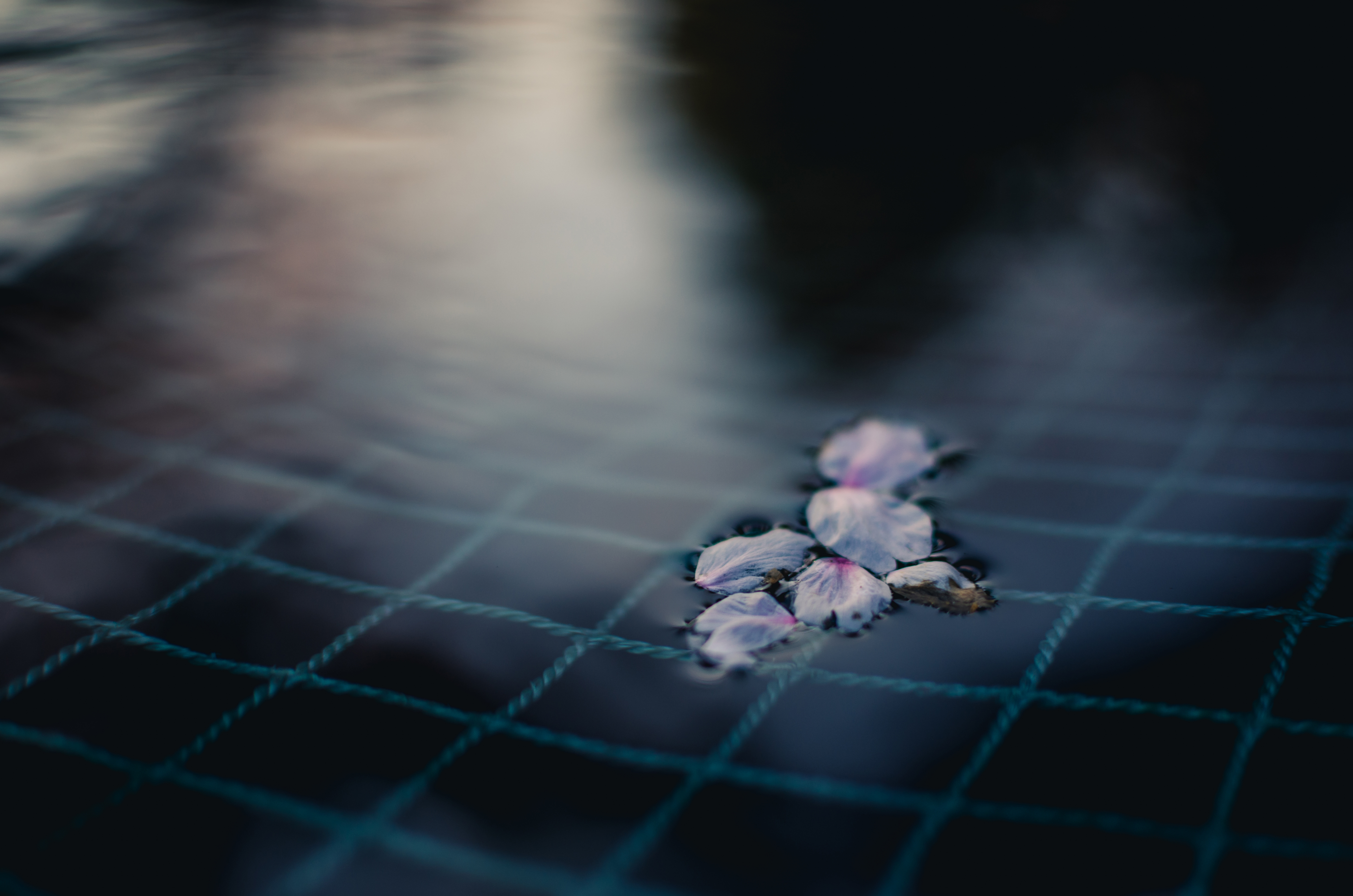 This Spring toward the end of cherry blossom season my family was out to pick up some dinner, and as we took a shortcut through a local shrine I saw these petals floating in a little basin that had filled with water. The lighting was working well, and I really liked the color and lines added to the scene by the small net draped across the basin. Of course, these little petals are so light...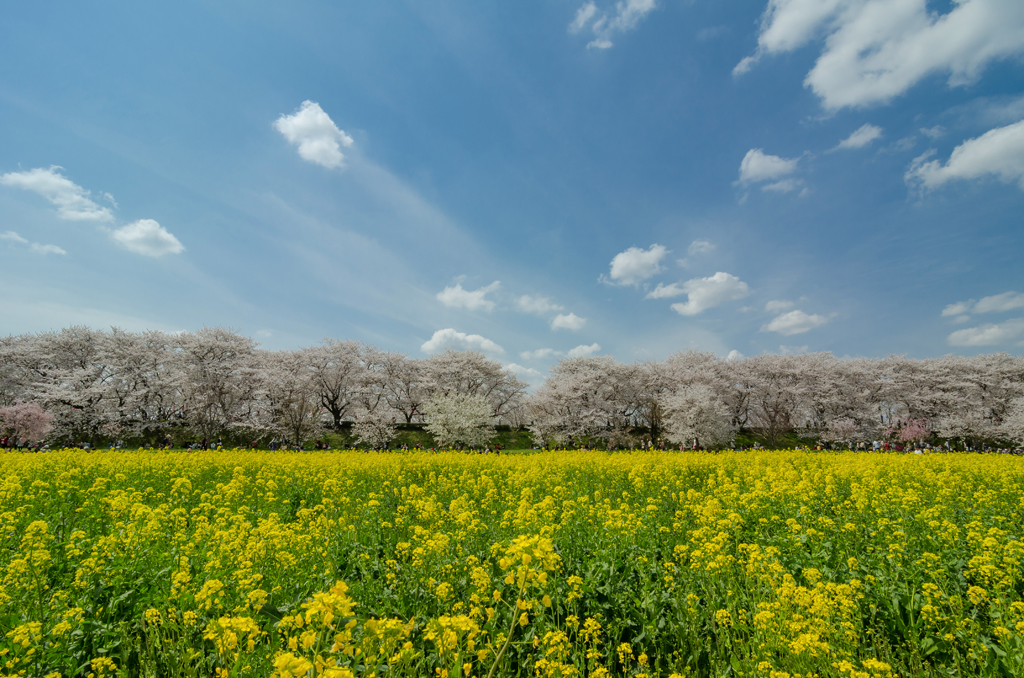 I've shared many photos here before from cherry blossom season in Japan, but many of these photos come from Tokyo. Tokyo is, of course, a lovely city with some great sakura viewing spots, but having lived in several different places in Japan, I know that the feel of the season in the city and the feel in a smaller town is quite different. So this year, I made it a goal to find a great...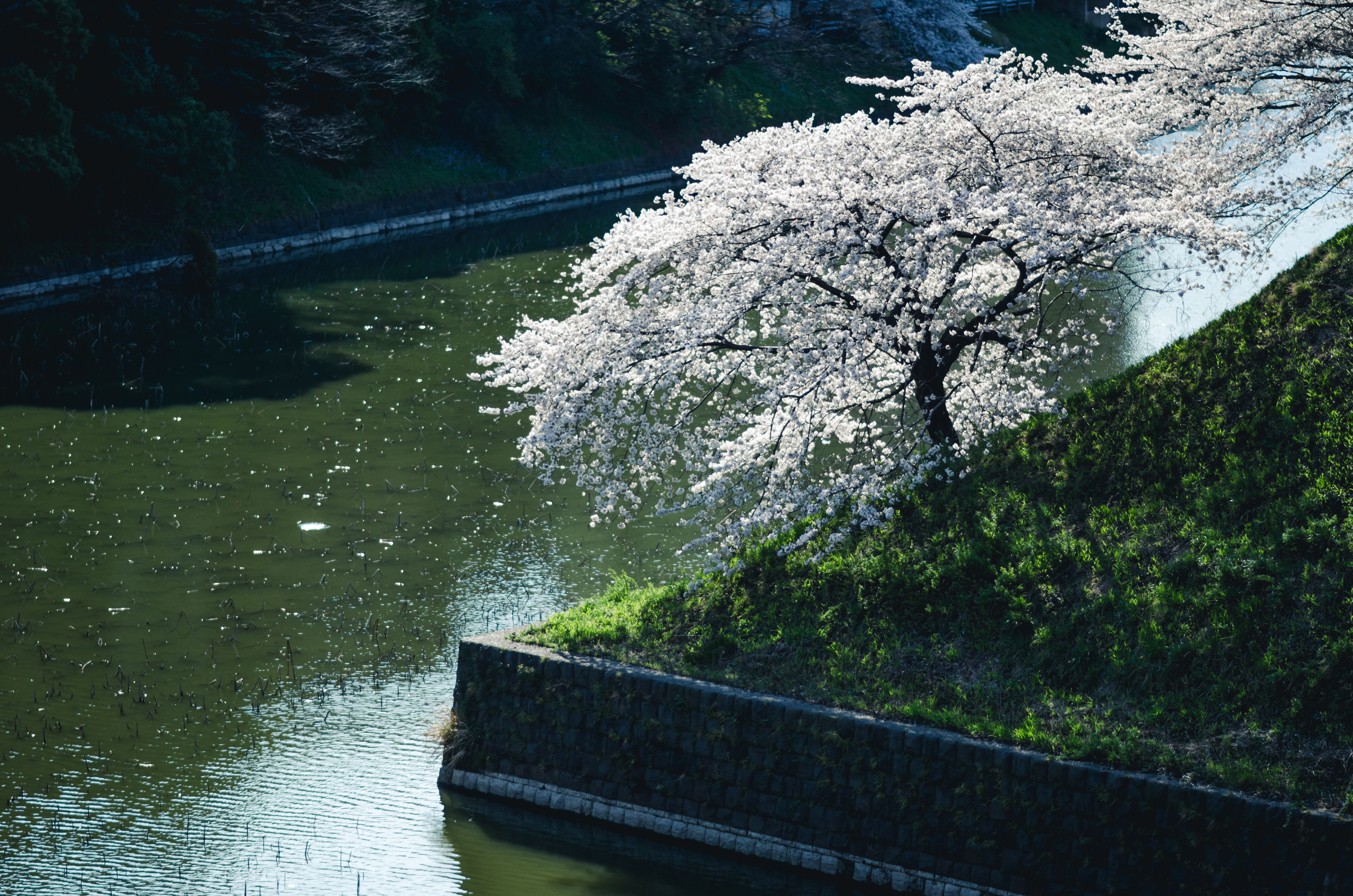 I'm just getting around to editing many of the photos I took during cherry blossom season in the Tokyo area. I got to visit a number of different places, and thankfully the season was really fantastic. Last year the season was very short and the weather was not very good at all. This year, the blossoms lasted much longer and we had some great temperatures and clear skies to enjoy them. One of the places...
The 2014 Cherry Blossom season has come and gone around the Kanto region of Japan. It was great and I will have many photos to share over the coming weeks, but I did want to share this one I took in Mizumoto Park in Tokyo. This park is actually on the outskirts of Tokyo, and not too far from my home. I had gone by bike to check it out for a future photo shoot...