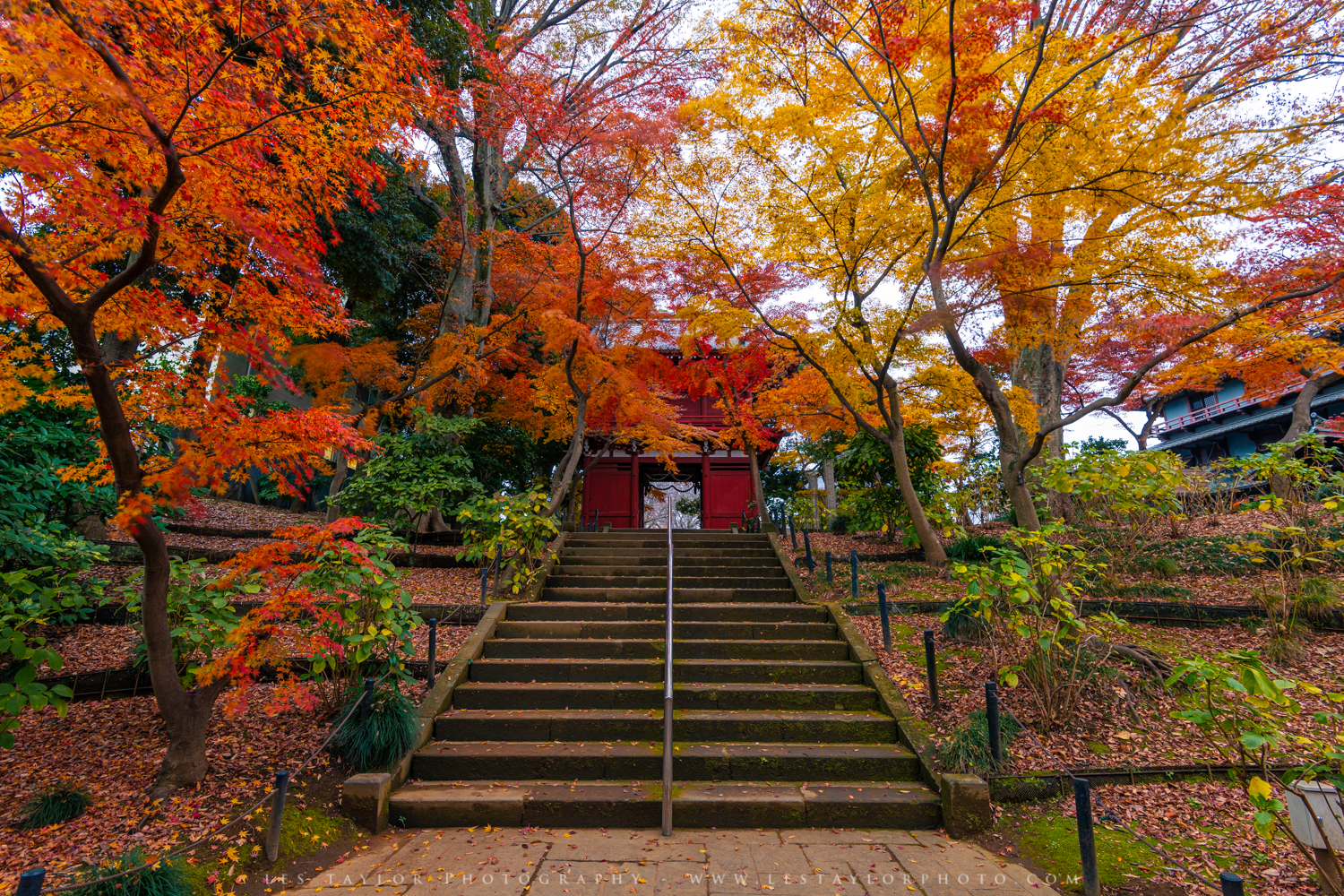 One of my favorite destinations for autumn colors in Japan happens to be in the town where I live here – Matsudo Hondoji Temple. Although it is a temple (founded in the 13th century, in fact!), it's really more a mixture of a temple and garden, with careful landscaping and gardening work done throughout the year. In the spring, cherry blossoms take the stage, followed by a large display of hydrangeas in late spring to...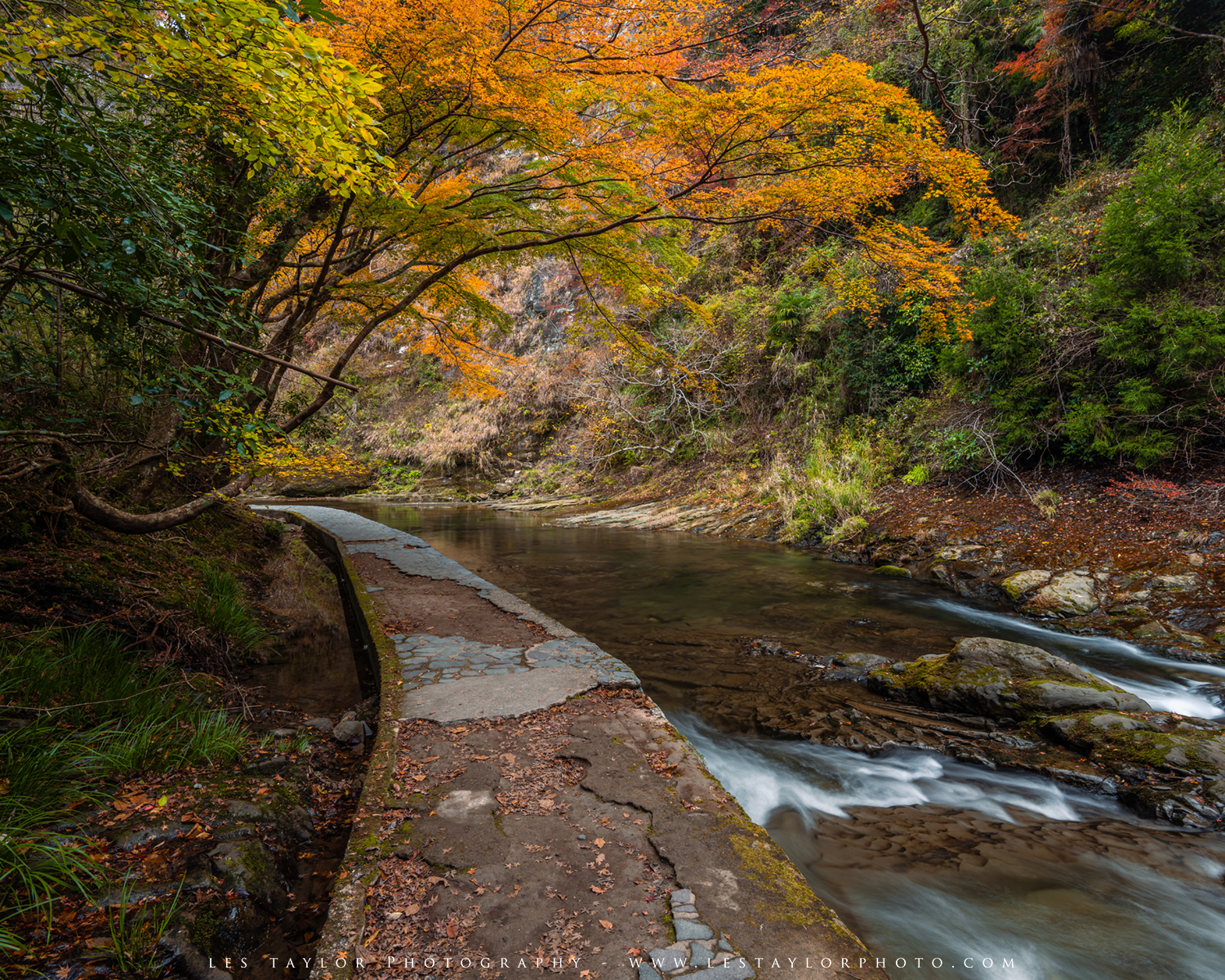 About a week ago I took a trip to the Yoro River Valley here in Chiba Prefecture. Although I live in Chiba Prefecture, my area is basically one with Tokyo, so we don't have a lot of nature in my town, and it's easy to forget how beautiful this prefecture really is. The Yoro Valley is a great place to be reminded. The Yoro Valley (養老渓谷 – Yoro Keikoku in Japanese) is one of the...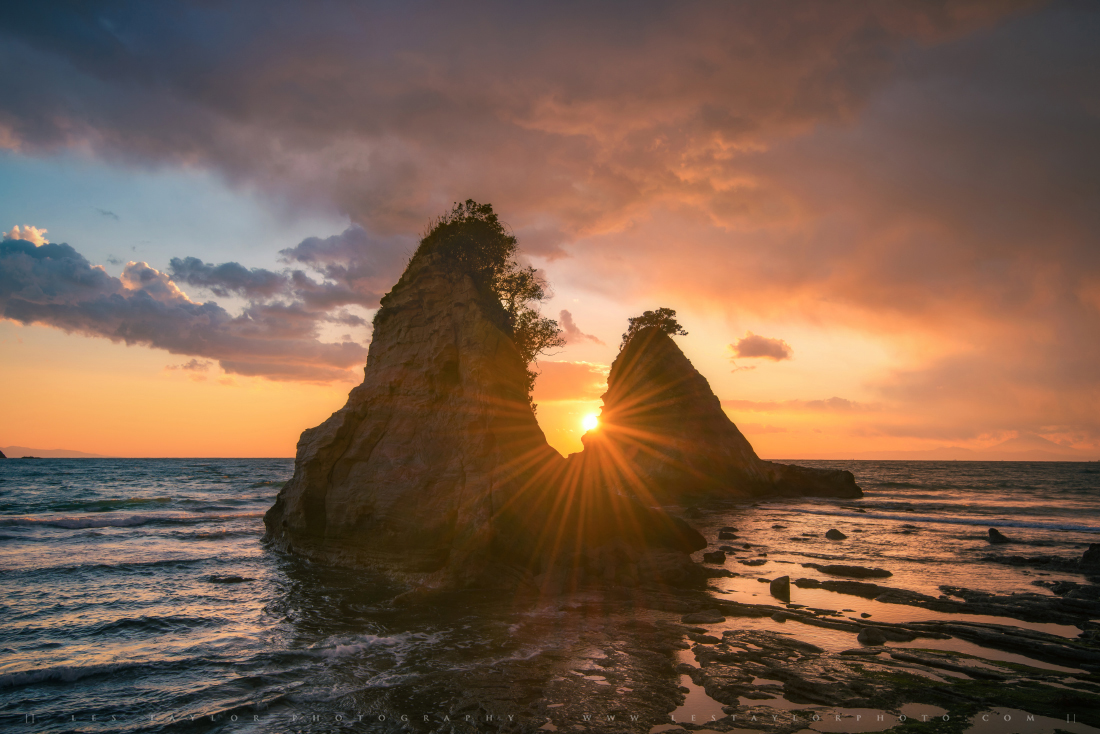 Last week I had the chance to visit Suzumejima in the Boso Peninsula of Chiba Prefecture. It's a place that I've been wanting to photography for some time. The location itself isn't anything all that fancy – it's comprised of two rocky structures sticking out from the water near the coast. Despite the location's simplicity, it is a beautiful spot to photograph the sunset, especially this time of year. For a brief period each year, the...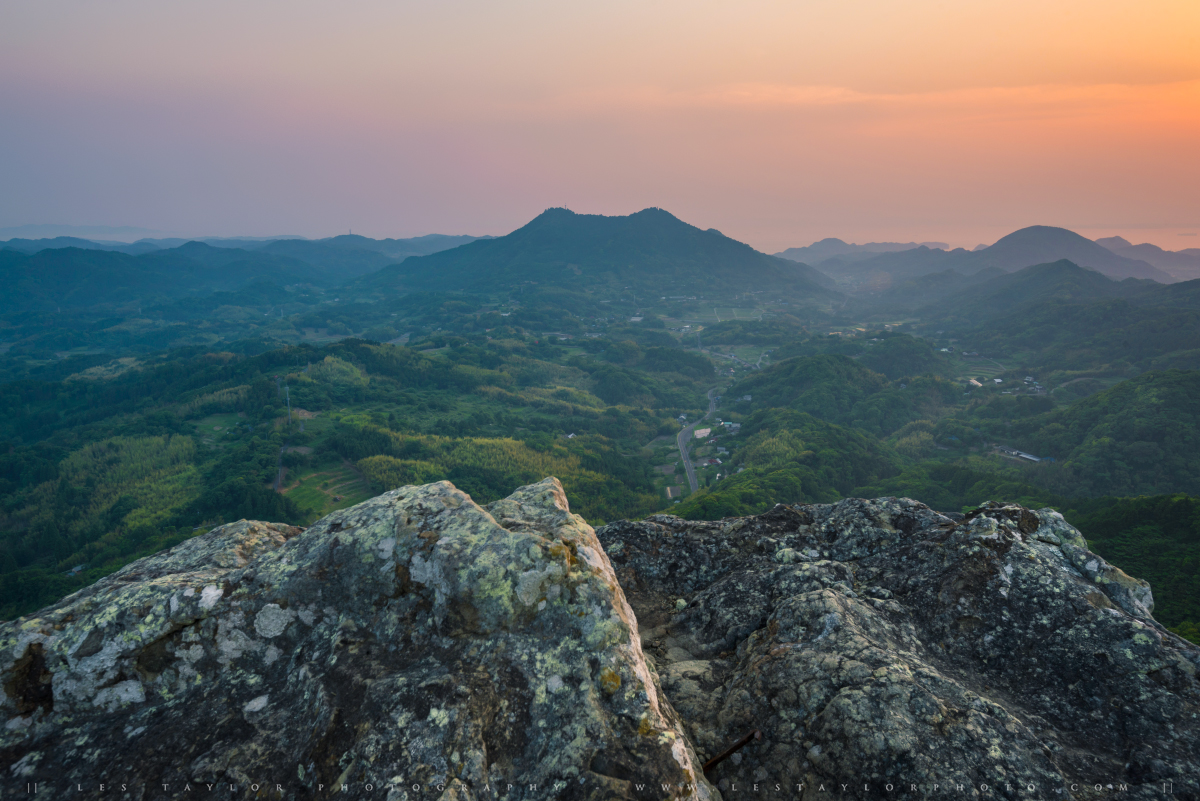 Earlier this year in May, I took a trip to the Boso Peninsula of Chiba Prefecture. Although I live in Chiba, the area where I live is much different from most of the prefecture. I live in the city of Matsudo – it has a population of nearly 500,000, and is only about 30-40 minutes away from central Tokyo. As you might imagine, it's a pretty urban town. However, as you head east from Matsudo,...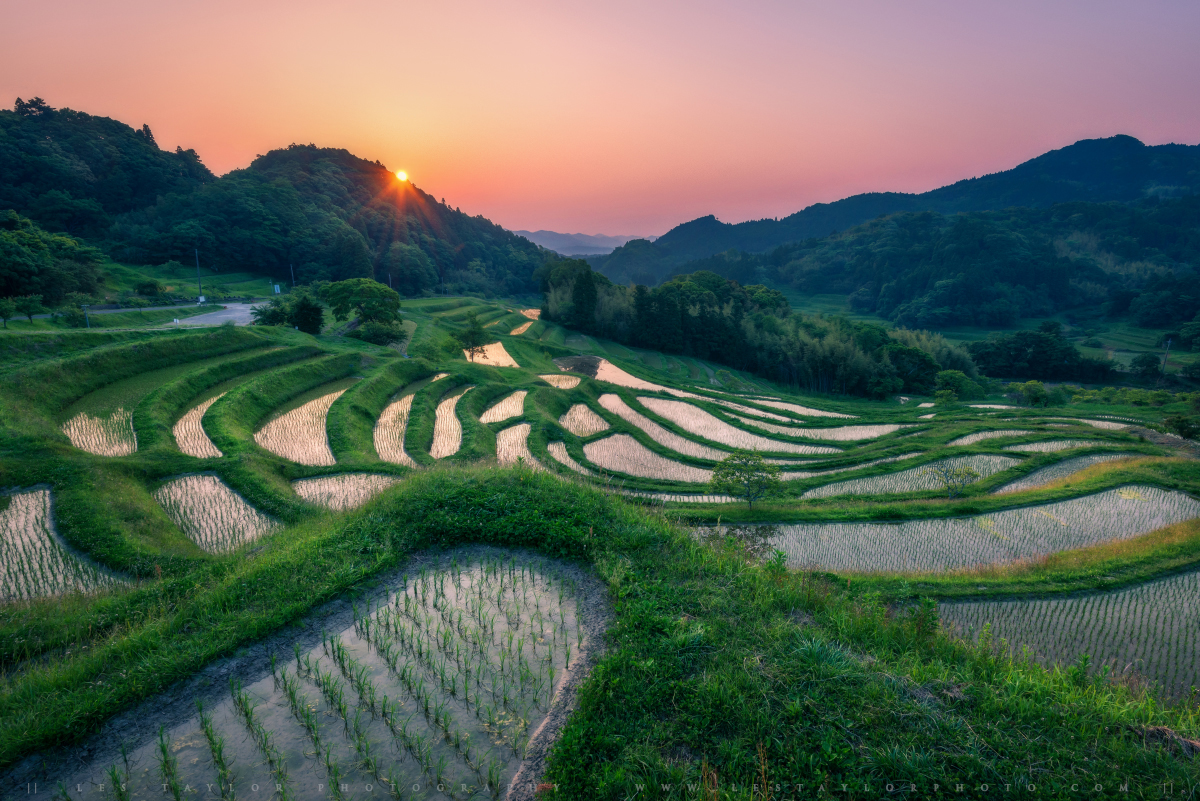 Last week I took a photography trip down to southern Chiba Prefecture. There are lots of great places to photograph there, but one of the main places I wanted to shoot was these terraced rice fields in Kamogawa. These are known as the Oyama Senmaida rice fields, and are unique in that they are the only rice fields in Japan to grow solely on rain water. These fields have been on my radar for several...