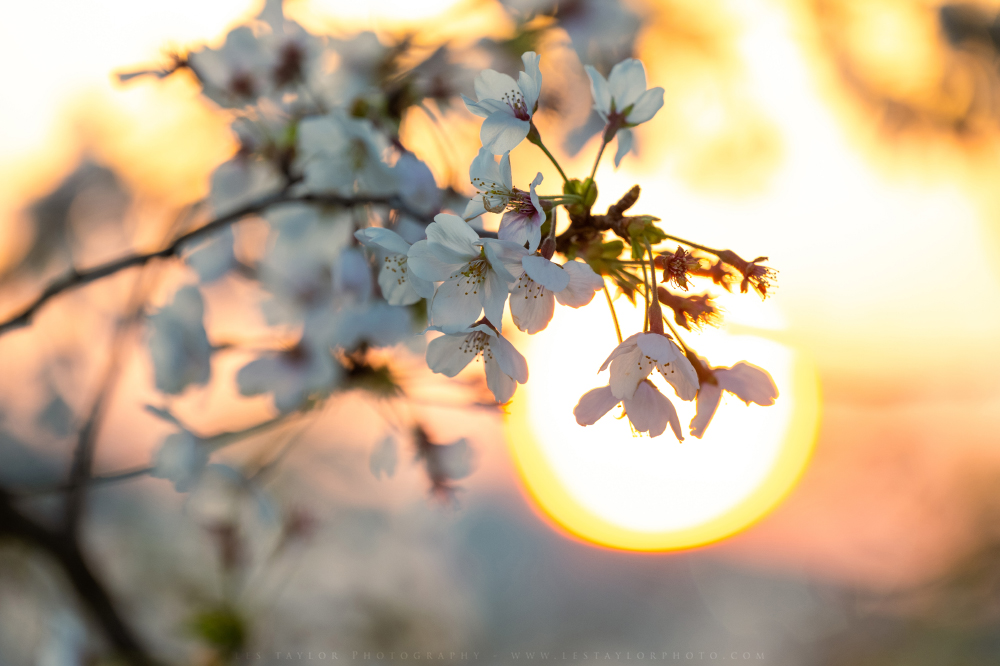 One of the things I love about cherry blossom season is how the beauty of the blossom pervades the entire season. That is to say, from the blossoming of the first flowers to the dropping of the final petals, there is a unique charm that can be enjoyed. In fact, in some ways, I would say it is after the trees have peaked and begin to shed their petals that you will find some the...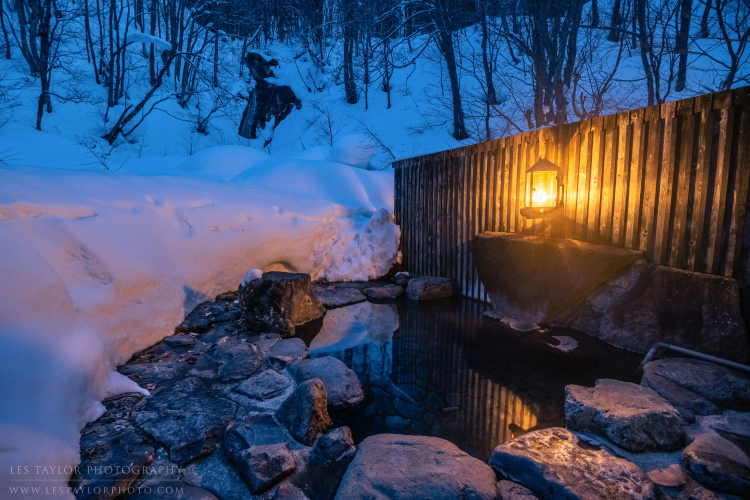 During a recent travel photography project, I had the pleasure of staying at Aoni Onsen in Aomori Prefecture. Aoni Onsen is a Japanese inn with a number of natural hot spring baths (called onsen in Japanese) around the grounds. There are many such lodges scattered throughout Japan, but Aoni Onsen is unique in two ways. First, the inn is remote, tucked away in the mountains far enough to lose all cell phone signal, and with...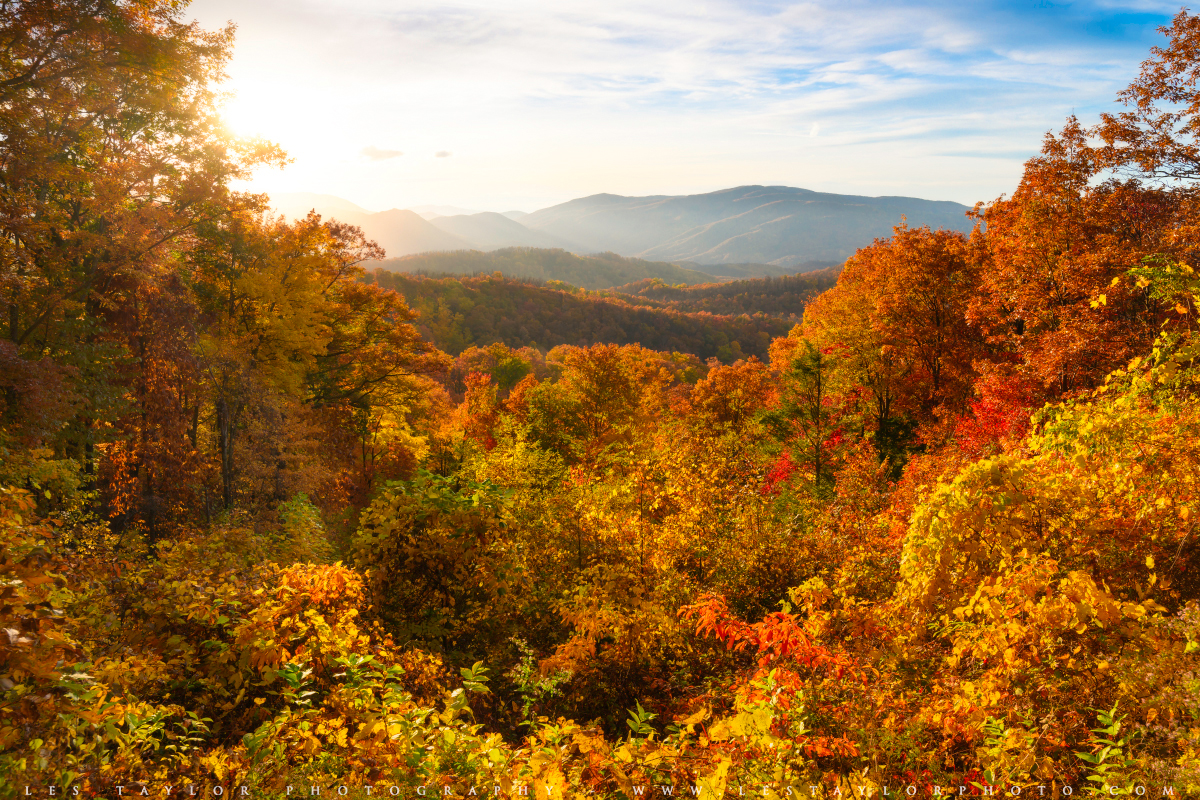 Last week I took a camping trip to the Great Smoky Mountains National Park to photograph the fall foliage. The colors were late this year, but that doesn't mean they weren't spectacular! I had a fantastic time exploring the region with my camera. Speaking of which, this was my first significant photo outing with the new Nikon Z7. I'll be posting a review of the Z7 in the near future, but suffice it to say,...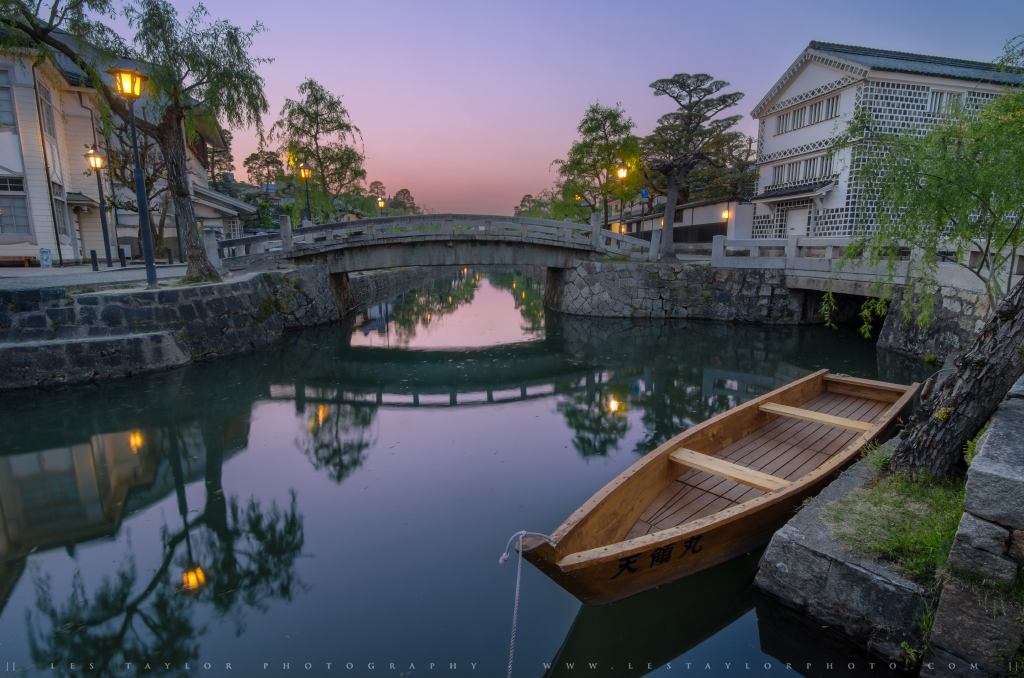 Many travelers to Japan take trips to popular destinations like Tokyo and Kyoto, and not without reason – these areas boast some of the most beautiful and easily accessed locations in the country. Some feel that popular places are not worth visiting and photographing since they've already been photographed repeatedly, but I would not agree with that sentiment. Popular locations become popular for a reason, and every photographer is going to offer a unique take...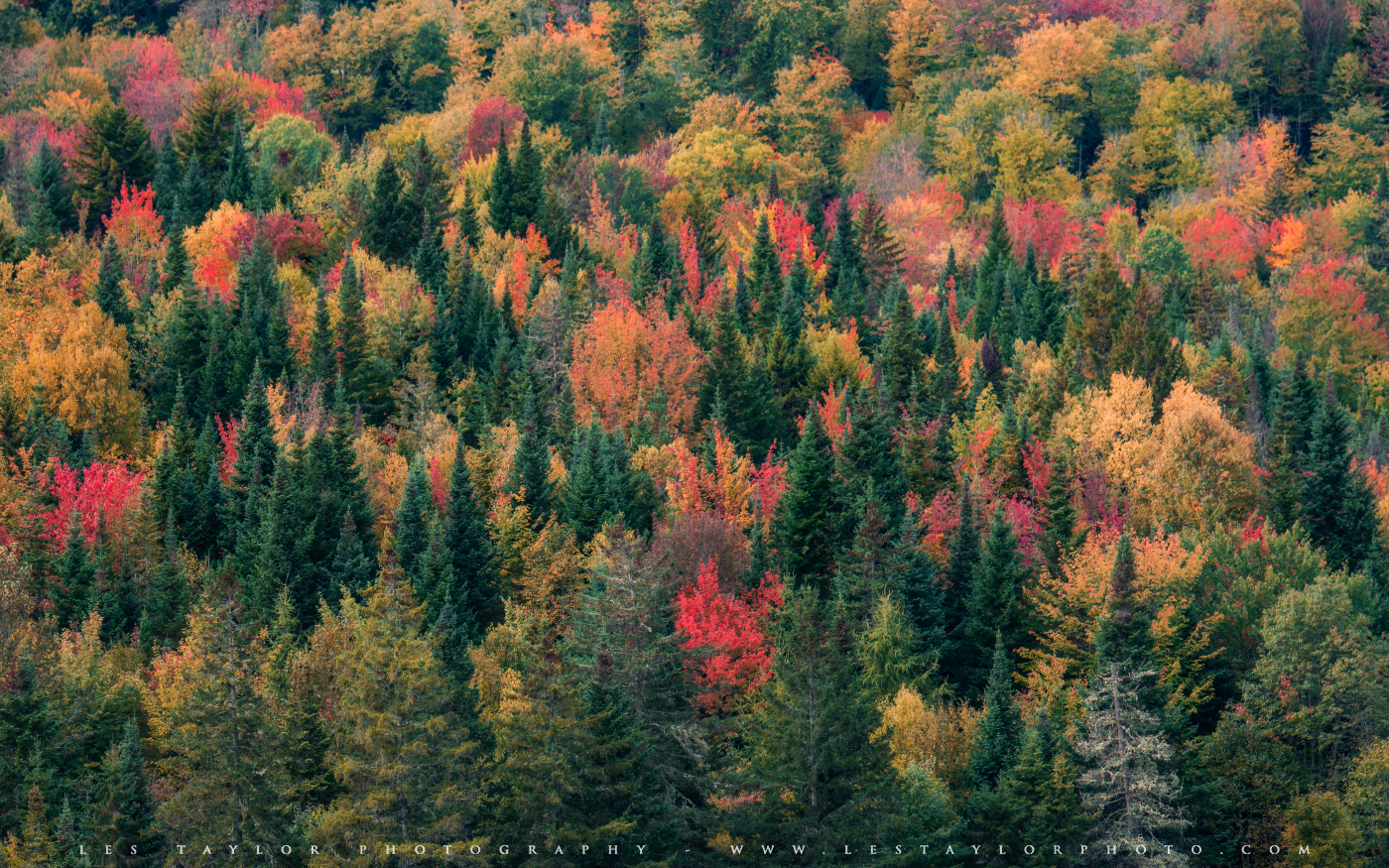 This year, I held my first fall workshop in the Great North Woods at the beautiful Tall Timber Lodge in Pittsburg, New Hampshire. Tall Timber is a lovely rustic lodge with various properties surrounding Back Lake. The lodge boasts superb amenities and the area's most delicious restaurant, and is surrounded by the stunning fall foliage of the Great North Woods in autumn, making it the perfect place to host this kind of workshop. Below are...