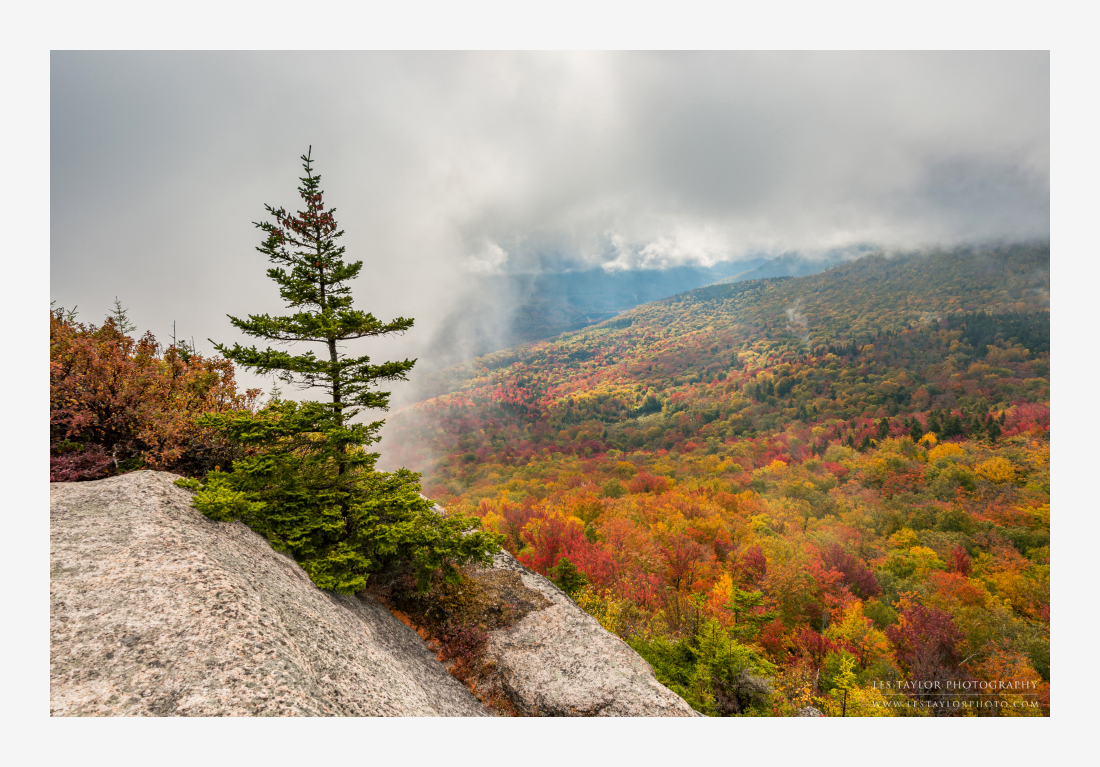 One thing I love about photography is the ability to, in a sense, travel back in time. Yes, actual time travel is impossible – not just technologically, but logically; but I digress. Photographs allow us to be transported mentally to a moment that is of value to us. As a photographer that is especially true, because I can not only go back and look at my images at any time, but I also have a...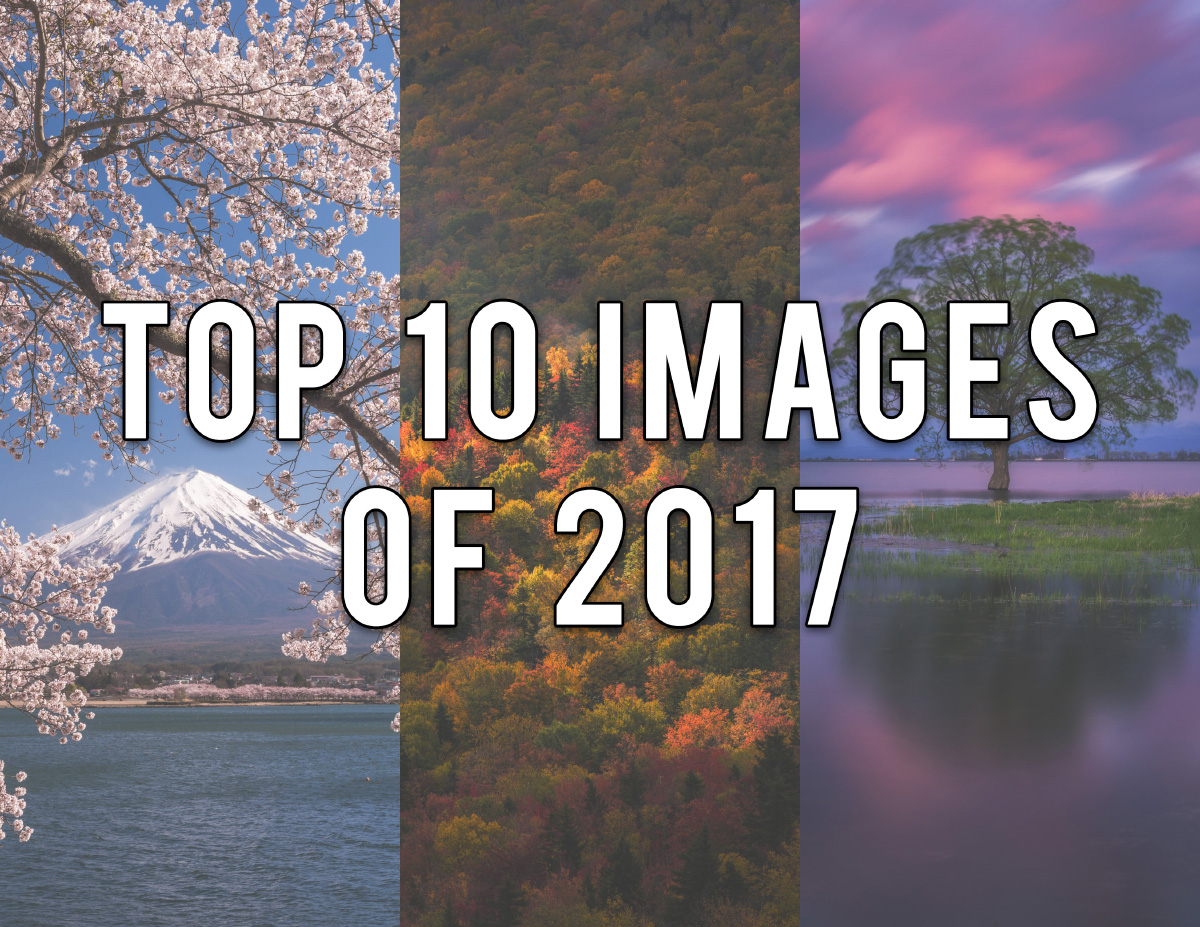 It's that time of year again – time to to go through my images and choose 10 favorites that were taken throughout this year. This year it was hard to choose just ten, because I've had the opportunity to see so many beautiful locations, and experience a lot of firsts. But after a good bit of thought, here are my top 10 favorites from 2017… #10: Ikebukuro, Tokyo #9: Monument Cove, Acadia National Park, Maine...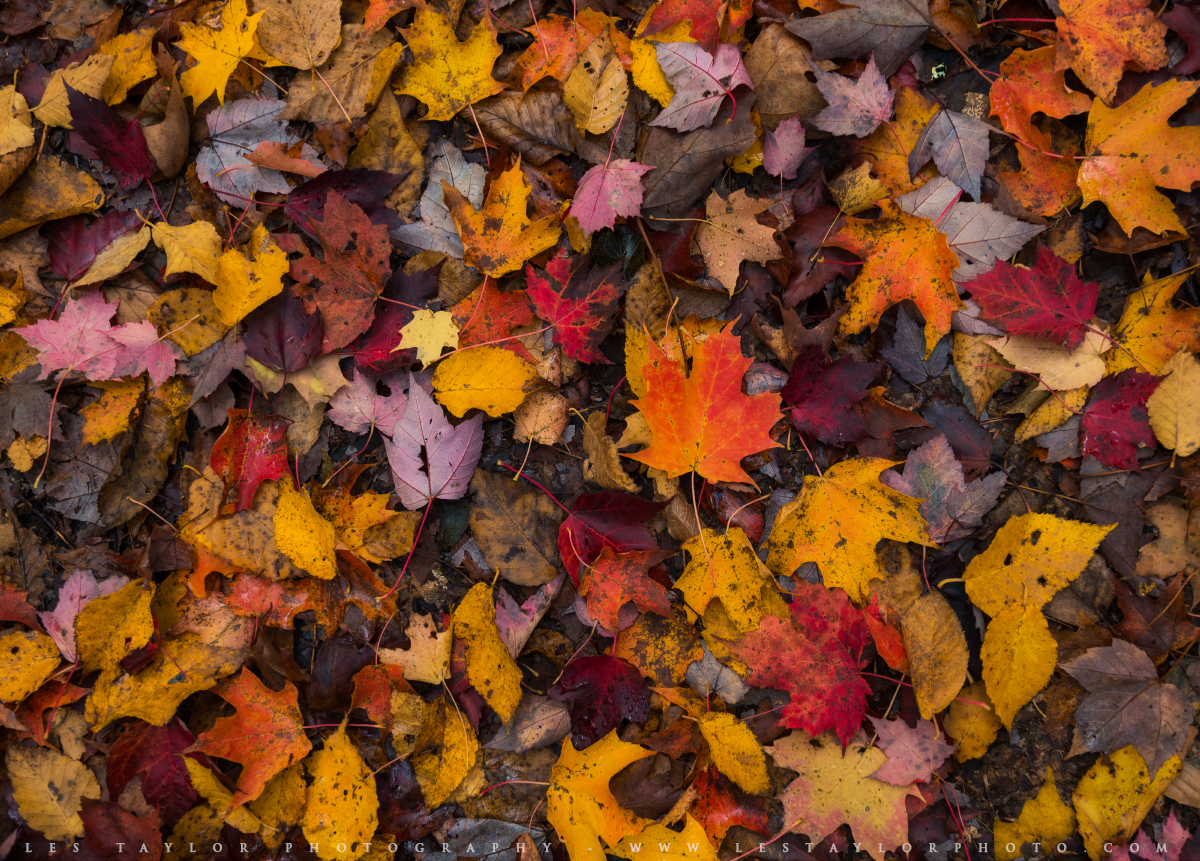 For the last couple of years, since my family knew we would be moving back from Japan, I have been looking forward to the 2017 autumn season in New Hampshire. Don't misunderstand – Autumn in Japan is amazing. I'm already missing it! I especially miss my yearly trip to Mt. Fuji, which is lovely this time of year. Nevertheless, I've been looking forward to this season in New Hampshire, because I knew it would be...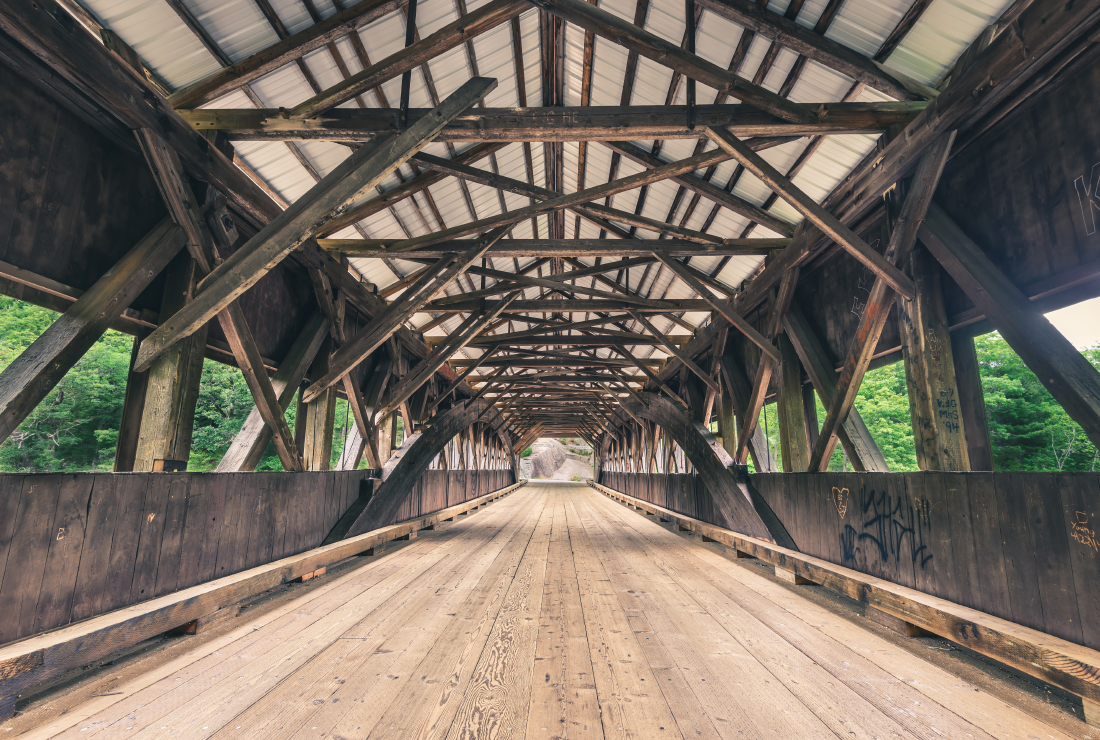 Last summer I had the chance to take a trip to New Hampshire with my family, in order primarily to visit my wife's side of the family. We had a great few weeks, and as it was the first time in 3 years that we had been back to America, you can imagine how much we all enjoyed it! I took a lot of time to travel around and take lots of photos, and one... Getting through the winter months around Tokyo is kind of tough for me. The area doesn't see a lot of snow as it is, and even when it does, it's not typically very much and doesn't stick around for long. Mostly things are just cold and dead, waiting for the revival of spring. To be fair, spring brings the cherry blossoms which is well worth the wait, but it's still tough to sit around so...