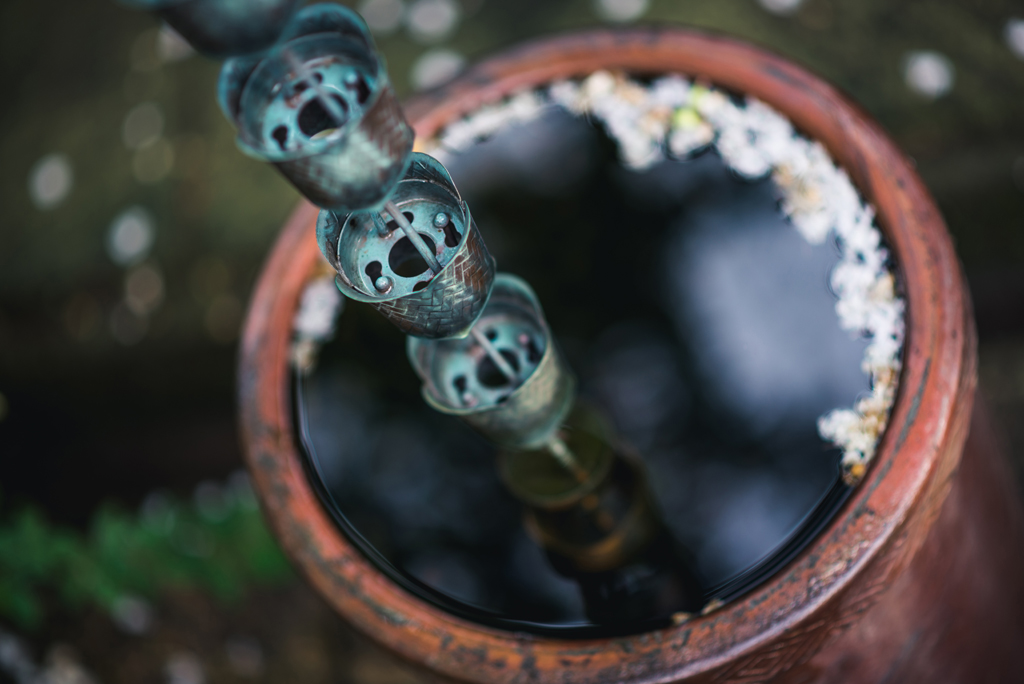 I've been into photography for quite some time. I originally learned on film while taking classes in high school, then bought a DSLR a couple of years after my film camera was stolen in Europe. My first DSLR was the cropped sensor Nikon D70. I bought the D7000 about 6 or 7 years later in 2011, which was also a cropped sensor camera. I've come a long way as a photographer since buying that camera,...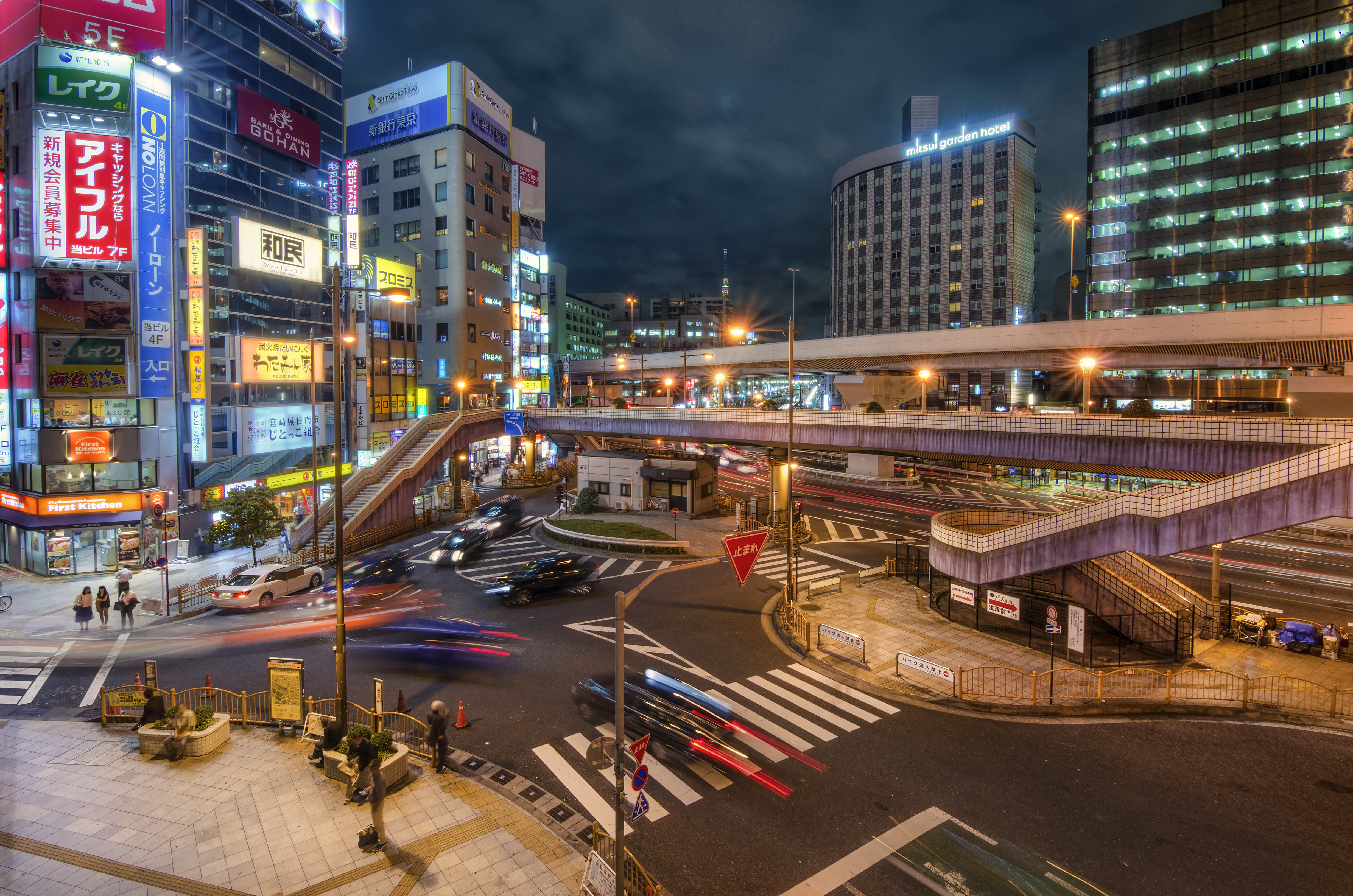 I may have said this before, but Ueno Station in Tokyo is one of my favorite train stations. Much of the photography you see out of Tokyo is focused around the Central or Western areas – places like Shinjuku or Shibuya, for example – and I think places like Ueno are comparatively less popular. Personally, I think the area surrounding Ueno Station is much more diverse, particularly as a photographer. There are shopping streets with...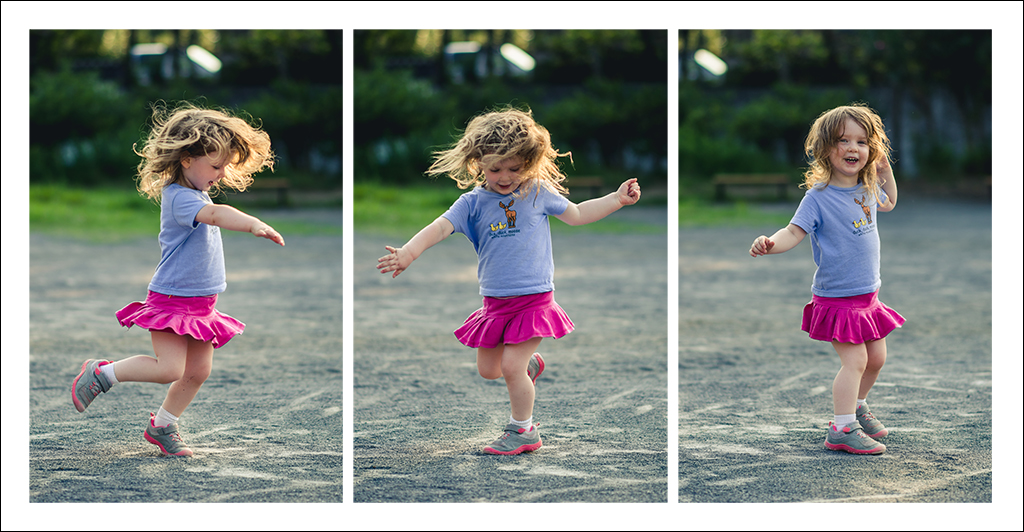 I don't usually share photos of my kids here on my blog, but I wanted to share this triptych that I made recently with my youngest daughter. What is a triptych you ask? A triptych is a series of three photos which have a flow to them in some way, and there are so many ways you can use them. One way is how I used it in this case – a series of photos...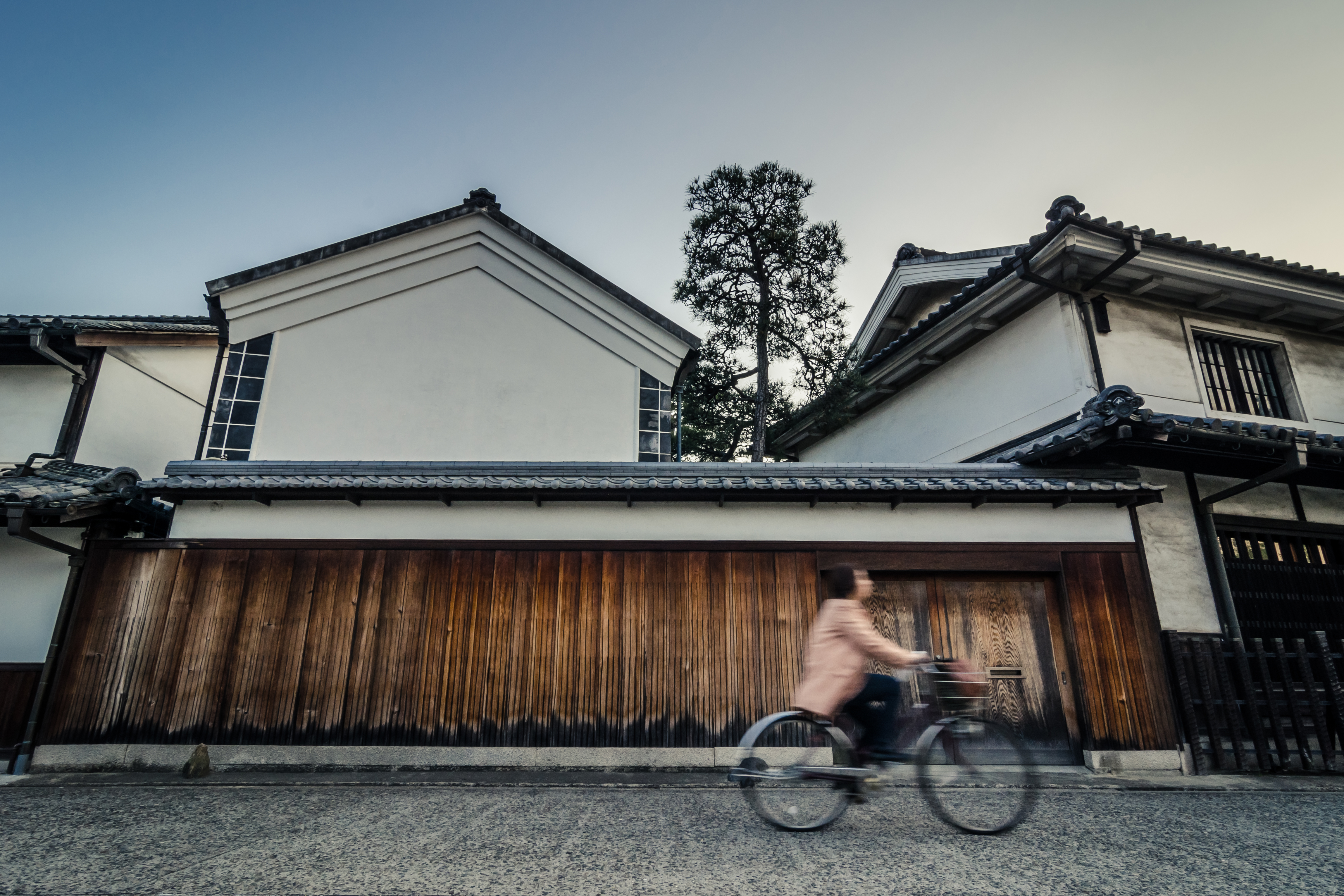 This photo comes from my family's trip to Okayama Prefecture several weeks back. I didn't include it in the Kurashiki Evening post, I'm not sure why, but anyway I like it a lot. Sometimes as a photographer it's good to get as low as you can, but in certain places that can be a challenge. Thankfully, along the canal of the Bikan District, there's a small area where you can stand that is below the...
I took this photo of a passing Shinkansen (bullet train) in Tokyo near Hamamatsucho Station. Although not perfect, it's a pretty decent spot to grab some shots of these trains passing by. Of course, with bullet trains, at least to me, you want to show the movement of the train. It's part of what makes them so interesting! In order to do that, you can use a process called "panning" which I used to take...